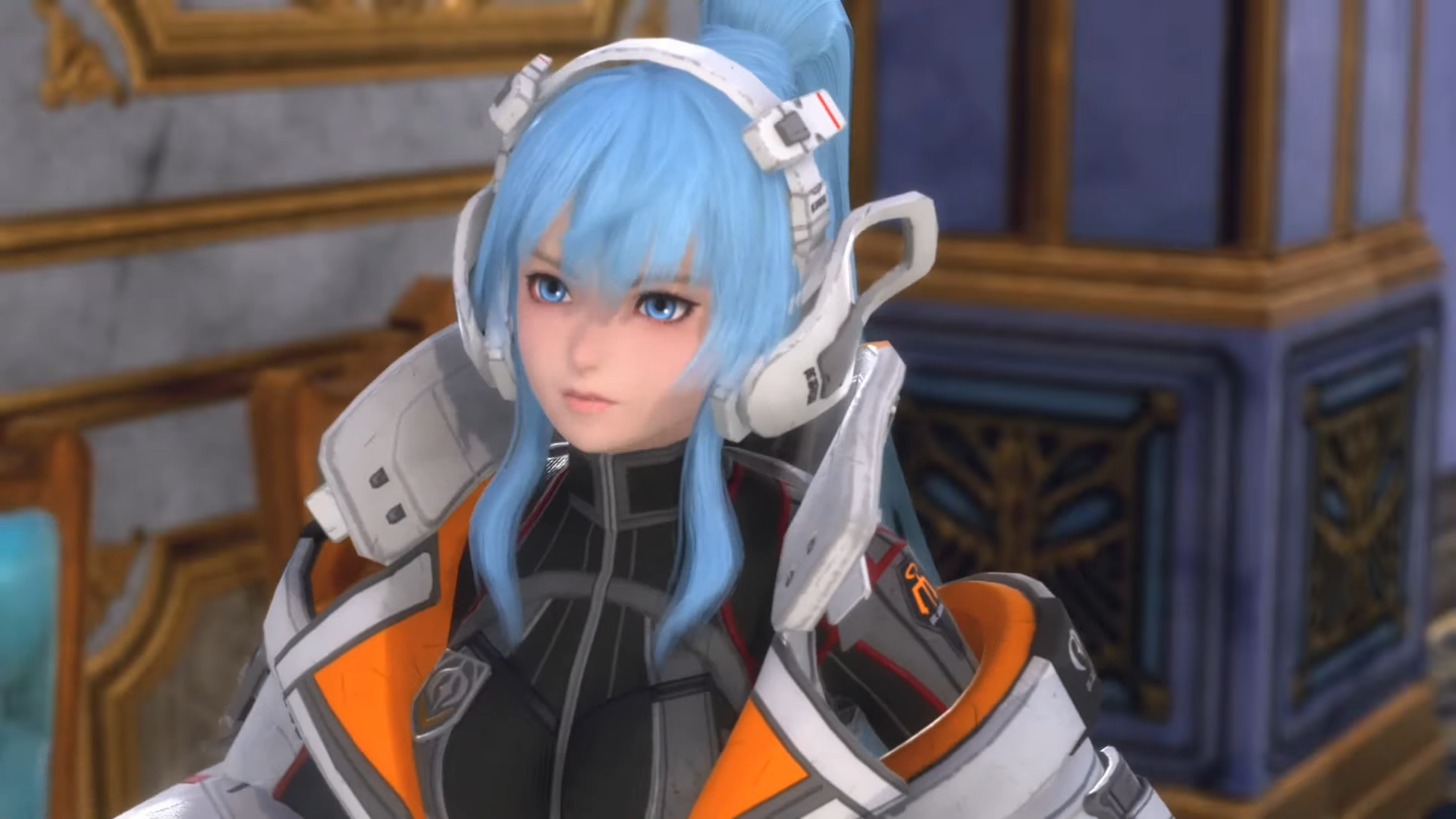 Star Ocean 6 TGS 2022 Trailer Digs Up Star Ocean History, Demo Out Next Week
Square Enix just revealed the story trailer of its upcoming sci-fi JRPG Star Ocean: The Divine Force (or Star Ocean 6), which is what happens when you mix Star Trek with Final Fantasy plus action RPG combat with a JRPG group. The story trailer introduces a new female character - Marielle L. Kenny - voiced by Fairouz Ai (of JoJo's Bizarre Adventu...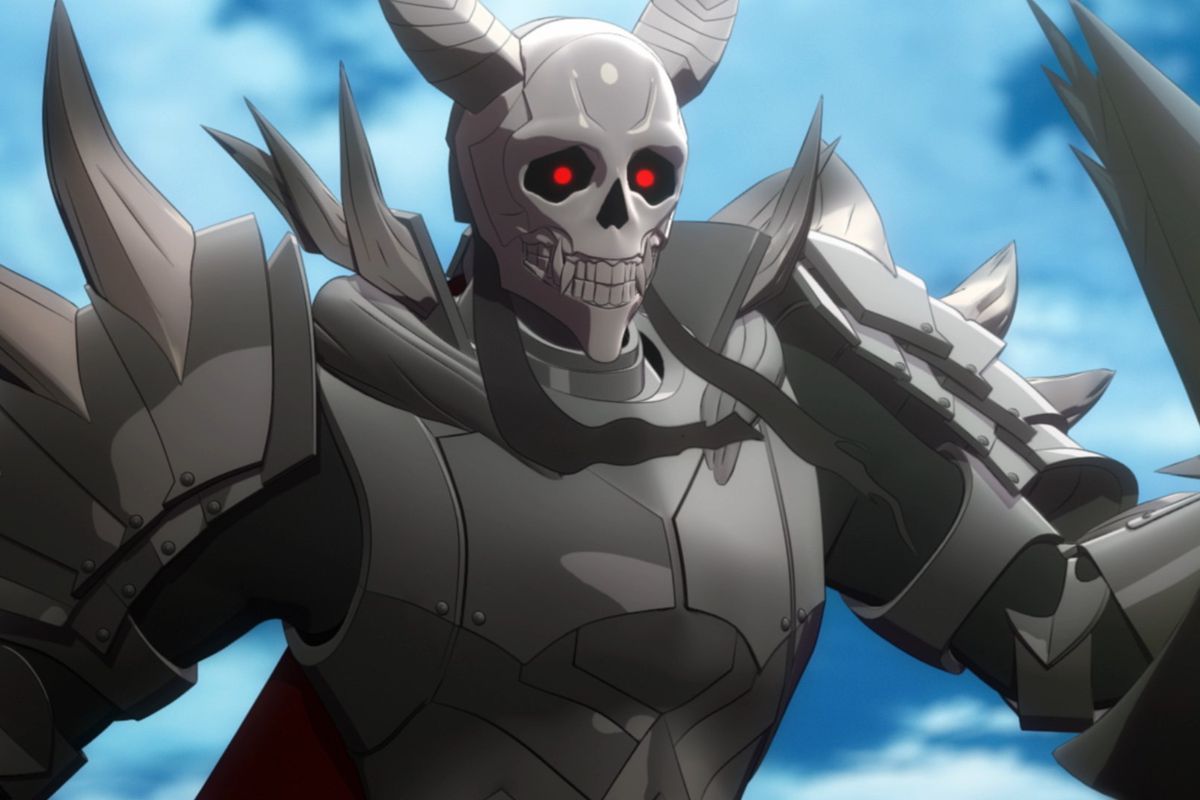 Nintendo Attempts To Burn Twitter Down With Fire Emblem Question
What seems innocuous on Nintendo's part may very well be the internet's downfall. It started with a post a few days ago on the company's American Twitter account. https://www.twitter.com/NintendoAmerica/status/1163879791902121984 A seemingly harmless question, until you remember the resurgence of the Fire Emblem series and its stable of waifus/hu...