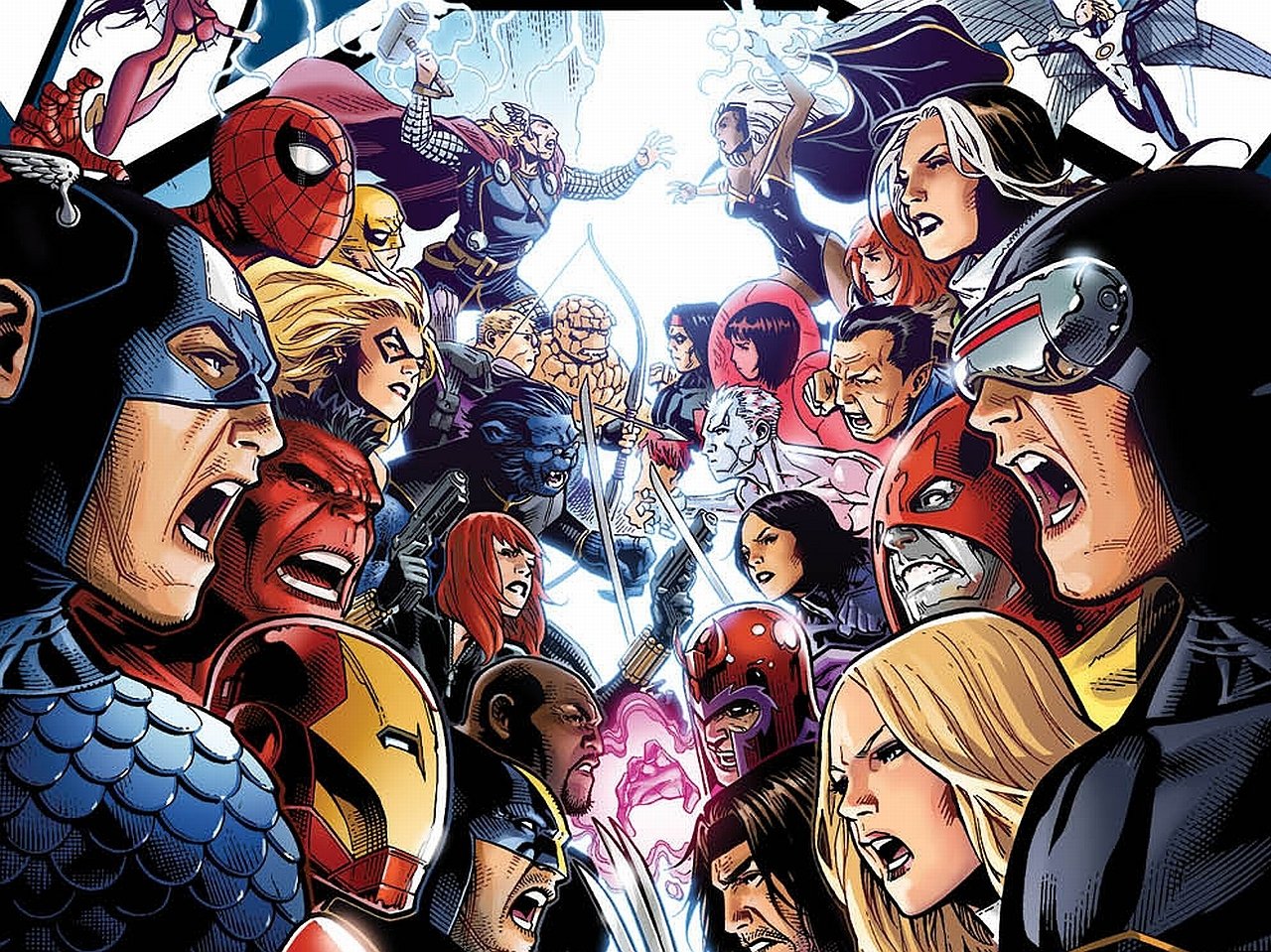 The X-Men & Fantastic Four Are Returning To The Marvel Cinematic Universe
By Mr Toffee|July 28, 2018|
NOW it's official; Marvel's social pariahs with superpowers & their first-ever fantastic family are coming back to Marvel Studios. Previously we reported on the merger most likely to happen, with Comcast bowing out of the counter-deal after a rejection. Today (via Deadline), the majority of Disney and 21st Century Fox's shareholders have offic...
Disney Ups Fox Bid To US$71.3 Billion; Rejects Comcast
By Team KKP|June 21, 2018|
The House of Mouse will soon own a majority of 20th Century Fox for a tidy sum. How much, you say? Try US$71.3 billion. According to Bloomberg, just a week after Comcast launched a US$65 billion all-cash bid for Fox's entertainment assets, Disney countered with this megaton amended agreement with the media giant for the aforementioned sum that is ...