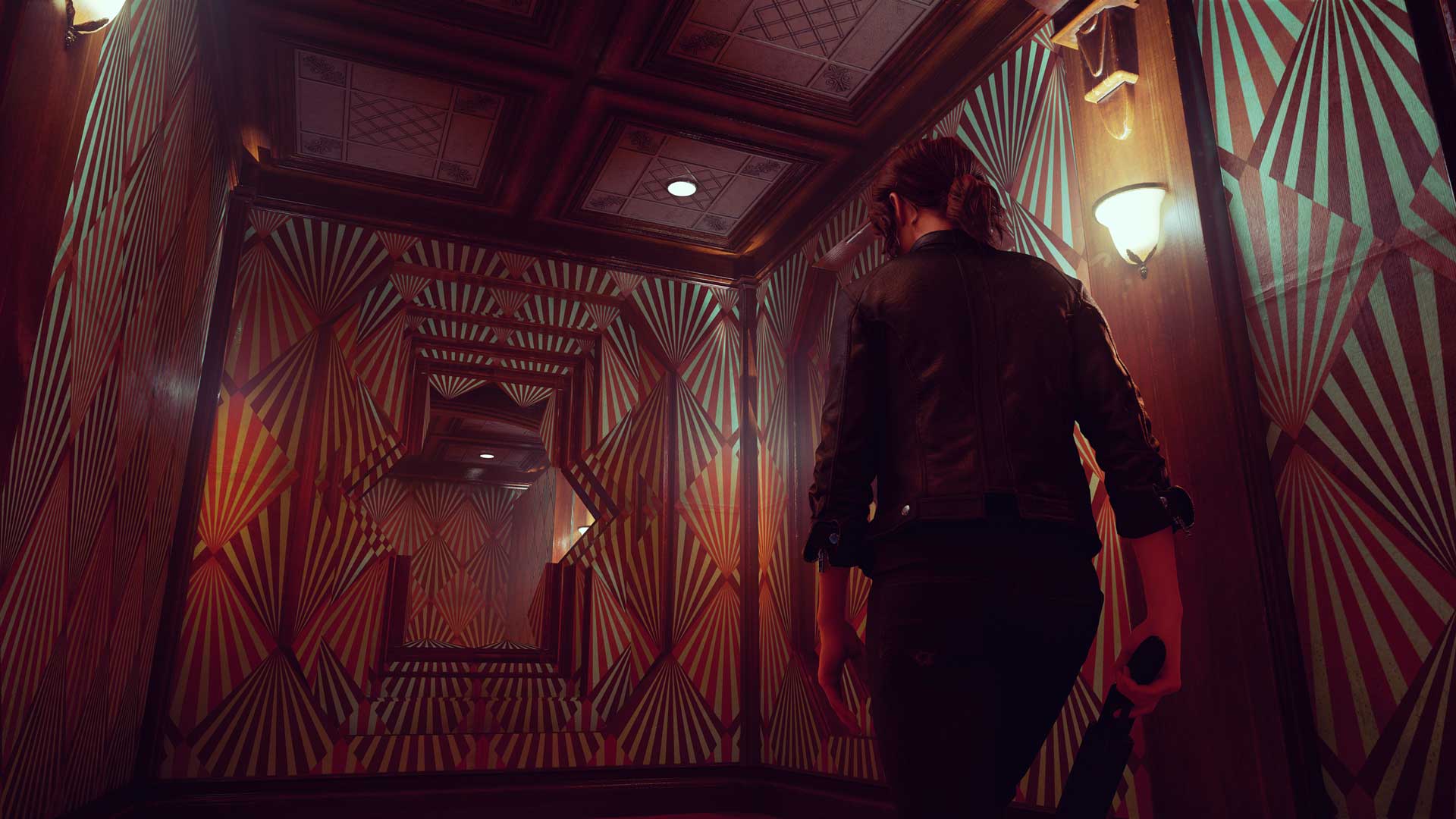 Control Is Getting Photo Mode & Motion Blur Toggle In Future Updates
By Alleef Ashaari|August 31, 2019|
Remedy Entertainment has revealed their post-launch content plans for Control in a recent community news post. The next Control update is now slated to arrive sometime in mid or late September. The next Control update will add a motion blur and film grain toggle, which will allow players to turn off the motion blur and film grain effects if they s...
Control Is A Trippy Metroidvania Sci-Fi Thriller That Makes You Feel Like A Jedi
By Alleef Ashaari|August 29, 2019|
What happens when you put Metroid, Inception, Fringe or The X-Files (whichever TV series you prefer), and a Jedi Force simulator in a blender? It comes out in the form of Remedy Entertainment's Control, one of the most refreshing and best games of 2019. There's nothing else quite like it in today's gaming climate of uninspired open-world games ...