NFTs Of Cosplayers Are A Thing Now, It Seems
By Lewis Larcombe|June 30, 2022|
NFTs have been all the talk over the past year. But FrostyWhale are indeed taking steps to help innovate the industry by creating a platform for cosplayers to create digital products for consumers to purchase. That's right, starting with the Thai cosplay scene, you will be able to purchase original digital content from some of Thailands most ico...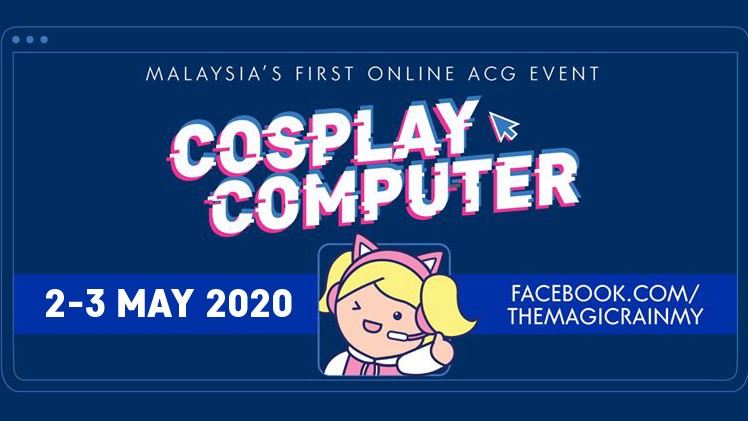 The Magic Rain's Cosplay Computer 2020 Is Malaysia's First Digital Live Stream Event
By Alleef Ashaari|April 30, 2020|
Who says you can't still organize events during the Movement Control Order and self-quarantine phase? The Magic Rain is holding Malaysia's first-ever online live stream cosplay event, and all you have to is stay at home to participate. The Cosplay Computer 2020 event will take place this weekend on 2 and 3 May 2020, as internet denizens of all age...