The Magic Rain's Cosplay Computer 2020 Is Malaysia's First Digital Live Stream Event
By Alleef Ashaari|April 30, 2020|
Who says you can't still organize events during the Movement Control Order and self-quarantine phase? The Magic Rain is holding Malaysia's first-ever online live stream cosplay event, and all you have to is stay at home to participate.
The Cosplay Computer 2020 event will take place this weekend on 2 and 3 May 2020, as internet denizens of all ages can take part by tuning in to The Magic Rain's official Facebook page from 10am to 6.30pm. Best of all, the event is free for everyone.
What awaits viewers is an entertaining and educational line-up, where they can interact with invited international and local guests, as well as participate in activities ranging from friendly games and karaoke sessions to workshops and panels.
Event Highlights
Games with Guests (ft. Mewriel, Kousuke, Tsuyu Sei, Puffie パフィー Coser, Rina Tan, Morimon仙人掌 and Aliciasama 薇薇)
This friendly showdown gives fans the chance to play games online with their favourite local and international cosplayers, featuring the popular party game, Drawful 2. 
Group Video Call
Physically isolated, virtually connected. Get your daily dose of social interaction and exclusive online photo-op in a big group call the guests of the day!
Curry-ok Session with BoiledCurry. カレーン
A familiar face from the Lion City is here to give us her best in this karaoke session. Warm your vocals and sing-along with her! 
Contest For Viewers
Event Emcees
Cosplay MasterClass 
Cosers Confess (ft. Pudds, Rikka Blurhound, Papakei, Venus Lim)
Cosplay masters in the community will be there to help address any doubts, problems and questions viewers have regarding the local ACG (Animation, Comics, and Gaming) scene in Malaysia and Southeast Asia.
Skill Workshops (ft. Alifjam, Yennice Yan, Huei Chan, Ai Nurul and Pinatsu)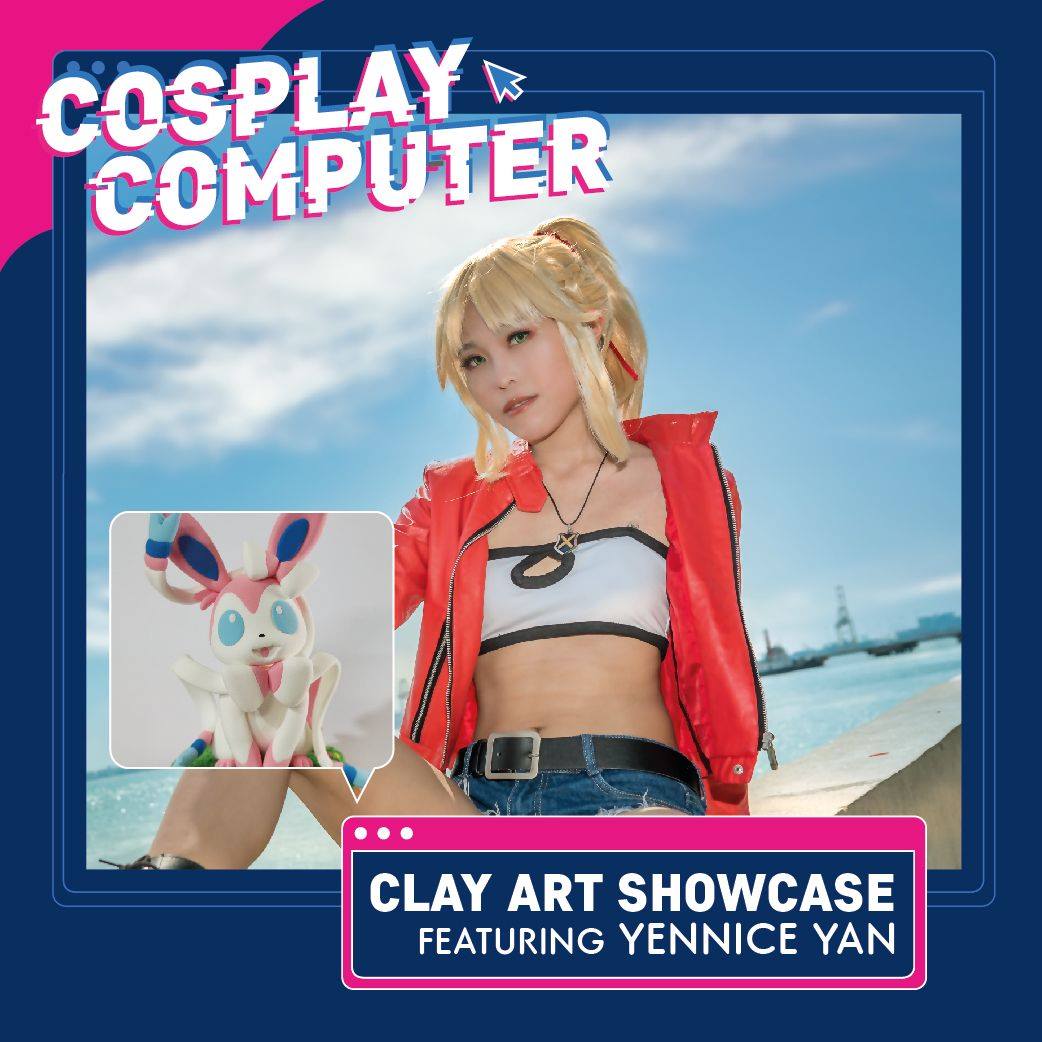 To be the best, you've got to learn from the best. This is the best opportunity for viewers to be productive while staying at home by connecting with some of the best individuals in the ACG scene and pick up a skill or two.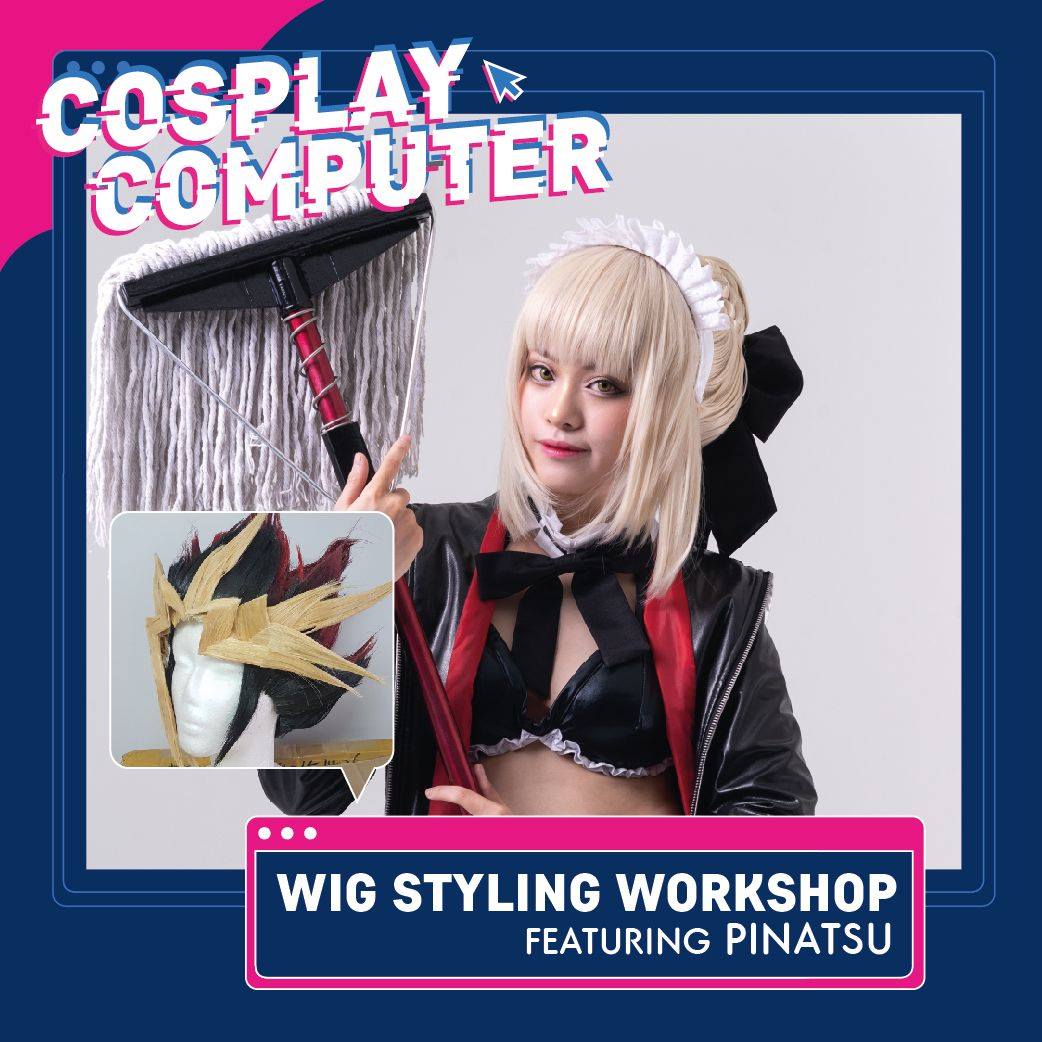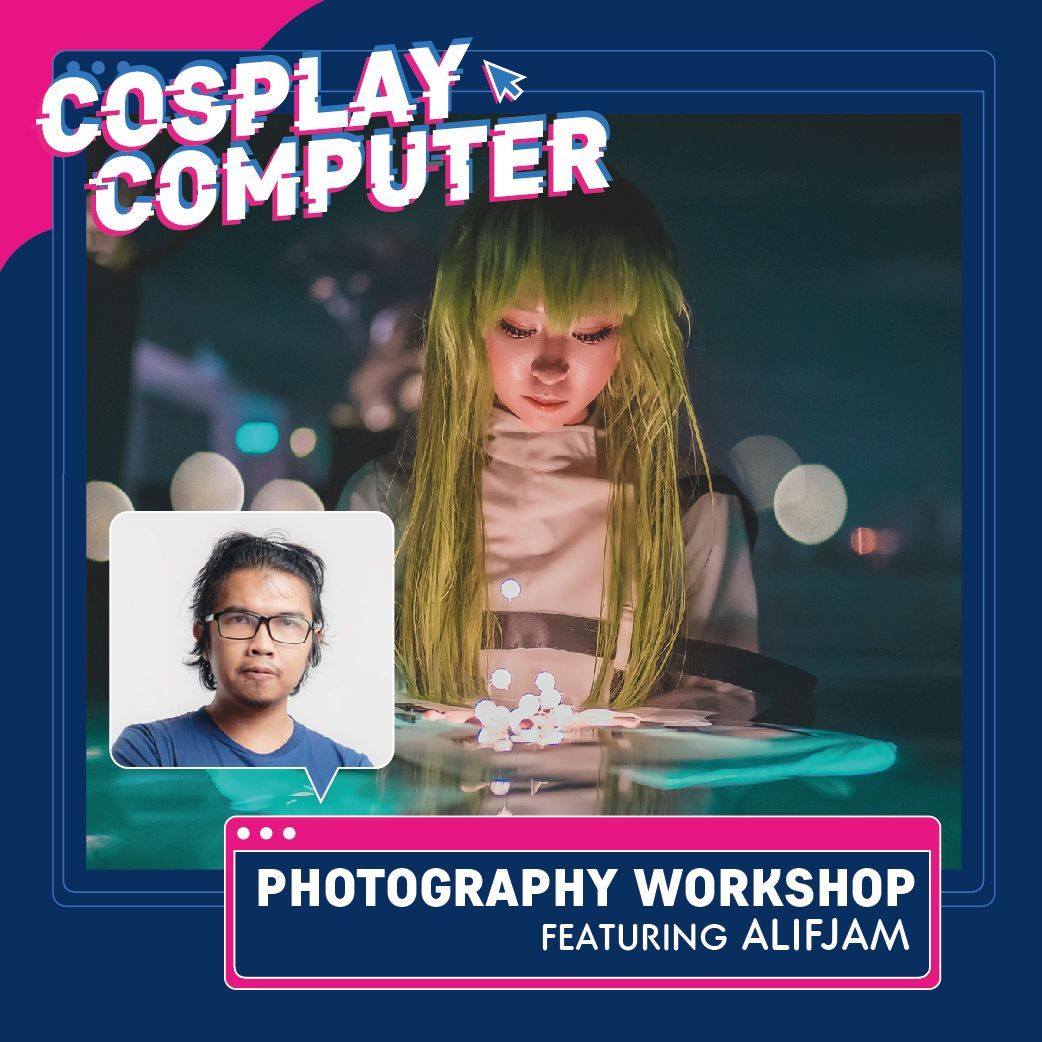 Panels (ft. Ellemonade, King Rusydi, Venus Lim)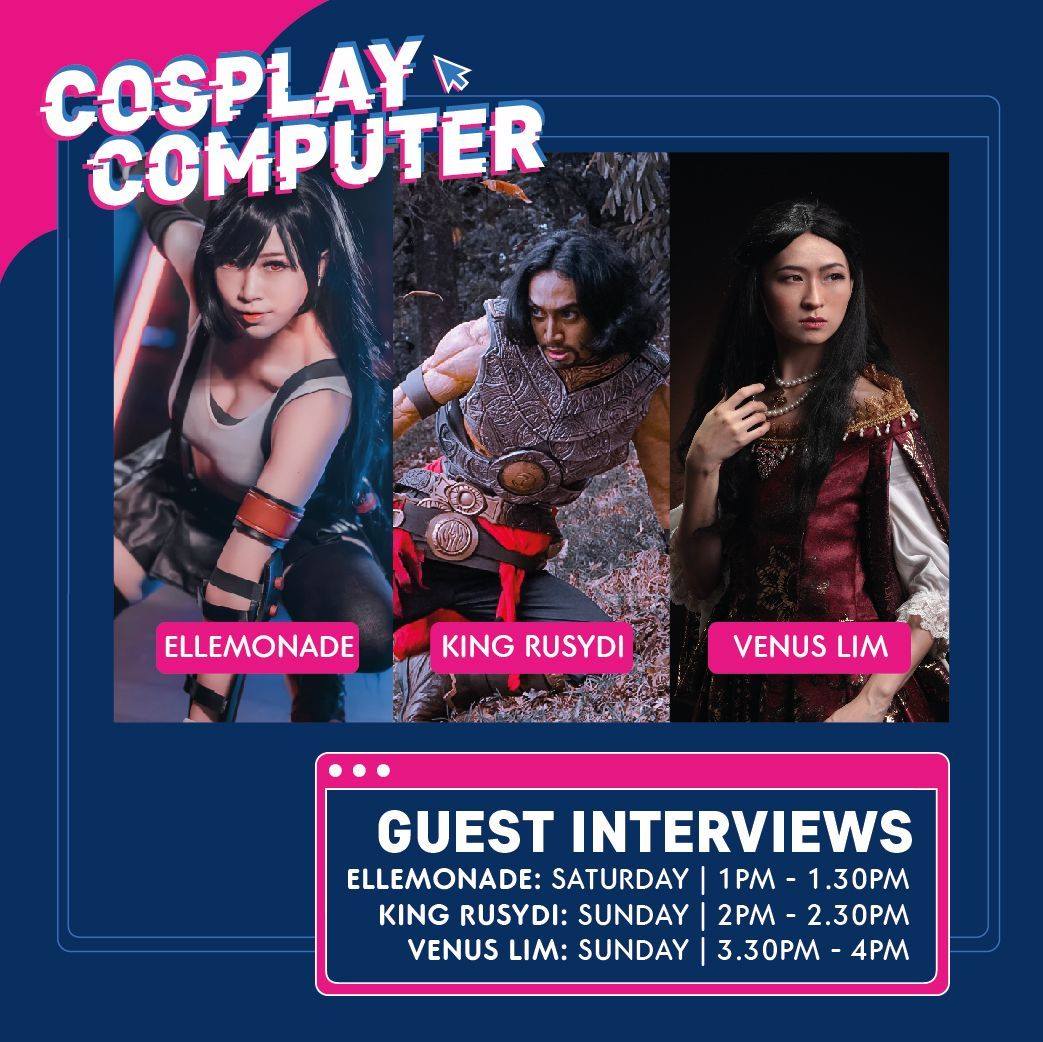 Understand the world of cosplay through the lens of Malaysia's most passionate and experienced cosplayers as we interview them live.
---
Related