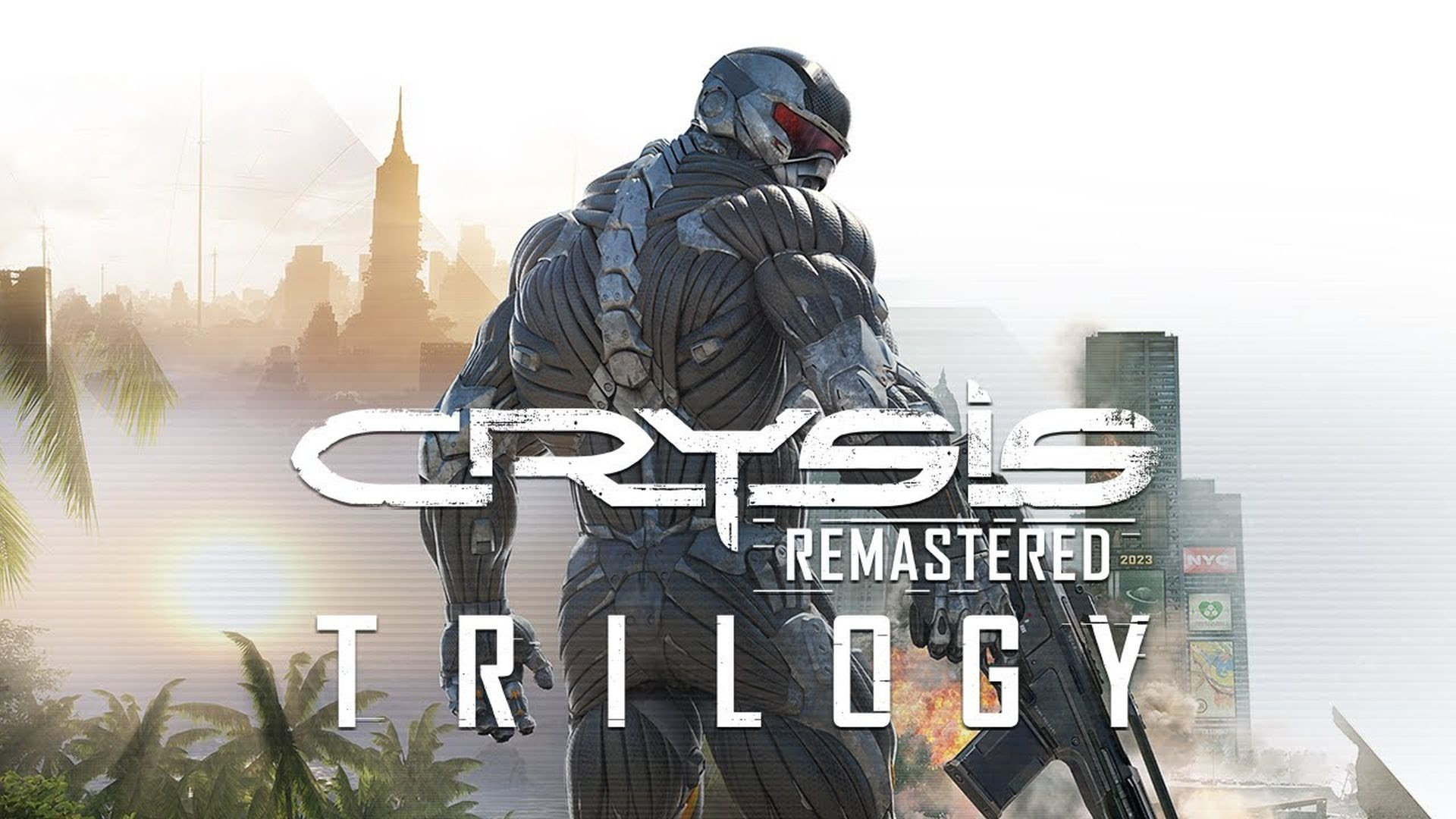 Crysis Remastered Trilogy Is Out Now
By Alleef Ashaari|October 15, 2021|
Crytek has announced that Crysis Remastered Trilogy, featuring the single-player remasters of Crysis, Crysis 2, and Crysis 3, launches today. Each legendary game in this excellent value all-in-one collection has been optimized and enhanced to play faster and better than ever before. Following the launch of Crysis Remastered last year, gamers can al...
Crysis Remastered Trilogy Drops This October
By Alleef Ashaari|September 3, 2021|
Crytek has announced that the Crysis Remastered Trilogy, a great value all-in-one bundle featuring the remasters of the iconic single-player campaigns from Crysis, Crysis 2, and Crysis 3, will launch on 15 October 2021. Fans of the franchise will also be able to purchase Crysis 2 Remastered and Crysis 3 Remastered individually on the same date. ...