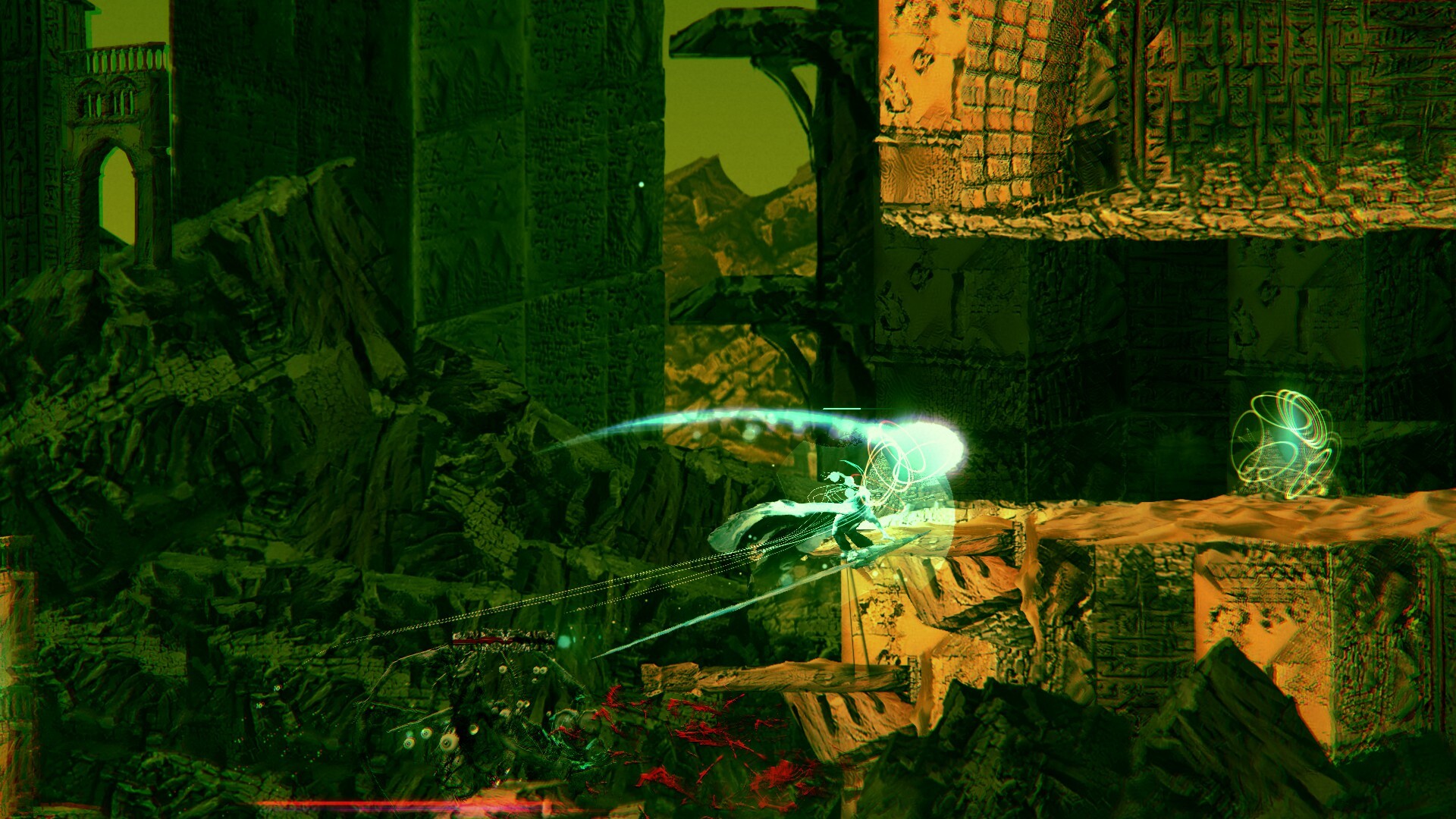 2D Roguelite Game Source Of Madness Will Haunt You This May
Publisher Thunderful and developer Carry Castle will be releasing its upcoming 2D search action roguelite game Source of Madness next month. Source of Madness will be out on 11th May for PC, Xbox One, Xbox Series, PS4, PS5, and Nintendo Switch; it's currently in Early Access for PC right now. The game pits you as an acolyte who fights through ni...
Lust From Beyond Is An Erotic Horror Game Inspired By Giger & Lovecraft
Want to play an erotically-charged first-person horror game filled with giant alien vaginas and sentient dicks which you can interact with? Then you should go fun MovieGames' latest Kickstarter game project Lust from Beyond. https://www.youtube.com/watch?v=oeTFilztdZs In this game, expect puzzles, walking, and orgies as you join the Cult of Ecsta...