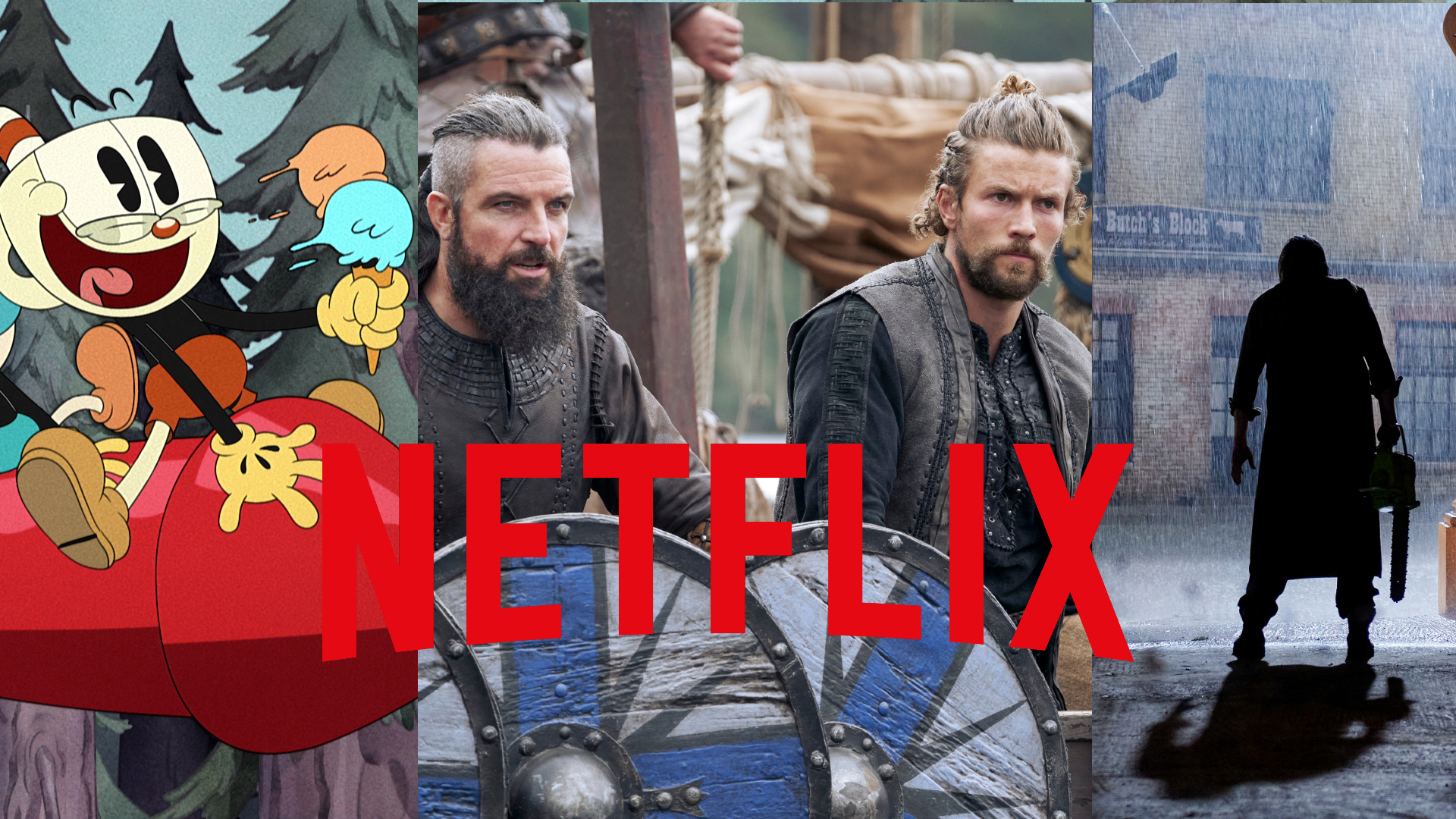 Netflix February 2022: Our Picks & Highlights
By Alleef Ashaari|January 25, 2022|
It's going to be a brand new year, so I'm sure you won't want to waste time sifting through Netflix's extensive catalogue of shows and movies just to decide on what to watch. The streaming giant updates its site every day, week, and month with new content, so I'm here to save your precious time. Here are my per...
Simpsons/Futurama Creator's Next Project Set For Netflix This August
Pop culture fans should be familiar with Matt Groening's animated works. He was the mastermind behind The Simpsons, his satirical take on suburbia America, and Futurama, his joke-laden love letter to science fiction. Now he's planning to tackle the fantasy genre with his new series Disenchantment, set for Netflix this coming August 17; no word if ...