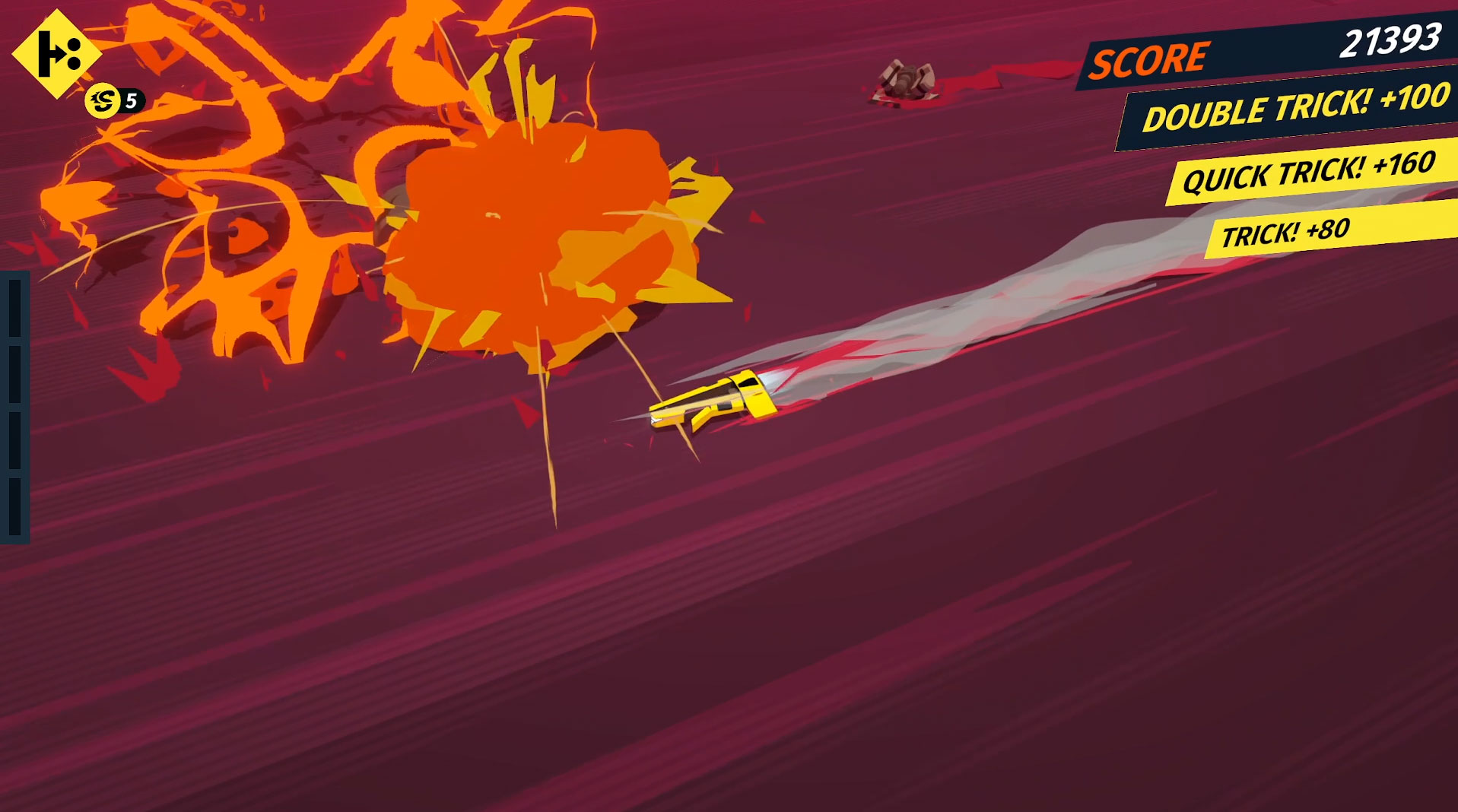 Swordship Is Dodgefest Done Right, But It's Over Too Quick
Platform(s): PC (version reviewed), Nintendo Switch, Xbox, PlayStation Genre: 2D dodge 'em up Have you ever played a 2D shoot-em-up like R-Type, but you avoided everything that came in your way instead of blasting the problem directly? No? Well, you'll get a huge-yet-short serving of that with developer Digital Kingdom and publisher Thunderful ...
Swordship Gets New Developer Commentary Video
The upcoming 2D dodge-em-up game Swordship is reminiscent of a 2D shmup, but you don't fire bullets. Rather, you dodge things and obstacles coming at you and from all sides as you're speeding in your titular Swordship on the sea. Developer Digital Kingdom and publisher Thunderful has unleashed a developer commentary video talking about the game'...