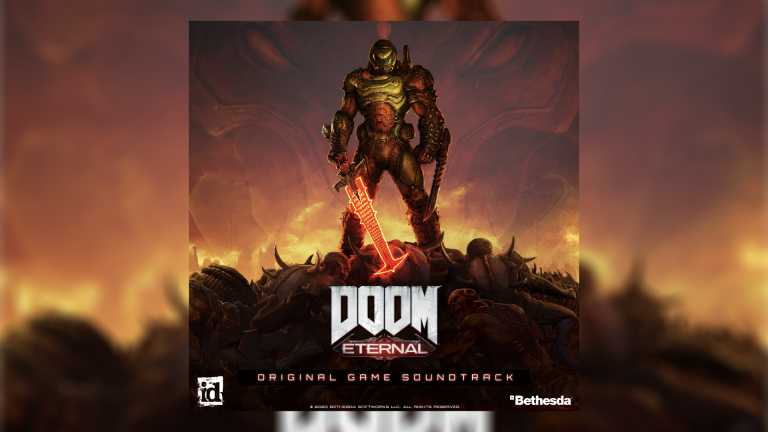 id Software Has Parted Ways With Doom Eternal Composer Mick Gordon
After many weeks of silence, id Software has addressed the controversy surrounding the dubious quality of the official soundtrack release of Doom Eternal. What's damning is that the original composer Mick Gordon made some comments about it himself, saying that the mixing is subpar. https://twitter.com/thatACDCguy/status/1251690243389927424 https:...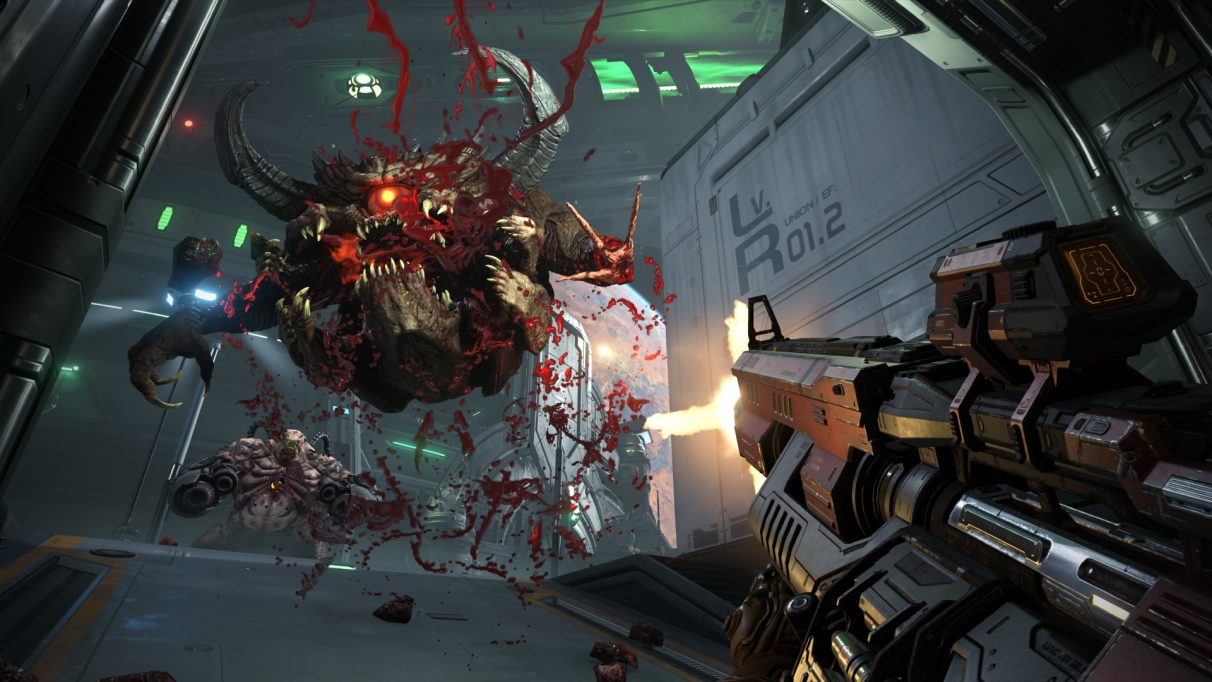 Doom Eternal OST Released Today, But…
Good news, Mick Gordon fans! Doom Eternal's soundtrack is now available. However, it's meant for Doom Eternal Collector's Edition owners. https://twitter.com/idSoftware/status/1251593814944428039 In addition, a few folks on Twitter found out that some tunes on the soundtrack aren't mixed properly. Comparisons were made between a track from the Do...