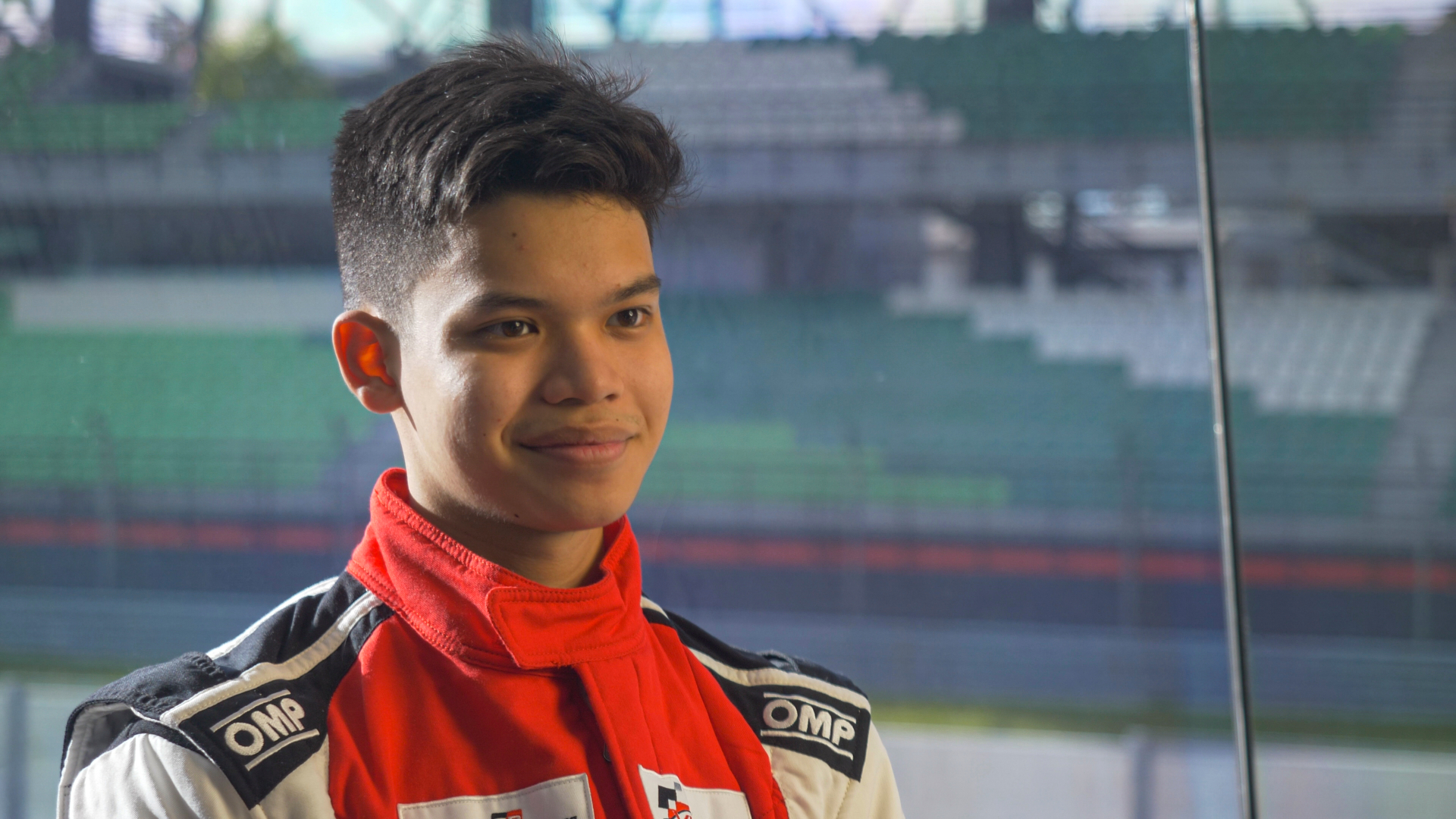 Naquib Azlan Crowned eRacing Global Edition Champion
By Alleef Ashaari|May 11, 2021|
Ever-tenacious Malaysian, Naquib Azlan was crowned as the champion in the fifth edition of the eRacing GP Global Edition championship. The 20-year-old held off a fierce challenge by Australia's Josh Purwein to claim the title for the first time after being runner up in the previous four Global Editions.  Despite starting from the rear of the ...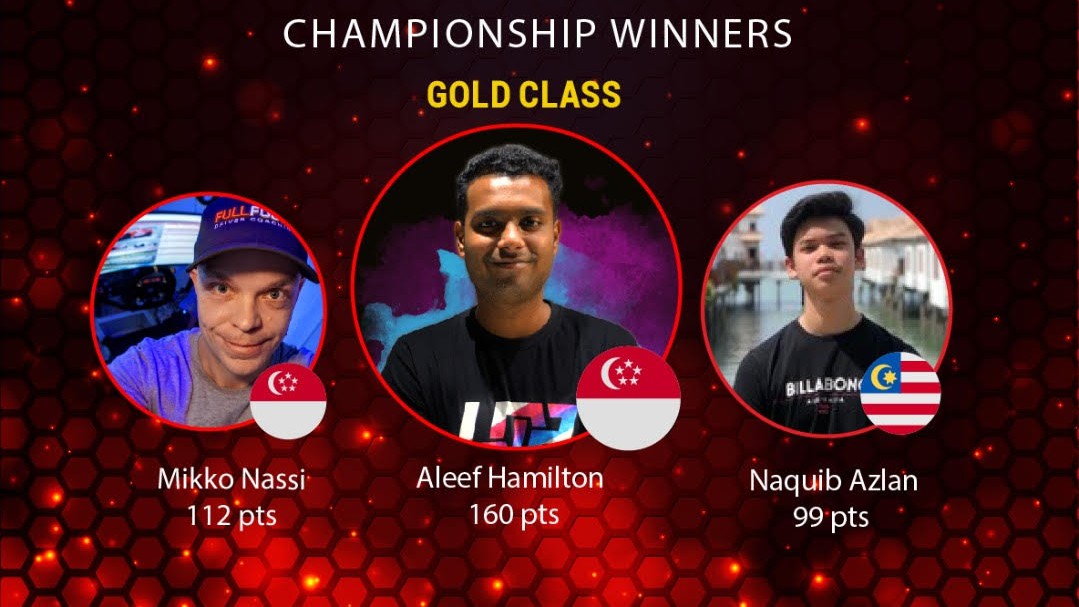 Malaysia's Naquib Azlan Grabs Final Leg Win In eRacing Global Edition
By Alleef Ashaari|September 21, 2020|
Malaysia's Naquib Azlan produced the drive of his life to end the eRacing Global Edition 2020 with a bang. In a stunning performance, he managed to grab first place in the final leg of the Global Edition America at the RaceRoom; the Indianapolis GP. Despite starting at the back end in the championship reverse grid race, Naquib burned rub...