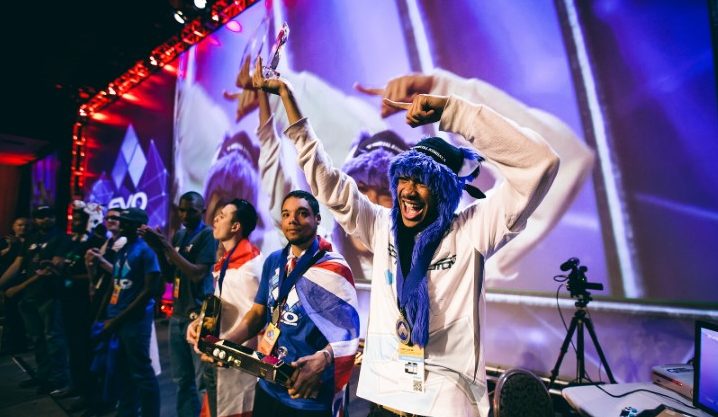 PlayStation Announces EVO Community Series Fighting Game Tournaments
To hype up the next EVO Championship Series Tournament this year, PlayStation will be hosting the EVO Community Series PS4 tournaments. Basically, this series will be three separate fighting game tournaments leading up to EVO 2021. The tournament will also be the first time Guilty Gear Strive will be represented in an official non-beta capacity....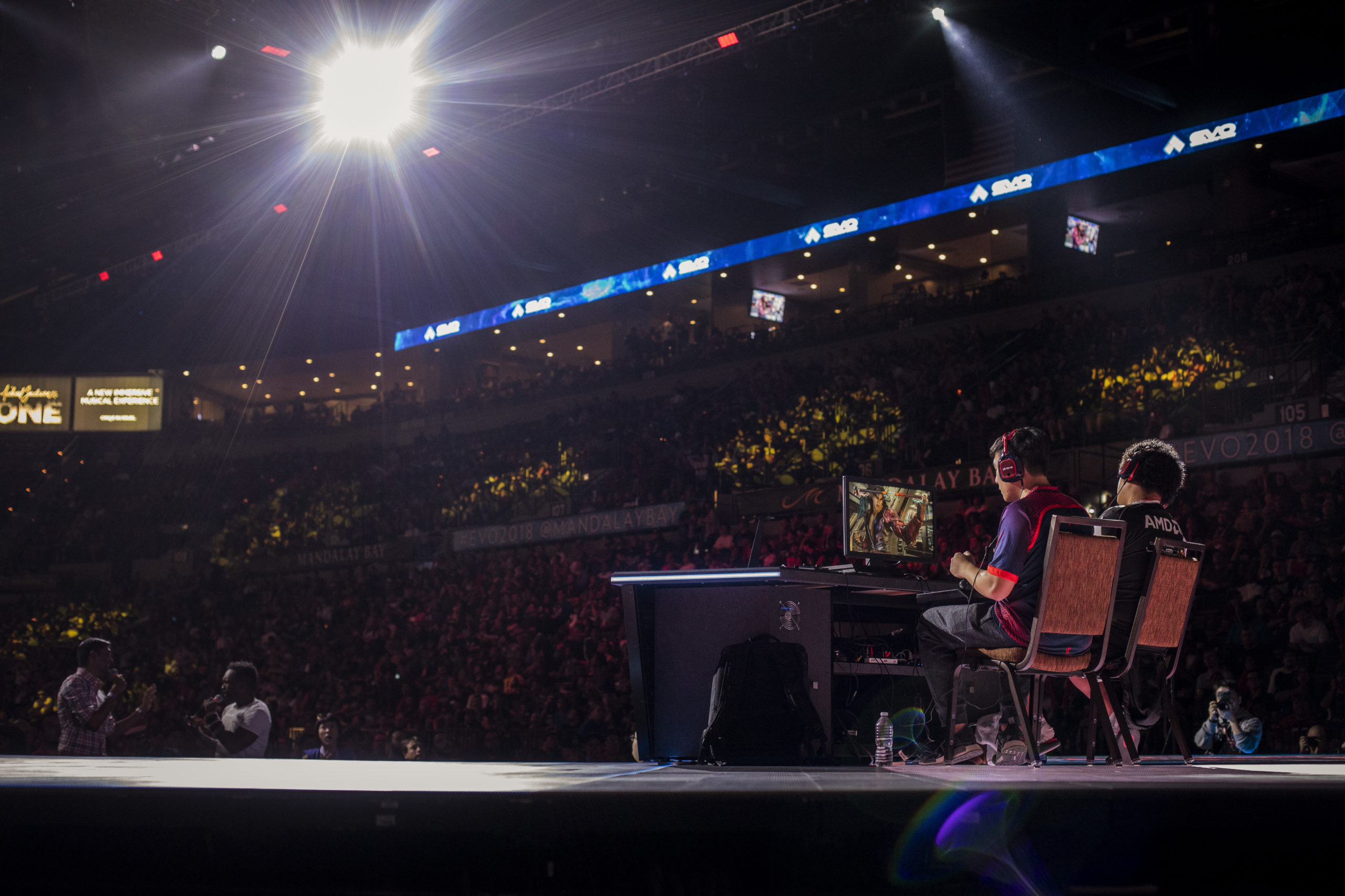 Sony Buys Evo; Next Tournament Is This August
The world's largest fighting game tournament, Evolution Championship Series, has been bought. Who owns the brand now? Sony Interactive Entertainment. According to an announcement from Sony, the tournament organization's co-founders Tom and Tony Cannon will be staying on-board as key advisors. Sony has also acquired RTS, a new esports organizatio...