Thor Love And Thunder Is Not The First Movie Banned In Malaysia, Here Are Others
Earlier today, it was confirmed that Thor Love And Thunder will not be released in Malaysian cinemas. However, it's not the first movie to be banned in Malaysia and sadly, it probably won't be the last either. Here are some of the other movies in the past that got banned in Malaysia and didn't get past the inconsistent standards of the Film Cens...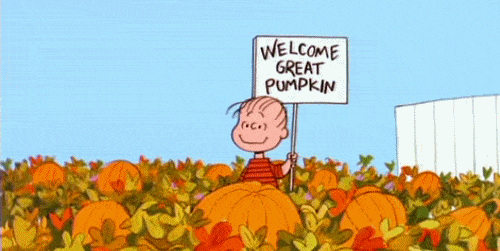 Cull Classic: My Favourite Halloween Film/Series So Far
This post is brought to you by The Last King. Check out the crew's crazy pop culture podcasting shenanigans here.  It's going to be the 31st of October, which means the Southeast Asian nightlife & social scene will be Halloween-themed. Cosplays, traditional Universal Monster getups, pop culture icon outfits, skin-revealing ensembles: no out...