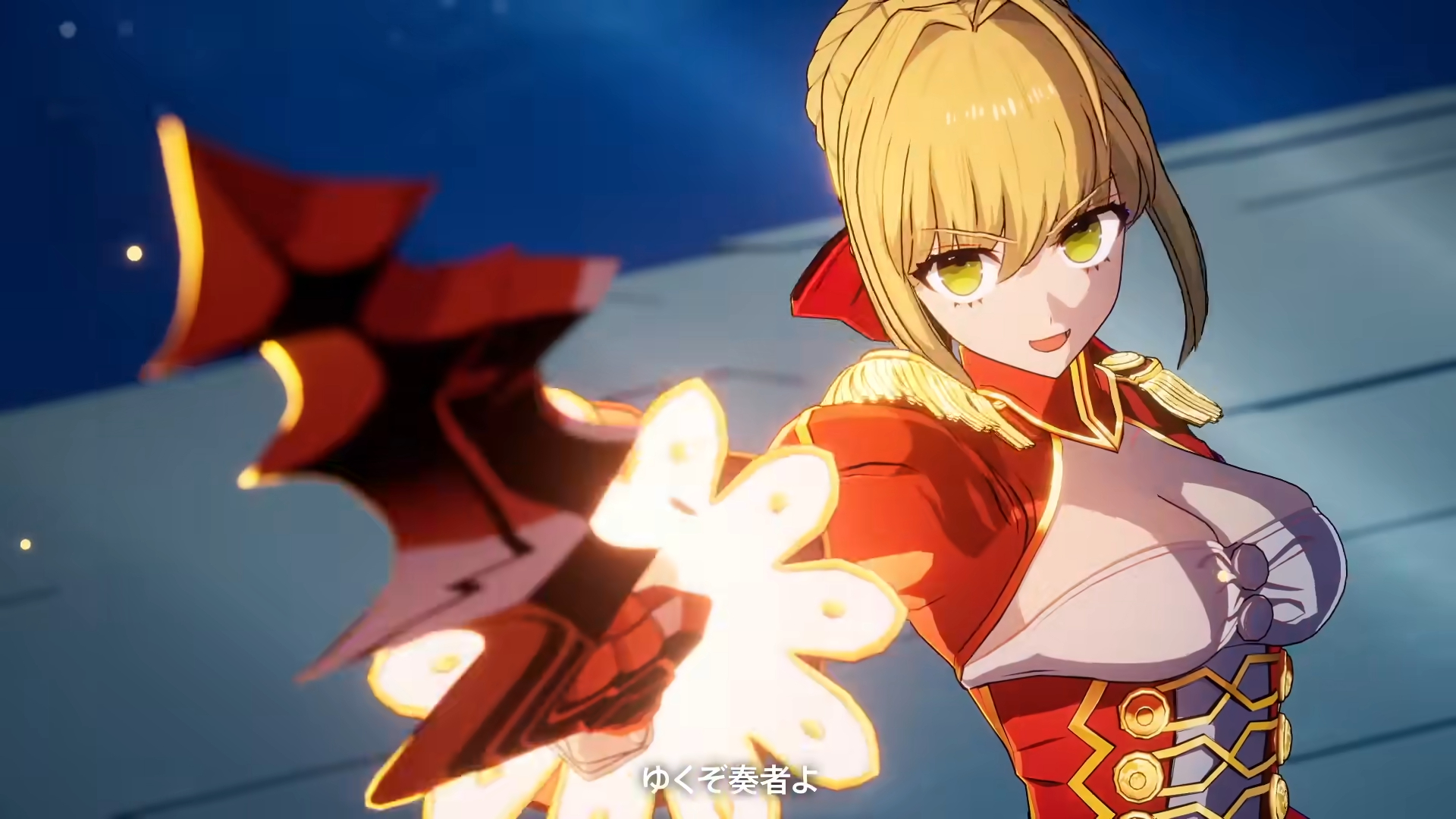 Fate/EXTRA Record Trailer Showcases Remake's Improved Visuals
Type-Moon Studio BB has released a new trailer for Fate/Extra Record, a remake of 2010's Fate/Extra. This is the first new update for the game since it was first announced in 2020 at the 10th-anniversary event celebrating the original game. The 2022 Fate/Extra Record trailer features narration from the character Twice H. Pieceman, as well as f...
Guess Which Malaysian Pro Gamers Are Flying Off To EVO 2021?
2020 is coming to an end, but we need at least one major piece of news to cap off the year apart from the eventual winner of this year's Capcom Cup. So here's one: the winners of the Yoodo FV Major Cup tournament and the Flash Vision representatives of next year's EVO fighting game tournament in Las Vegas, USA. On the Street Fighter 5 side of th...