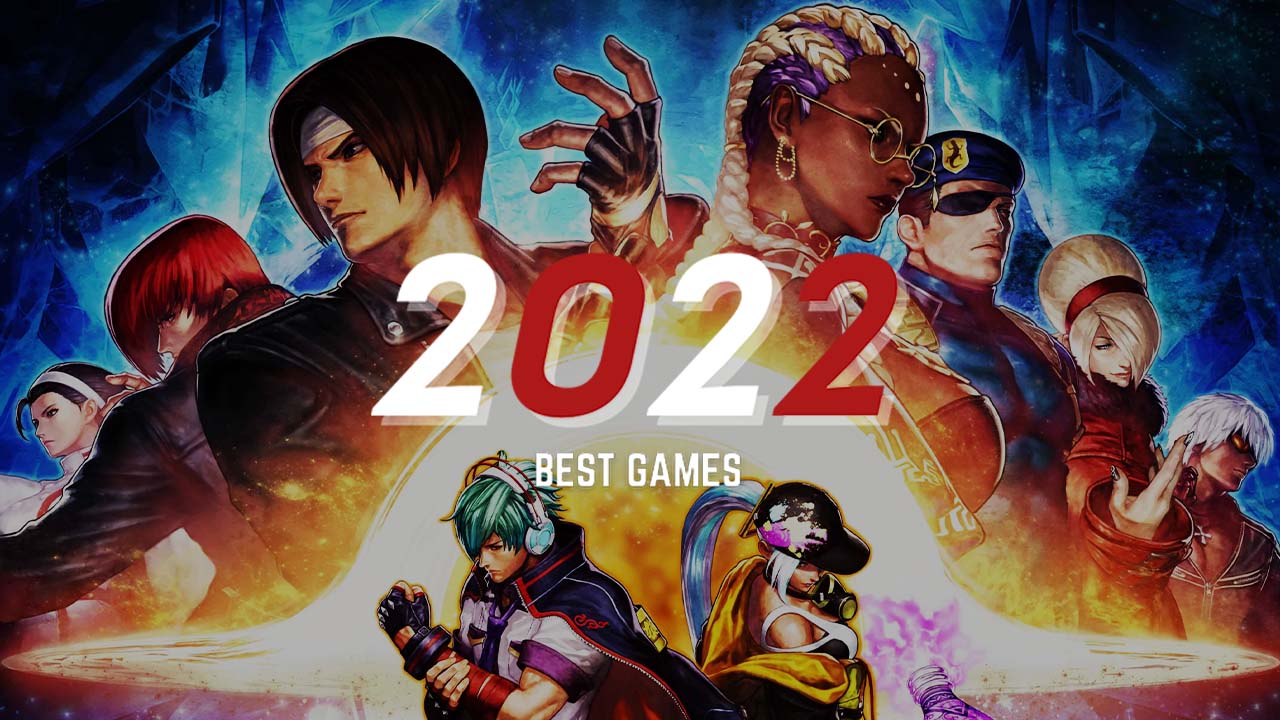 Kakuchopurei Best 30 Games Of 2022: #26
By Team KKP|December 21, 2022|
For the rest of the list, head here. For #27, head here. #26. The King of Fighters XV (PS5, Xbox Series X | S, PS4, PC) Inheriting the series' traditional 3-on-3 team battle, The King of Fighters XV or KOF XV as it's simply known was released back in February in a landscape of already-existing fighters like Guilty Gear Strive and Tekken 7. ...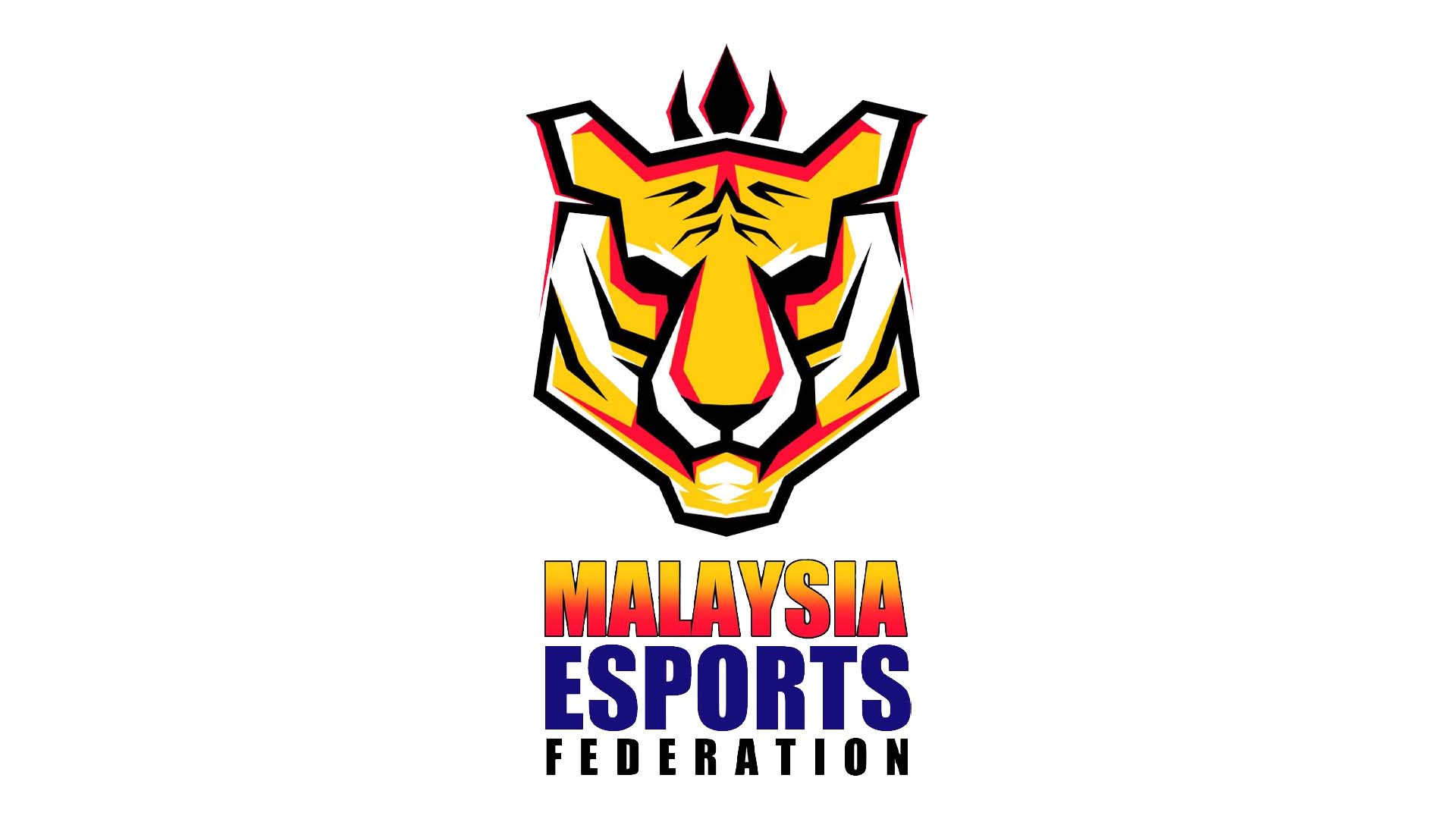 Malaysian Esports Federation Fail To Send Representatives To IESF World Championship 2022 [Update]
By Lewis Larcombe|December 12, 2022|
Update [29/12/2022]: Weeks after the event transpired, The Malaysia Esports Federation (MESF) has made the following statement, stating that the posts mentioned in the original story were due to "clear breach of protocol and clarity on individuals involved in making statements [...] without MESF's approval". The issue pertaining to statements ma...