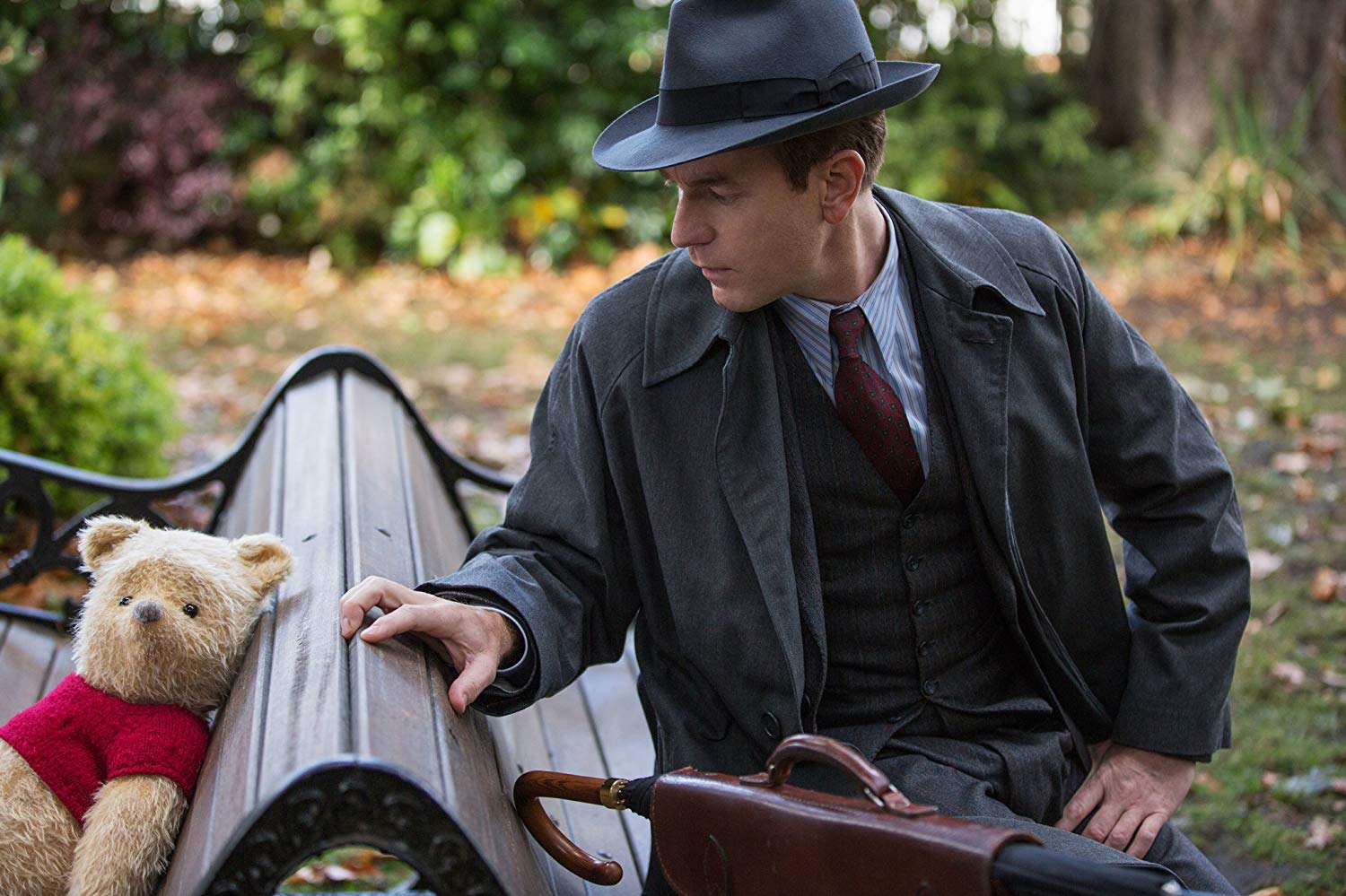 Christopher Robin Review: A Heartfelt Nostalgia-Tingling Ride
I never thought much about the Winnie The Pooh animated shorts and feature movie from Disney back in the late 70s. It's a sweet tale of adolescence where the titular character, which was initially crafted from the imagination of one Christopher Robin, goes about his adventures in the Hundred Acre Woods; mundane adventures involving possible kleptom...
Summer Films To Watch Out For, From May Until August
So the biggest film of 2018 has dropped, and it's getting a ton of rave reviews and its own spoiler thread. So what now, movie-watching fans? Glad you asked because there's quite a number of films that cater to our sci-fi/fantasy/pop culture-loving taste buds. Here are our picks, courtesy of us and The Last King podcast folks. Disclaimer: all dat...