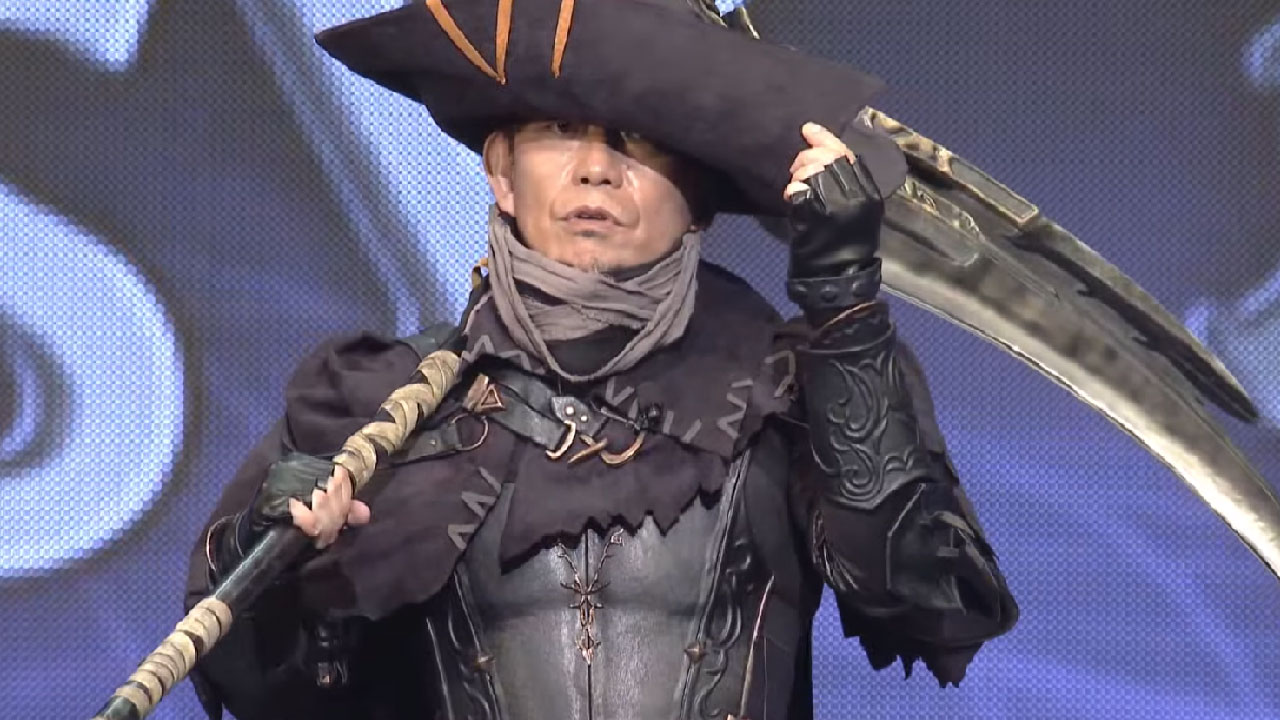 Final Fantasy XIV Surpasses 24 Million Players, Becomes Most Profitable FF Game Of All Time
During a recent Final Fantasy XIV: Endwalker preview event (via Easy Allies), director Naoki Yoshida said that that Final Fantasy XIV has now surpassed 24 million players. The game is now the most profitable Final Fantasy game in the series; of all time basically. Yoshida revealed that the game's player count has hit 24 million players, about 11...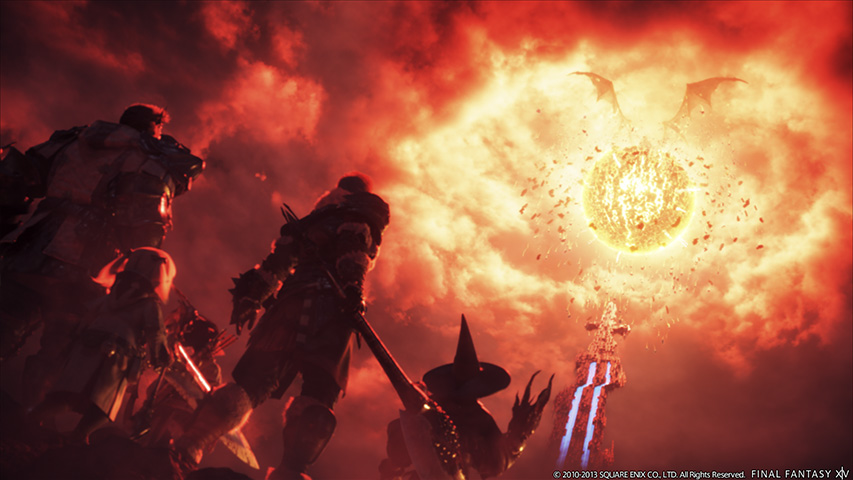 An Unlikely RPG Series Is Going Battle Royale
Many gamers (like yours truly) have long bemoaned the current trend of turning every franchise into a battle royale title. It seems like nothing is sacred anymore because now the unlikeliest iconic JRPG game series might soon be dipping its toes into the overcrowded pool of battle royales. A Final Fantasy battle royale game. In an interview with ...