How Three Decades of Final Fantasy Shaped VII Remake's Combat [Part 2]
This is the second part of a two-parter Final Fantasy feature to cap off Moogle March. Read the first part here.  Previously, we've touched on the NES, SNES, and PlayStation One generation of Final Fantasy's battle systems. Now let's touch upon the 2001 era and beyond! X-XII - Developing A Knack For Experimentation Final Fantasy X Not backing...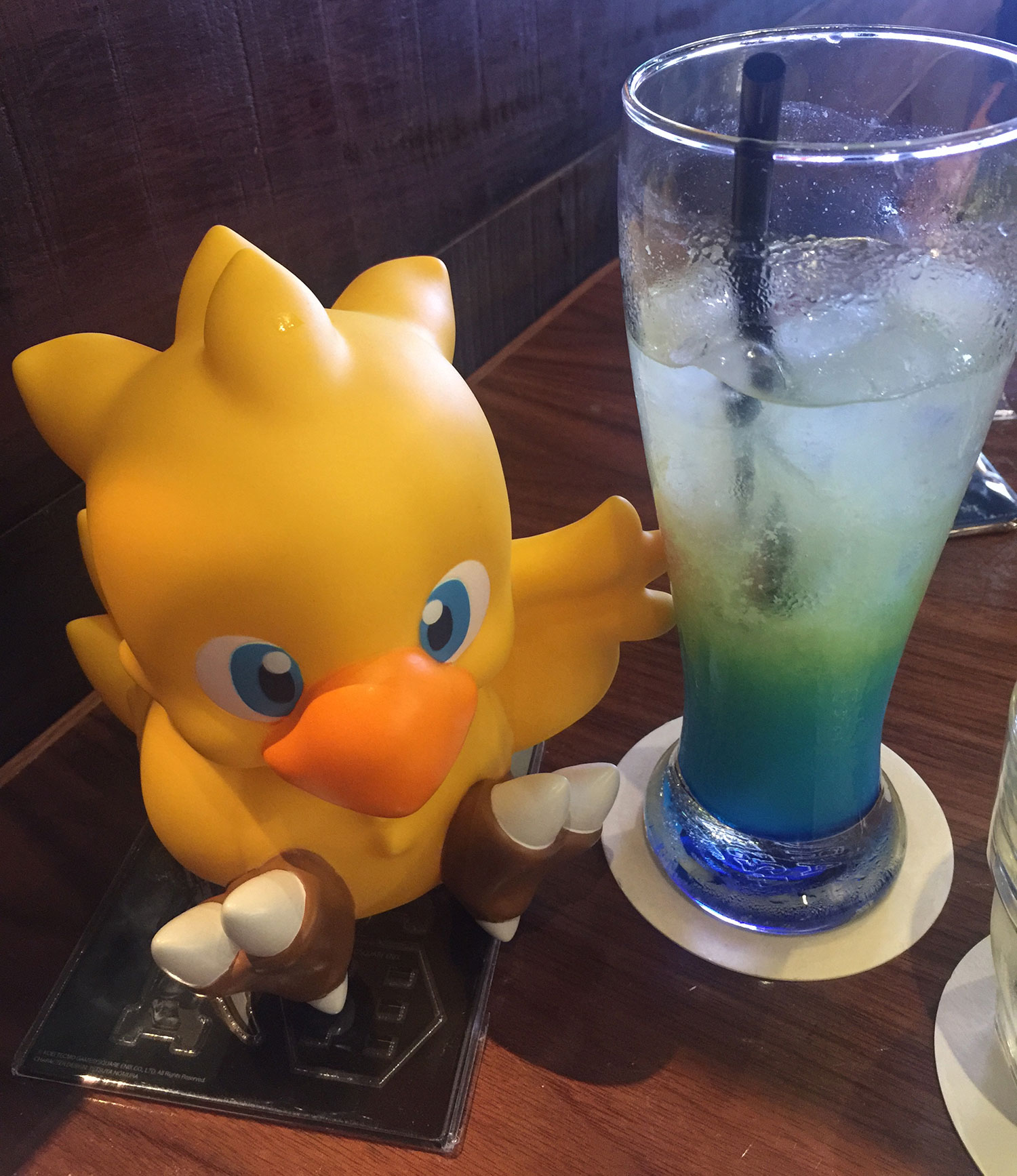 Here's Our Review Of The Final Fantasy Café Specials Down South
In case you missed the news, our neighbours from Singapore just launched its first-ever Final Fantasy-themed café promotion at Watanabe Coffee to promote Dissidia Final Fantasy NT. Not only did they decorate the place with a ton of Final Fantasy memorabilia, they also are serving a special Final Fantasy-themed set. And yes, Kakuchopure...