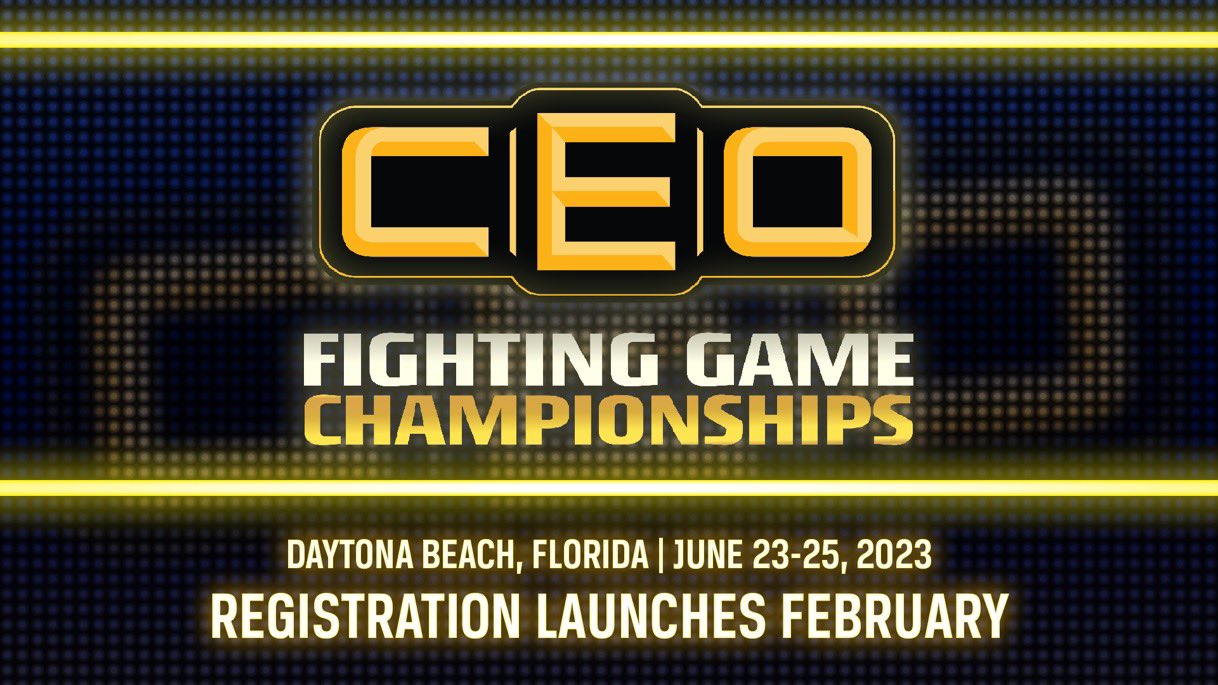 CEO 2023 Fighting Game Championships Will Be The First Major To Run Street Fighter 6
Big news for fighting game fans & tournament players itching to prove themselves in 2023. CEO Gaming has announced that registrations for its 2023 fighting game tournament is live right now. CEO Gaming 2023 will be the first major to run Street Fighter 6. The Capcom 2d fighting game will be out in 2nd June for consoles and PC. CEO 2023 found...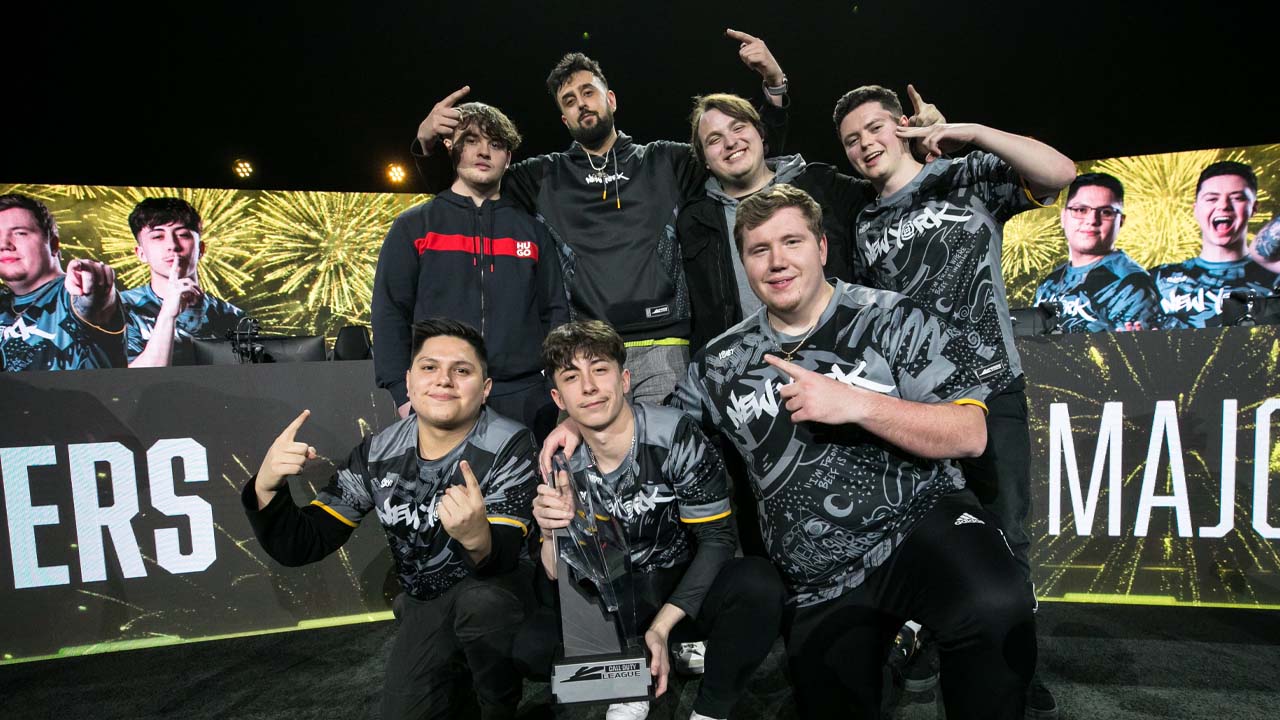 New York Subliners Defy All Odds & Win CDL Major I
By Lewis Larcombe|December 19, 2022|
The first Major of the 2023 Call of Duty League season has just wrapped up and it was an event filled to the brim with upsets that no one could have ever anticipated. But I think the same goes for many when I say that the thing that shock everyone the most is the New York Subliners taking home the trophy. Check out the piece we did for beginners g...