Judas Is A New First-Person Shooter From Former BioShock Devs
By Alleef Ashaari|December 9, 2022|
During The Game Awards 2022, Judas was unveiled, a new single-player, narrative first-person shooter developed by Ghost Story Games, a studio led by Ken Levine, Creative Director of System Shock 2, BioShock, and BioShock Infinite. The game's description reads: A disintegrating starship. A desperate escape plan. You are the mysterious and tro...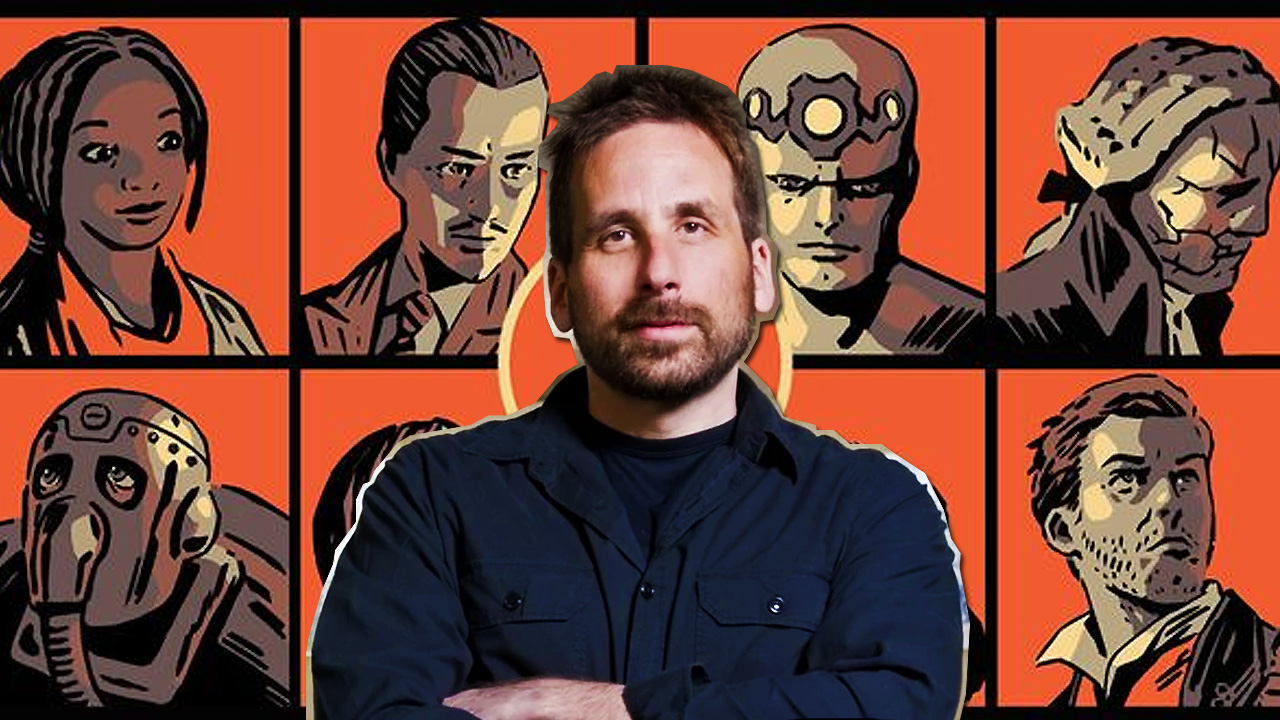 [Report] Ken Levine's Ghost Story Team Trapped In Development Hell
It seems as if the creator of Bioshock and his team is nowhere close to releasing a game at all, despite having so many years of operating since 2014. According to reports from Bloomberg (via Kotaku), Ken Levine's small game studio Ghost Story Games is in a state of perpetual development hell due to the founder himself. The studio was meant to b...