Yoodo's Wheel-Yoo-Win Campaign Features Prizes Such As An iPhone 14 & More
By Lewis Larcombe|October 26, 2022|
Yoodo, Malaysia's first truly customisable and 100% digital mobile service, has announced its 'Wheel-Yoo-Win' campaign, designed to reward loyal Yoodoers with some cool prizes just in time for the end-of-year celebrations. In collaboration with SEA Gamer Mall (SEAGM), the campaign will run until 21 December and offers eligible users to spi...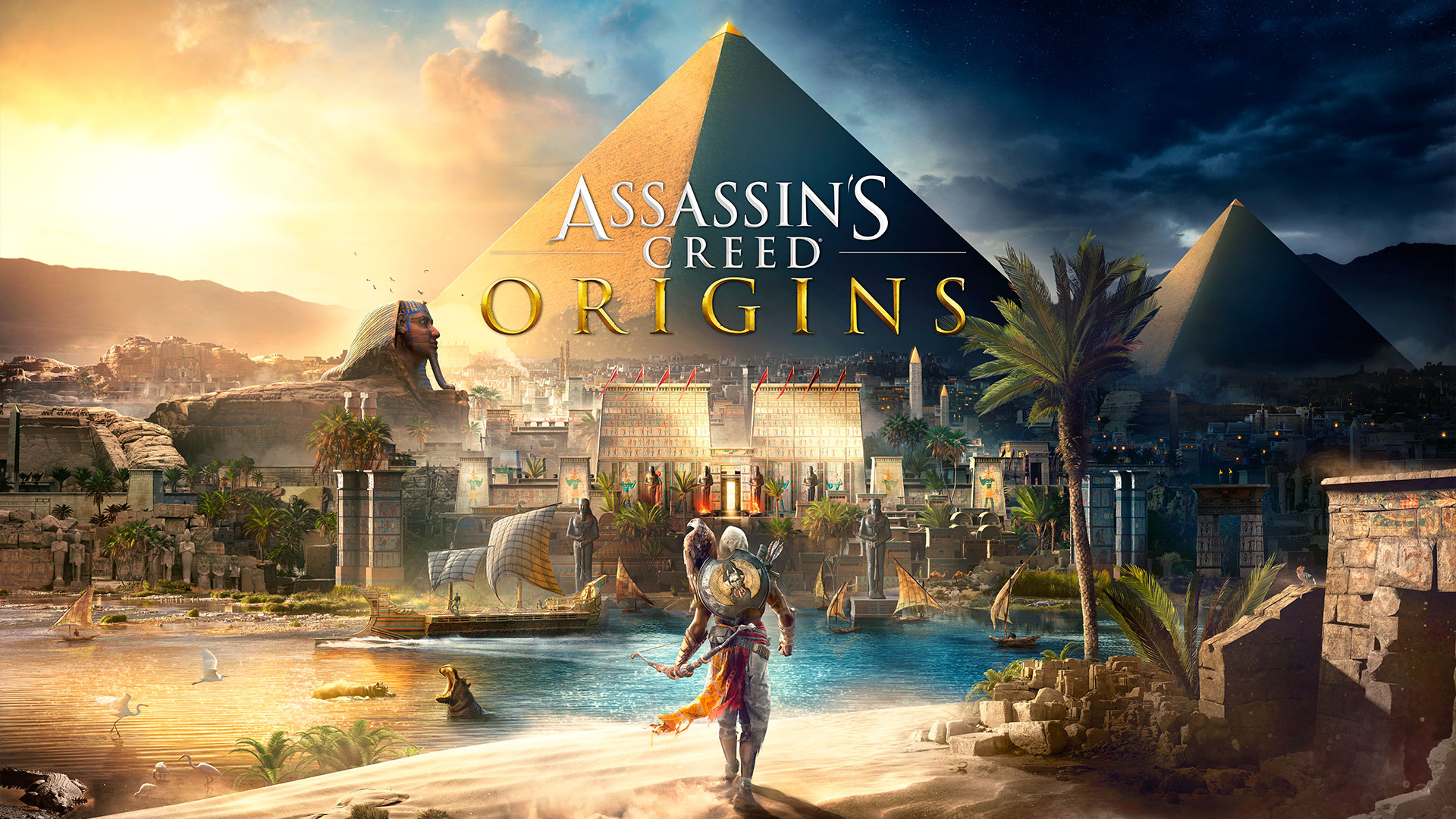 Roll Call: Here are Our Top Games Releasing in October 2017
By Kenn Leandre|October 2, 2017|
October is finally here and in a first of many more to come, here's Roll Call - a series where we list down our selected games for the upcoming month. October 2017 is set to be quite a month for all gamers with releases of big titles such as Middle Earth: Shadow of War, The Evil Within 2 and Gran Turismo Sport and with that many releases, one is bo...