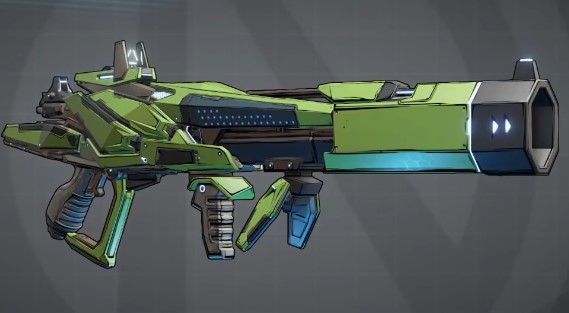 Borderlands 3's Latest April Hotfix Buffs Up Powerhouse Legendary Weapons Further
The developers at Gearbox are still keeping Borderlands 3 fresh with new hotfixes, with this 29th April update being a bit more prominent. Apart from changing the location of Maurice's Black Market vending machine again (more on that later this week), the devs have fixed a bug that drops the wrong Class Mod for the Beastmaster and Gunner in the ...
The Best Legendary Weapons & Guns Of Borderlands 3 [Updated for 2021]
By Mr Toffee|January 8, 2021|
2020 is over, but Borderlands 3 still lives on. After 5 major DLC expansions, with more on the way thanks to the Season 2 pass, Borderlands 3 is still up and running. Why? Because it's still fun to team up with people and loot-and-shoot bad guys & skags for that dopamine rush for bigger and better guns. Now that the game is fully updated (un...