*SPOILER ALERT* How God of War Ends, And What It Means For The Series' Future
After 30 hours of Norse realm exploring, Atreus-training, puzzle-solving, side-questing, and fighting, we knew that God of War had to come to an end. So let's recap the final hour and talk at length about what it means for the franchise's future. I'm going to put extra spoiler tags here because this is really sensitive stuff. I'm serious. N...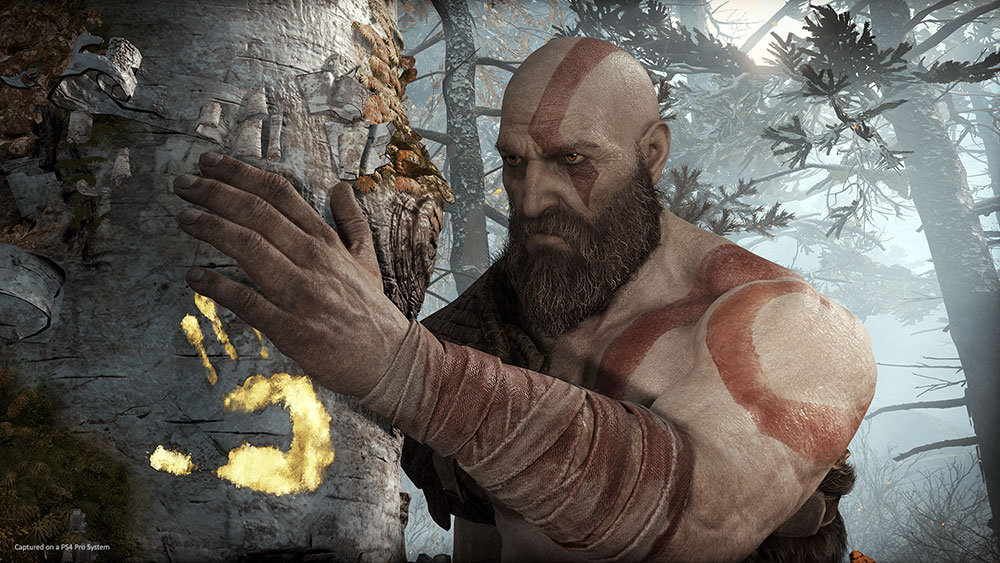 Let's Talk About That Killer Reveal In The New God Of War
God of War is an awesome game with so many breathtaking and killer moments, and we're not just talking about just the combat either. There's a bit later which will lay to rest every old-school fan's complaints about the series not catering to its previous fanbase. Far from it. What on earth am I talking about? Halfway through the game, this partic...