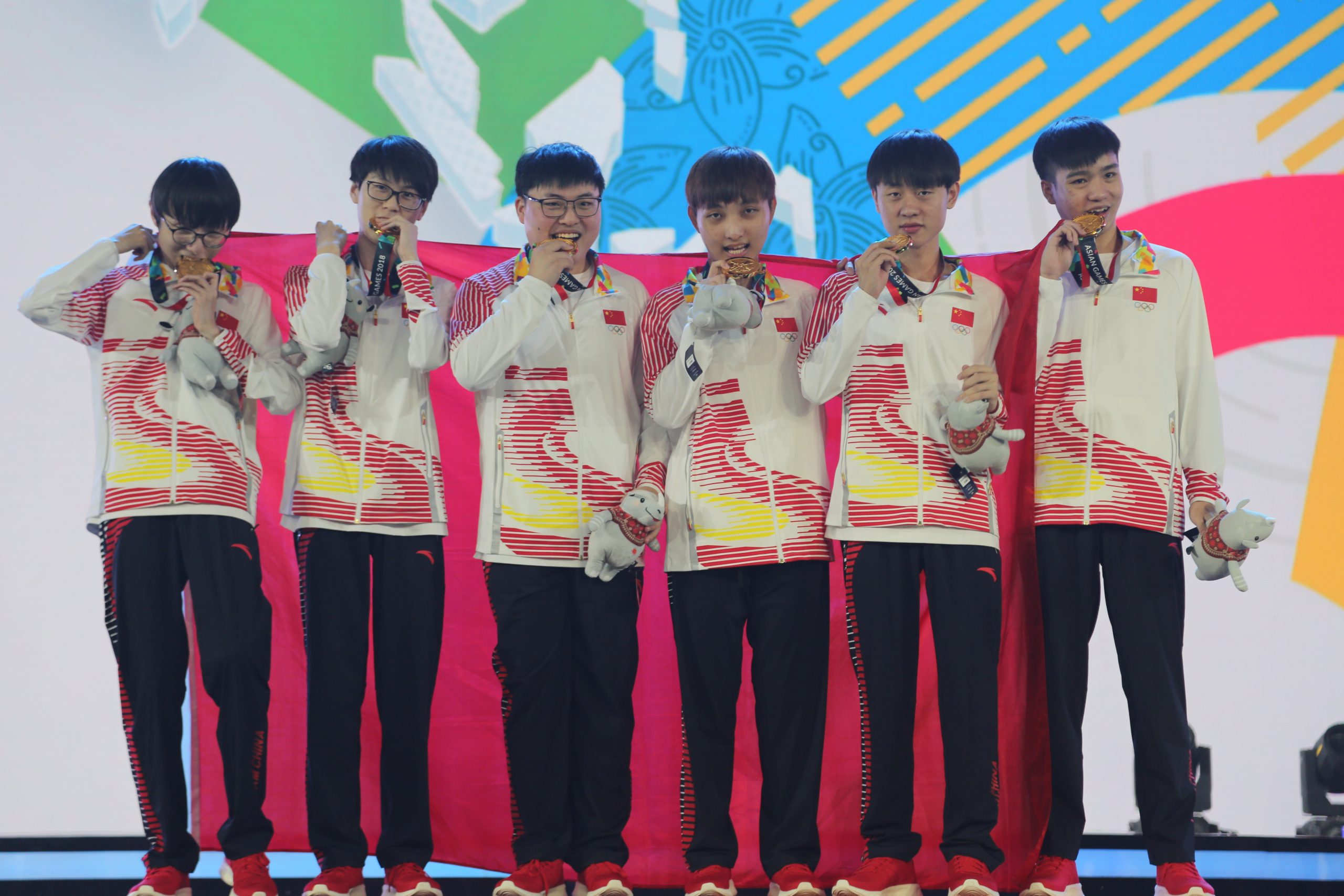 Who Won The Most Gold Medals At The Asian Games 2018 Esports Demonstration?
By Mr Toffee|September 1, 2018|
The Asian Games 2018 Esports demonstration tournament is done and over with. Sure, this whole week was a week-long exhibition. The medals don't count towards the official Asian Games tally. Still, it doesn't mean that its significance is lessened, far from it. This bold step into worldwide legitimacy means that we're only a few years to seeing thi...