GTA 6 Hack Update: UK Police Arrest 17-Year Old Hack Suspect
Police in the UK have arrested a 17-year old in Oxfordshire for suspicion of hacking; the kind that's tied to the recent Grand Theft Auto 6 hack as of late. The arrest took place on Thursday UK time; the suspect is still under custody. The culprit is also involved with a recent Uber security breach according to journalist Matthew Keys whose sour...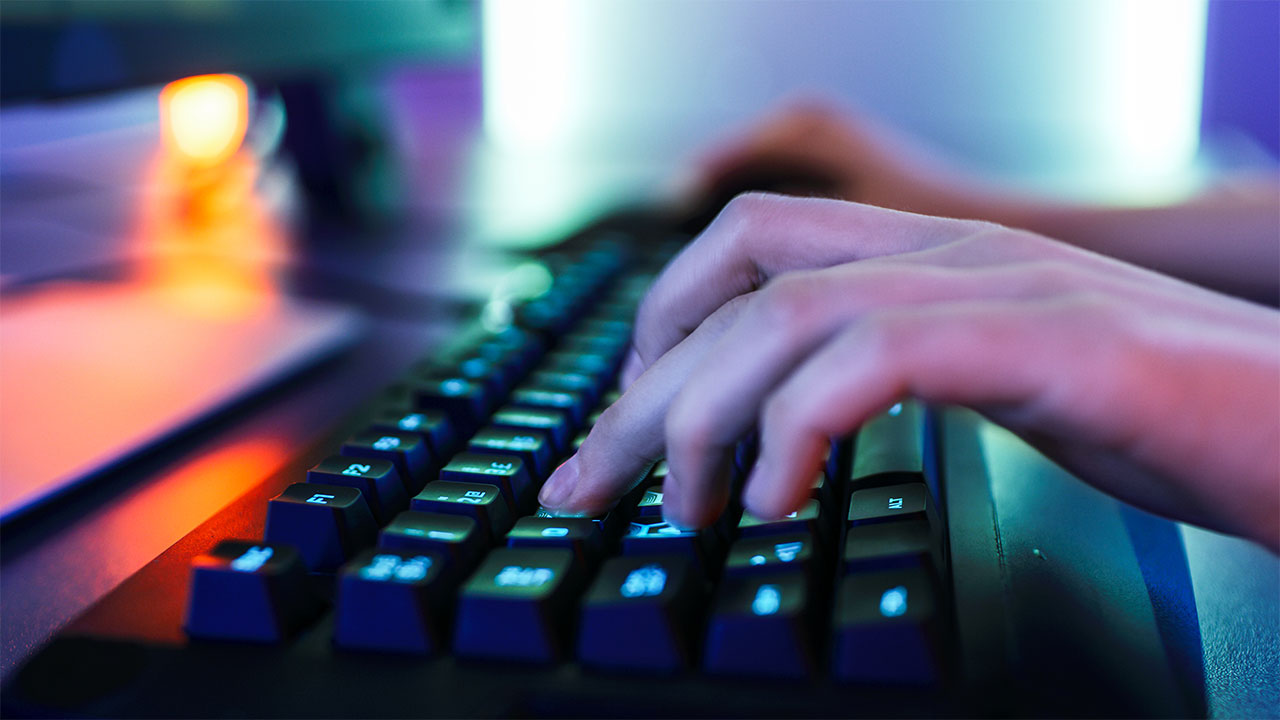 Introducing Push-To-Talk, A New Weekly Series From Kakuchopurei
We've started doing PC Gaming week recaps, so why stop there? Kakuchopurei is proud to launch a new weekly called Push-To-Talk, hosted by KKP writer Lewis Larcombe (@73wis). Check out the first episode below. More to follow, so stick around! https://youtu.be/B1ktnaoZ2MY...