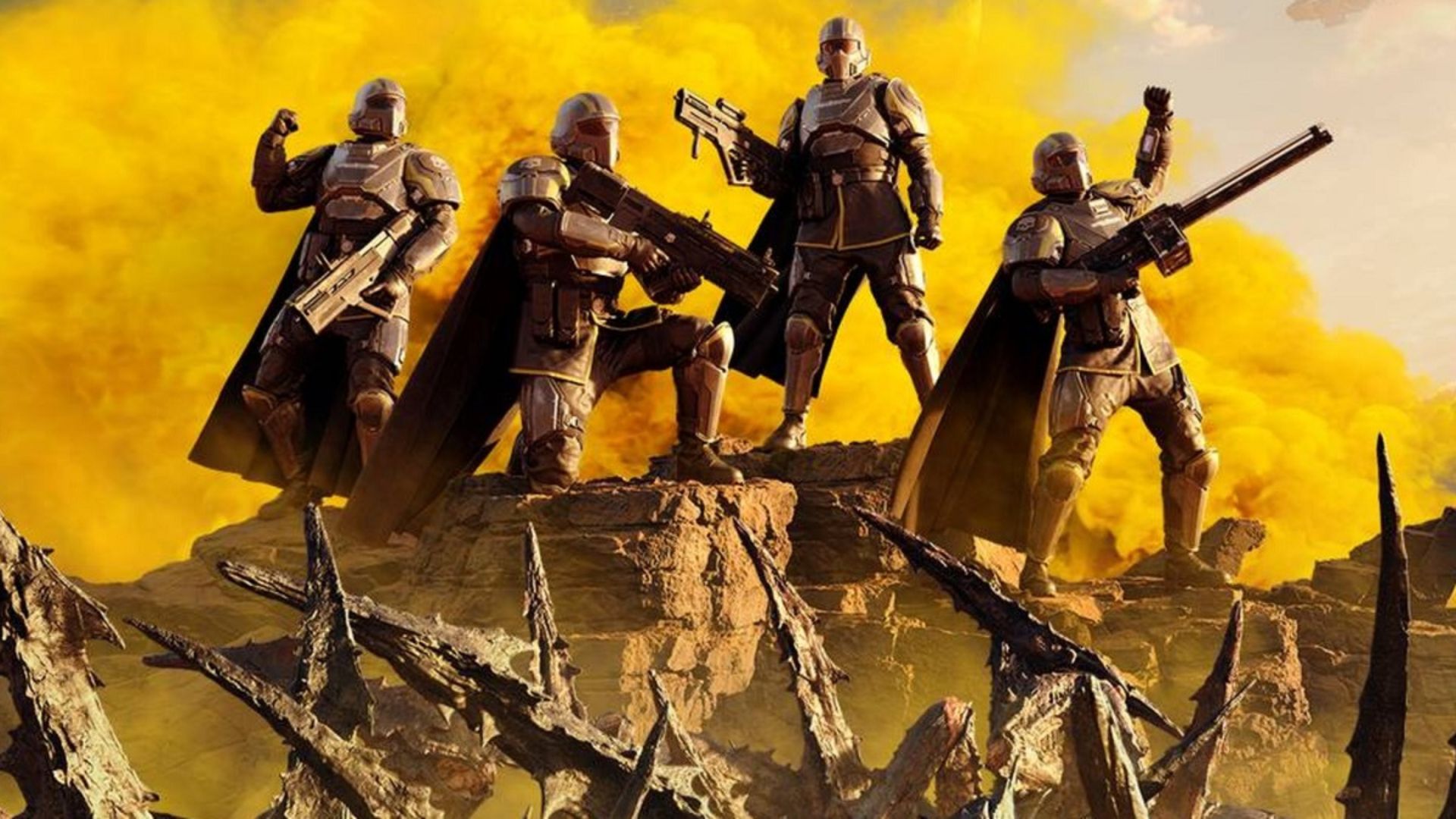 Helldivers 2 Is Coming In February 2024
By Xandria Morden|September 15, 2023|
A release date for Helldivers has been announced by Arrowhead Game Studios during the State of Play Livestream. The game will launch 8th of February in 2o24 on PS5 and PC. Join up with a squad of up to three comrades and unleash chaos upon an extraterrestrial menace endangering the security of Super Earth, your native planet, in this multipl...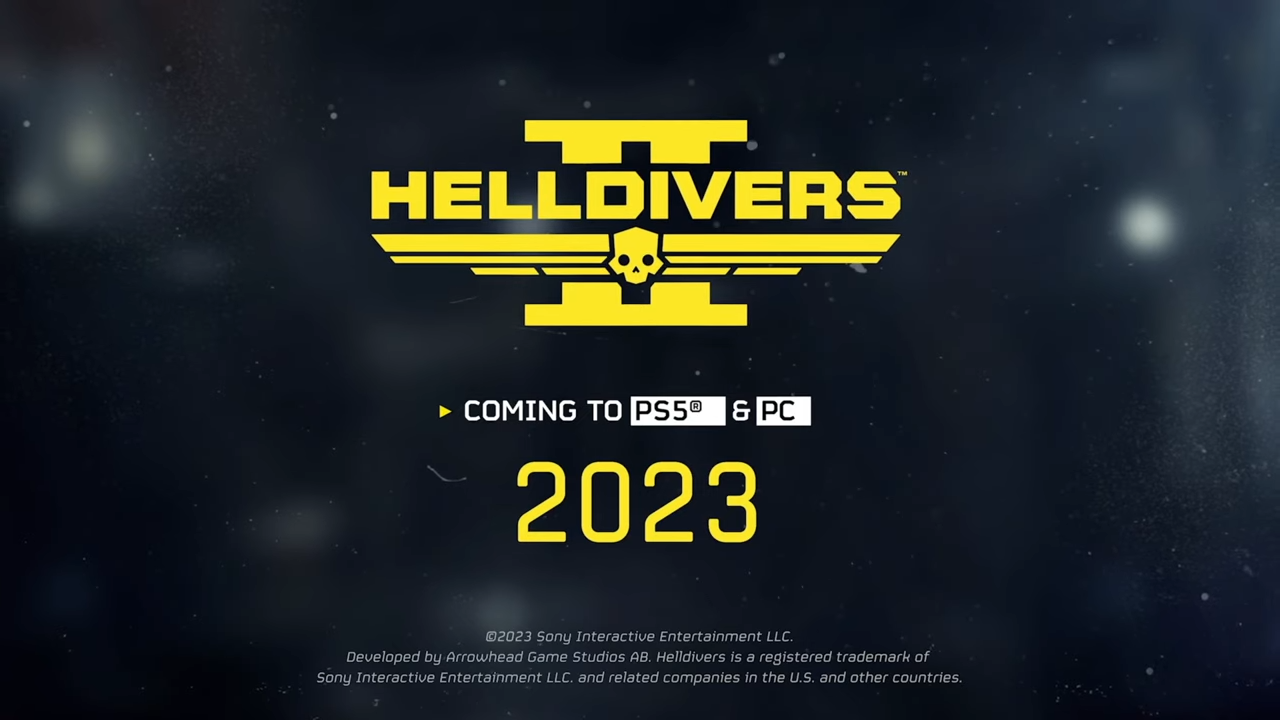 Arrowhead Game Studios Drop The First Trailer For Helldivers 2
By Lewis "lickety" Larcombe|May 25, 2023|
8 years after the first instalment, Arrowhead Game Studios dropped a trailer for the IP's long-awaited sequel at this year's PlayStation Showcase. We heard rumours about the shoot 'em up getting a sequel last year but since then we've heard nothing... Until now. The trailer follows you're stereotypical propaganda-esque enlistment advertisement a...