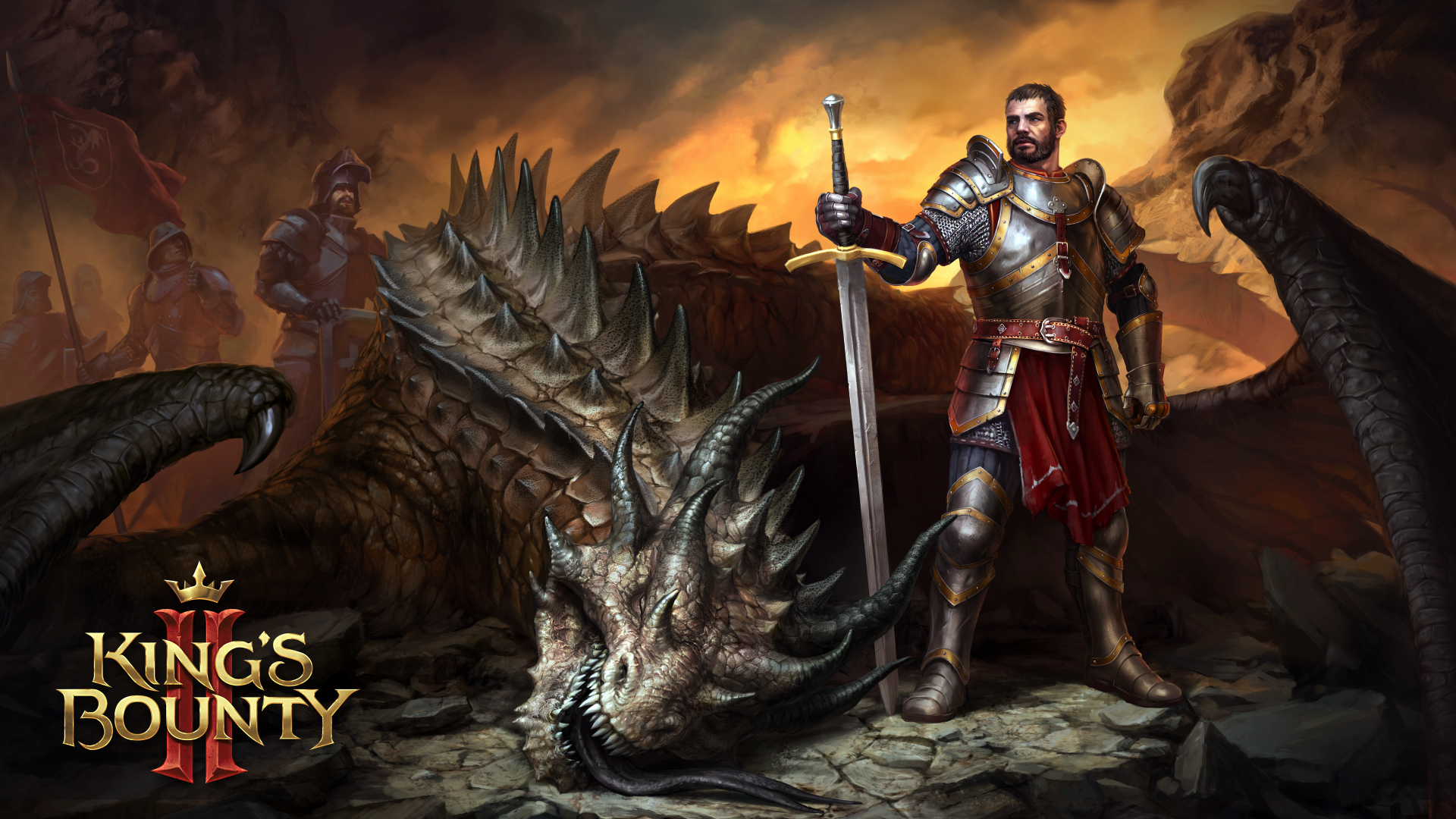 King's Bounty 2 Could Be The Witcher 3 Of Turn-Based Tactical Strategy RPGs
By Alleef Ashaari|July 13, 2021|
Platform(s): PC, PS4, PS5, Xbox One, Xbox Series X, Nintendo Switch Genre: Turn-Based Tactical Strategy, RPG, Strategy The original King's Bounty was released way back in 1990. Yes, there have been several spinoffs and spiritual reboots like the Heroes Of Might And Magic franchise and 2008's King's Bounty The Legend. However, developer 1C Enter...
Koch Media Reveals Prime Matters
Game publisher Koch Media announced its new gaming label: Prime Matter. The new gaming label will publish games from various studios under Koch Media. These include the following titles: Payday 3 by Starbreeze Studio, which is the third instalment in the Payday co-op shooter franchise. A new Painkilller shooter title from Saber Interacti...