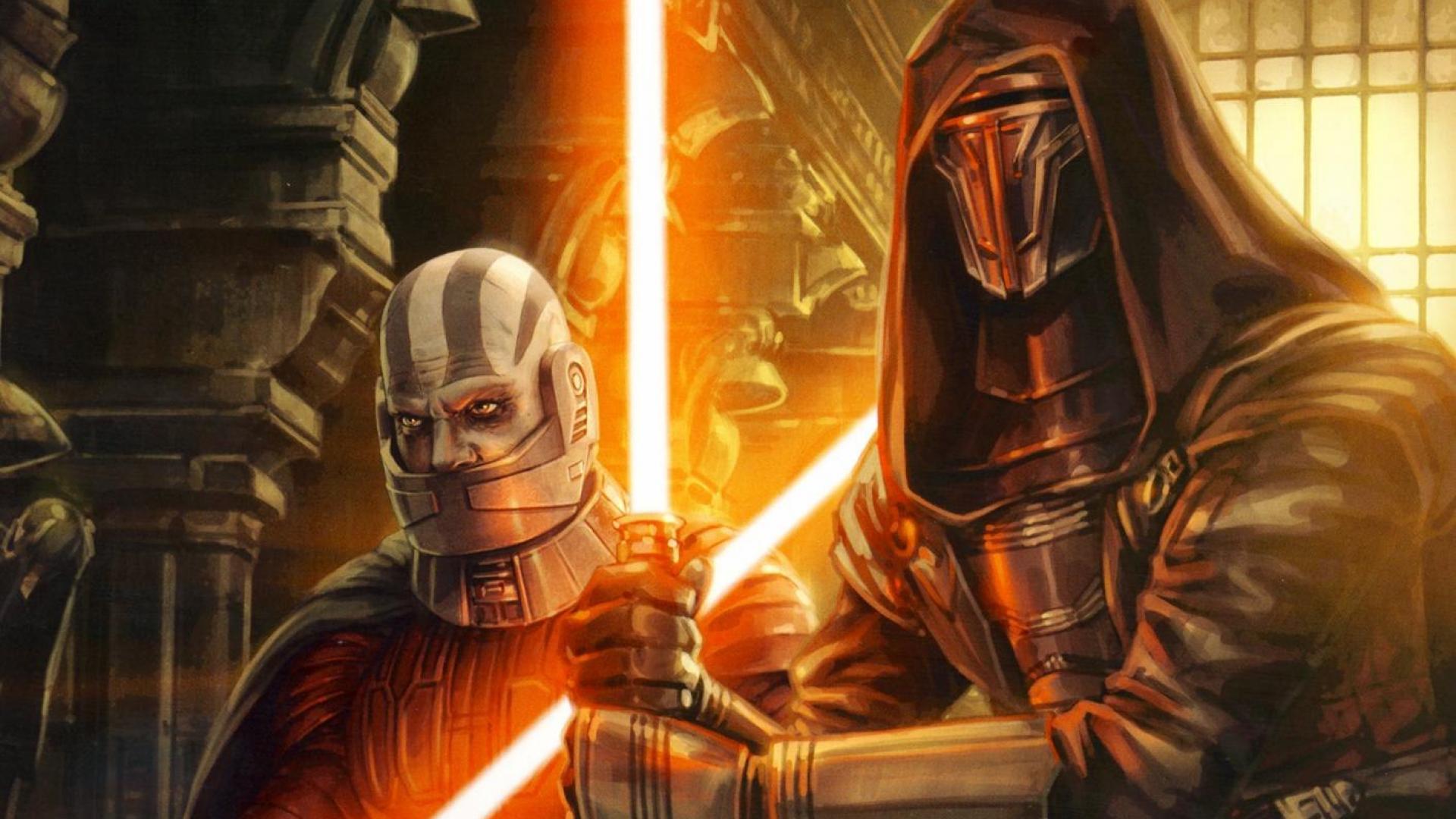 [Rumour] Star Wars: The Knights Of The Old Republic Remake Will Move From Aspyr Media To Saber Interactive
Star Wars: The Knights of the Old Republic is getting a full-fledged remake, but so far there's no progress. The claims that the project is on hiatus may be true, as involved partners in the project such as Embracer, Sony, and Disney/Lucasfilm are unhappy with it so far. So much so that the trio have moved the project from Aspyr Media to Saber I...
Star Wars Spin-Offs That Would Be Better Than Solo
By Alleef Ashaari|May 28, 2018|
The worldwide box office has made it clear that no one really wanted Solo: A Star Wars Story in the first place. It made only $140 million in its opening weekend globally, which makes Solo the worst performing Star Wars movie since 2002's Episode II: Attack Of The Clones. With Solo turning out to be a disappointing failure, where does the Star Wars...