Malaysia's Esports Industry To Receive RM20 Million Via Bajet 2022 Initiative
Malaysia's esports scene will be getting a capital boost for 2022. According to the current Malaysian government's finance minister Tengku Zafrul Tengku Aziz (via Lowyat.net), he said that the government has agreed to provide a whopping RM20 million to the local esports industry, out of the total of RM332.1 billion as part of Bajet 2022. Part of...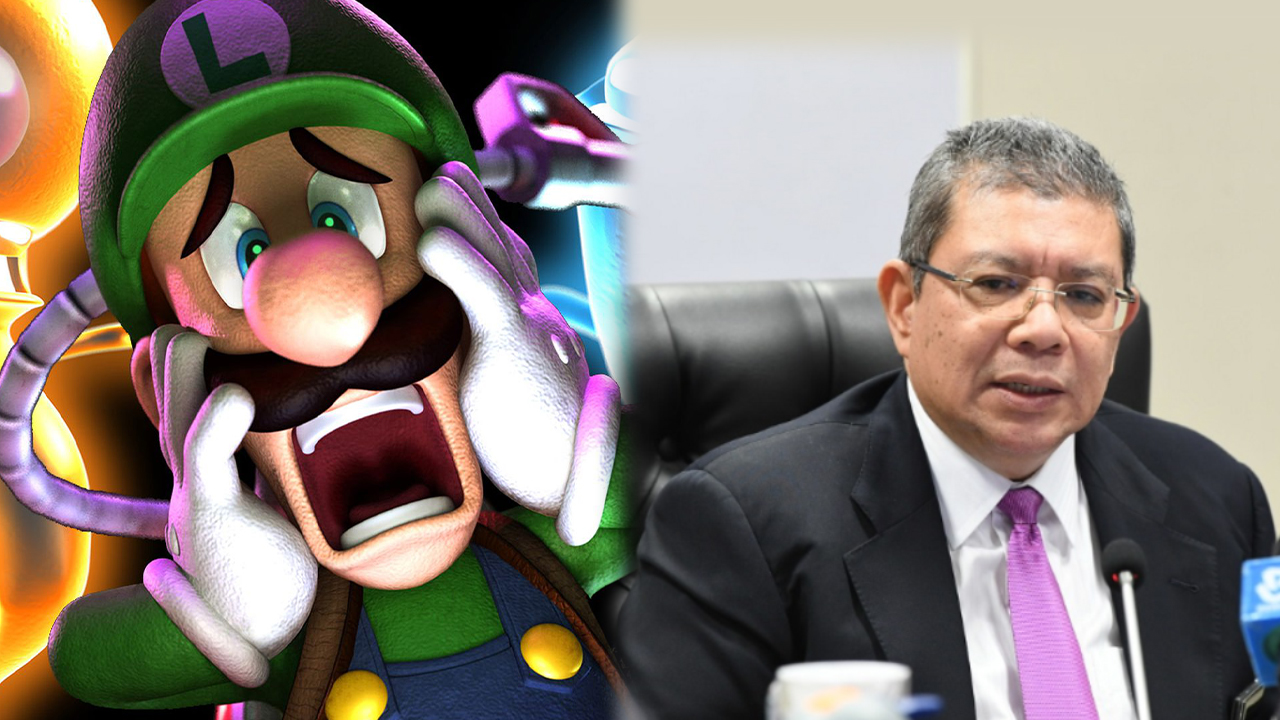 Do Malaysian YouTube Gamers & Streamers Need FINAS Licenses?
Well, that escalated quickly. We recap the recent Malaysia FINAS license kerfuffle and whether it affects the future of video game streaming and content creation. You may want to check this video out. https://www.youtube.com/watch?v=FsvxEoyA2Gk...