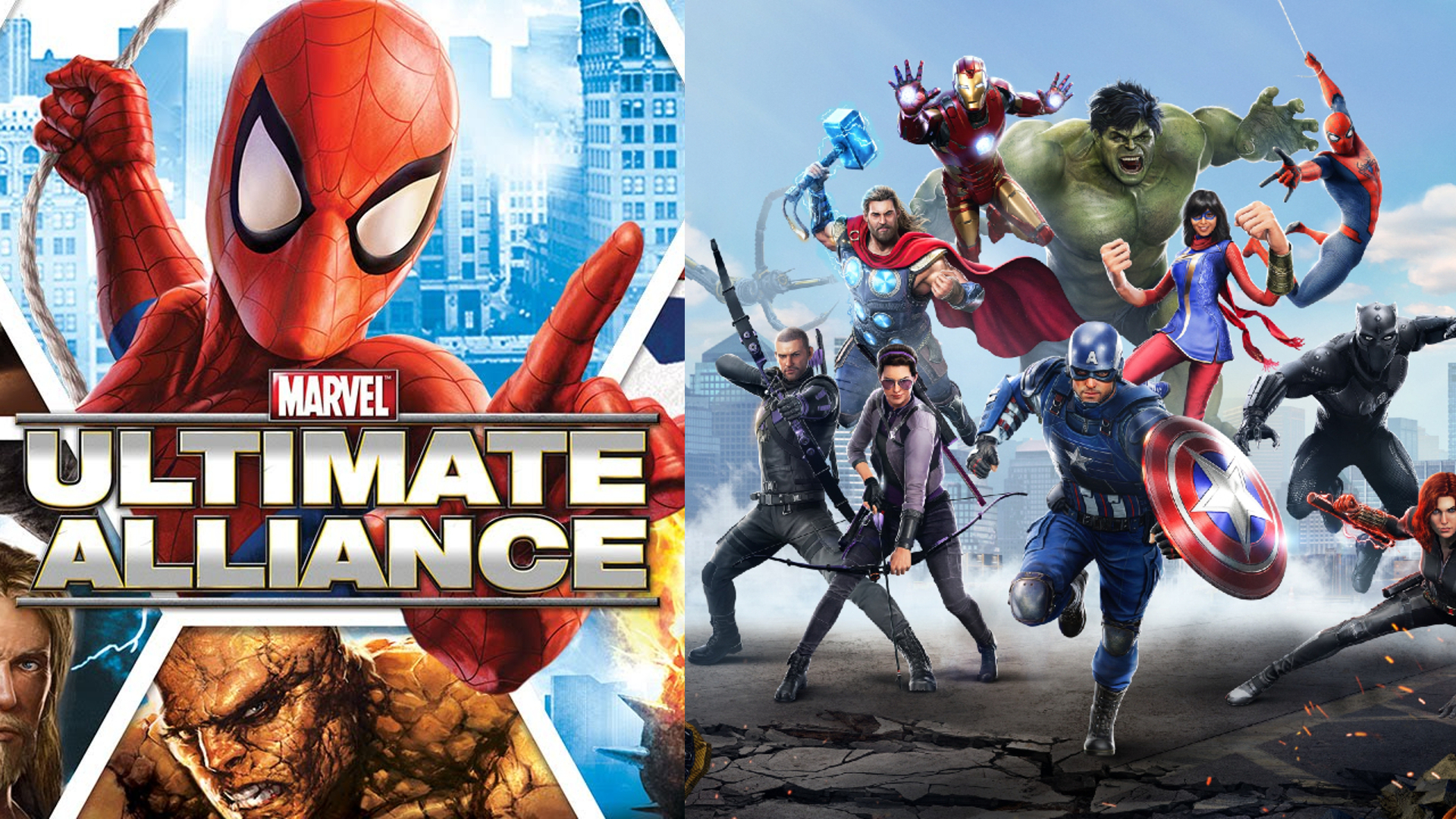 The 5 Best & 5 Worst Marvel Games In History
By Alleef Ashaari|September 21, 2022|
EA recently officially announced a new Iron Man game in the works from Star Wars Squadrons developer Motive Studios. There have been many Marvel games in the past. Some of them have been marvellous while some of them have not. All of the games here are based on my opinions, so they're not definitive by any means. Let us know what your favourite ...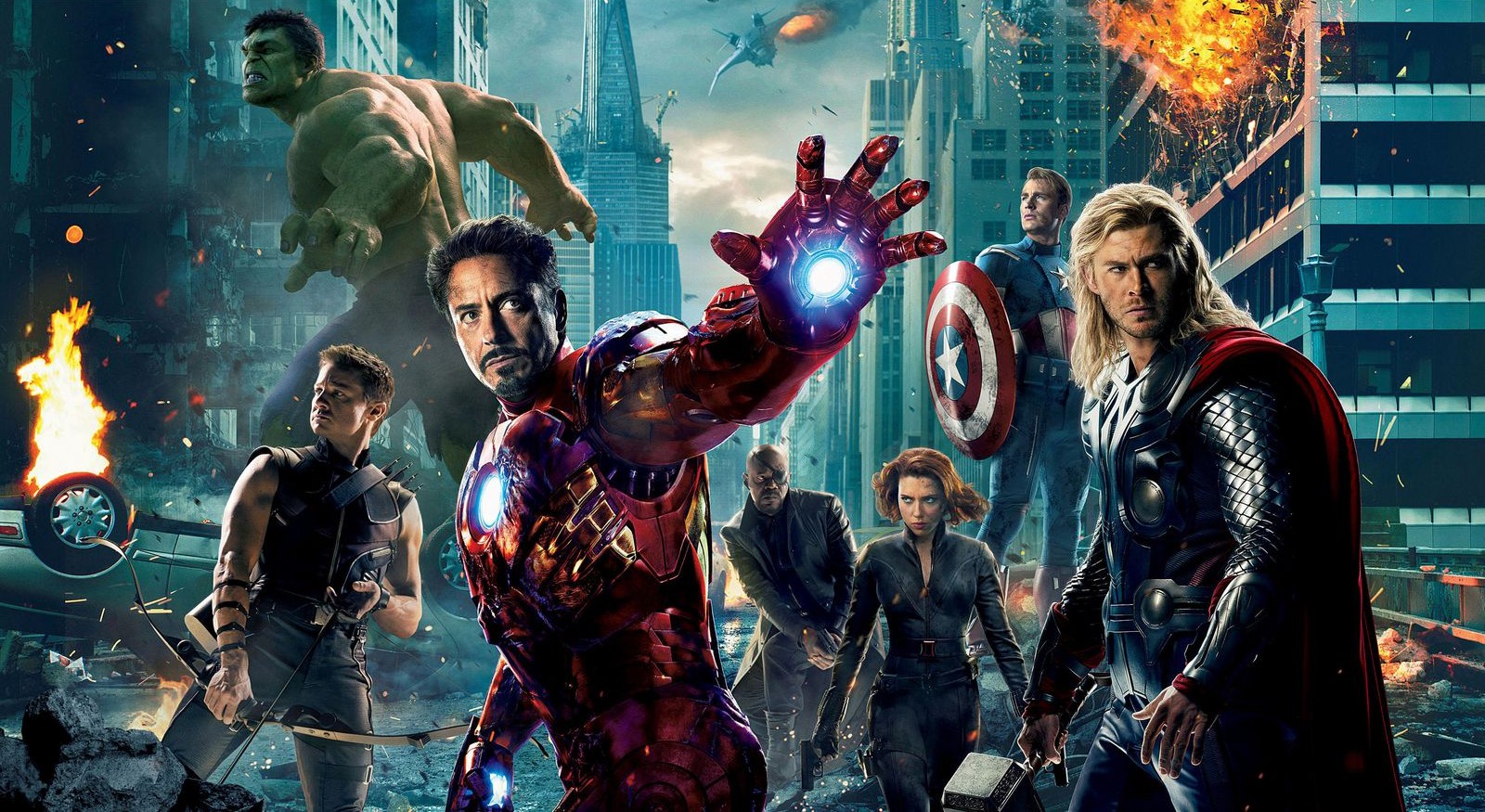 Remembering The Avengers In Video Games
It's been 10 years since the very first Iron Man movie made headway. It was the first film that started the whole Marvel Cinematic Universe series that captivated movie-going audiences and made comic book movies serious business. And it's good too, especially since these heroes, who ended up forming into the supergroup The Avengers, deserve their b...