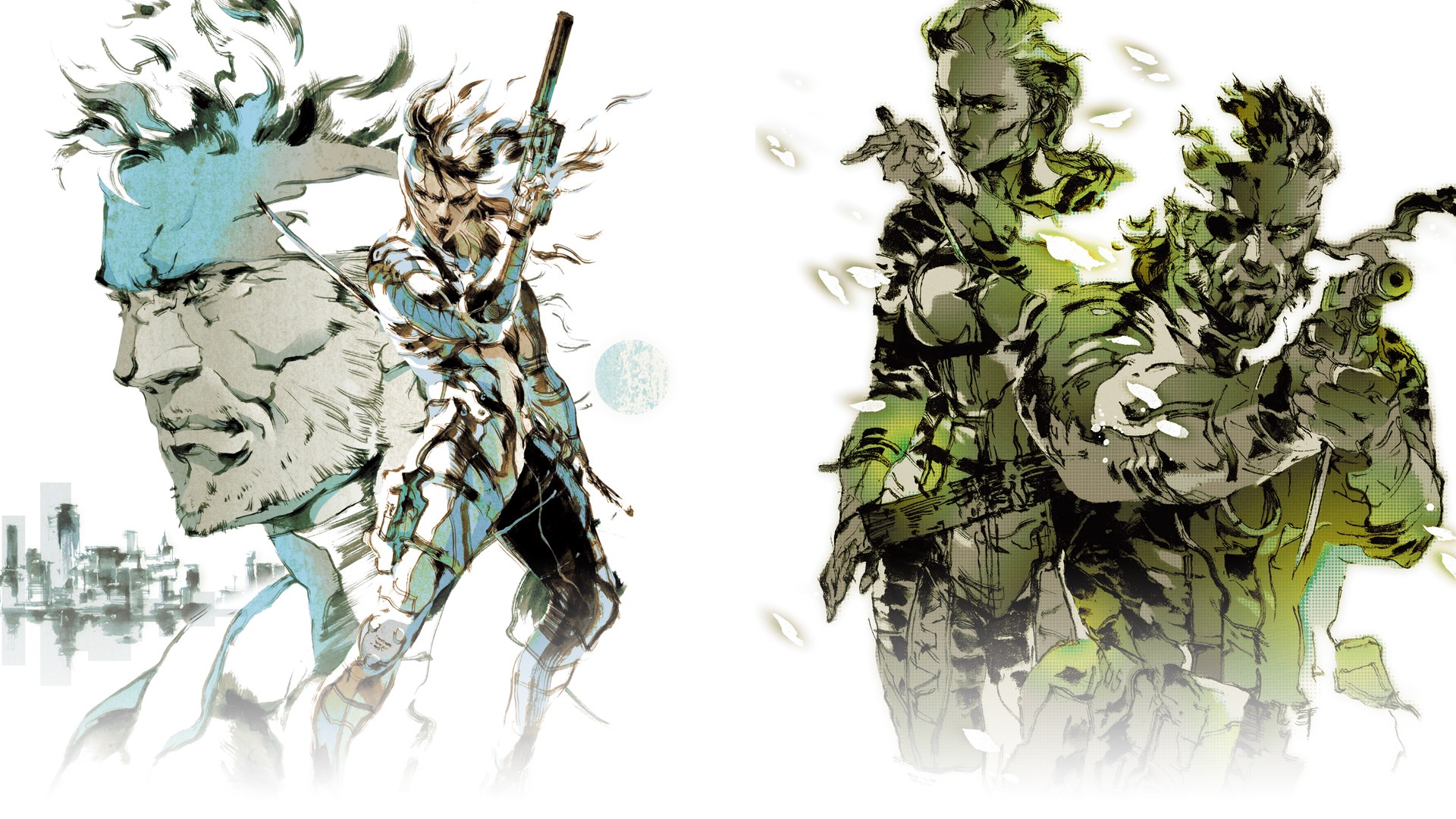 Konami Removes Metal Gear Solid 2 & 3 From Digital Storefronts Temporarily
Konami has announced that they will remove Metal Gear Solid 2 and Metal Gear Solid 3 from digital storefronts starting 8 November 2021 for a temporary period of time. However, before you get your hopes up for a remaster or remake of those iconic games, the Japanese company has stated that the reason for the removals is because they are currently...
Kakuchopurei's Favourite PS2 Titles
Article originally posted on March 2020. Bumped up to October 2021 since it's the NA anniversary of the PS2 launch. Happy birthday week, PlayStation 2. You were quite a juggernaut during your heyday, slaying even the mighty Sega Dreamcast and Nintendo Gamecube with your plethora of games and exclusives. Heck, you still were selling consoles b...