Nintendo Japan Office Caught Fire; Extinguished By Employees
The House of N experienced quite a bit of chaos earlier today. A small fire broke out at Nintendo's Development Center in Kyoto, Japan (via NHK), which is essentially Nintendo's Japan headquarters. Thankfully the fire was extinguished by employees, despite eight fire trucks being dispatched to the location. No one was injured or harmed, thoug...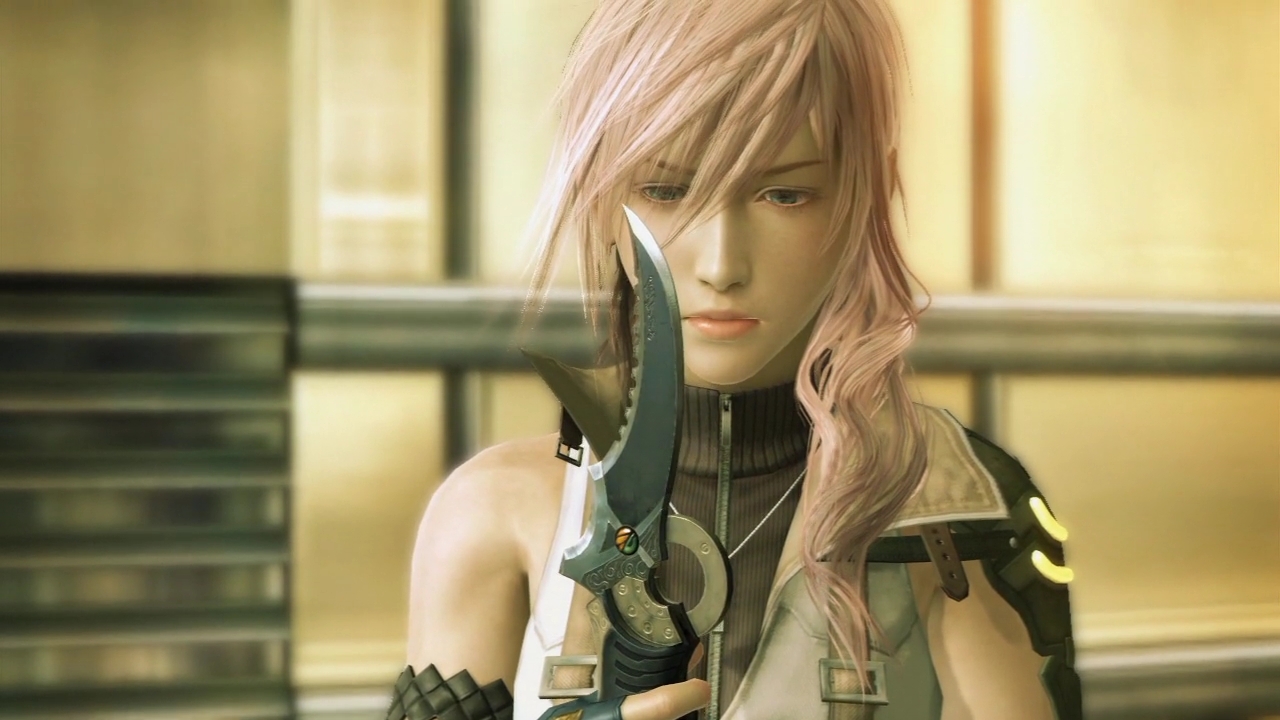 This Is How Japan Ranks Its Final Fantasy Games
NHK recently gathered the thoughts and opinions of 468,000 Japanese folks to ask this one important question: what's the best Final Fantasy game ever? Here's the breakdown. If you're expecting to be surprised by the country's picks, well, you really don't know Japan at all... Final Fantasy XÂ  Final Fantasy VIIÂ  Final Fantasy VI Final ...