We're Getting A Minecraft Equivalent Of Pokémon Go Called Minecraft Earth
Remember that holographic presentation Microsoft gave using Minecraft a number of E3s ago? Well, it's turning into a reality; an augmented kind of reality, that is.. Microsoft today announced Minecraft Earth, a mobile game that lets people build all sorts of blocky creations as they're walking down the streets and towns in real life. Developer Moj...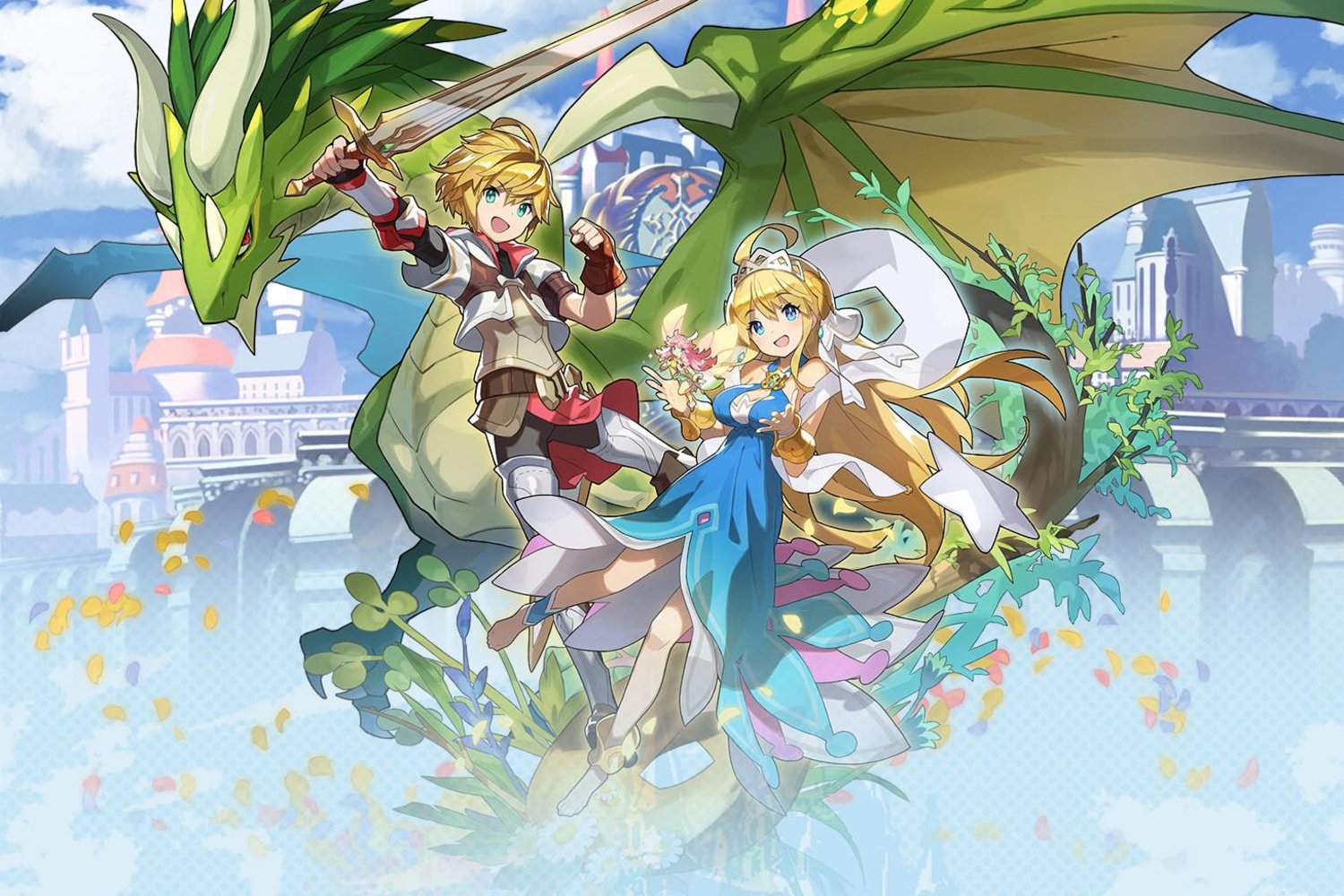 Dragalia Lost Guide: How To Train Your Dragon (Form)
We won't lie: Dragalia Lost is quite a charming little F2P action RPG game. You fight mobs with a party of four, you can build your castle and homestead (albeit in very simple fashion), and you can transform into a kick-ass dragon when needed. It sounds almost standard for a mobile action RPG, but it's done well and full of polish. Nintendo and Cy...