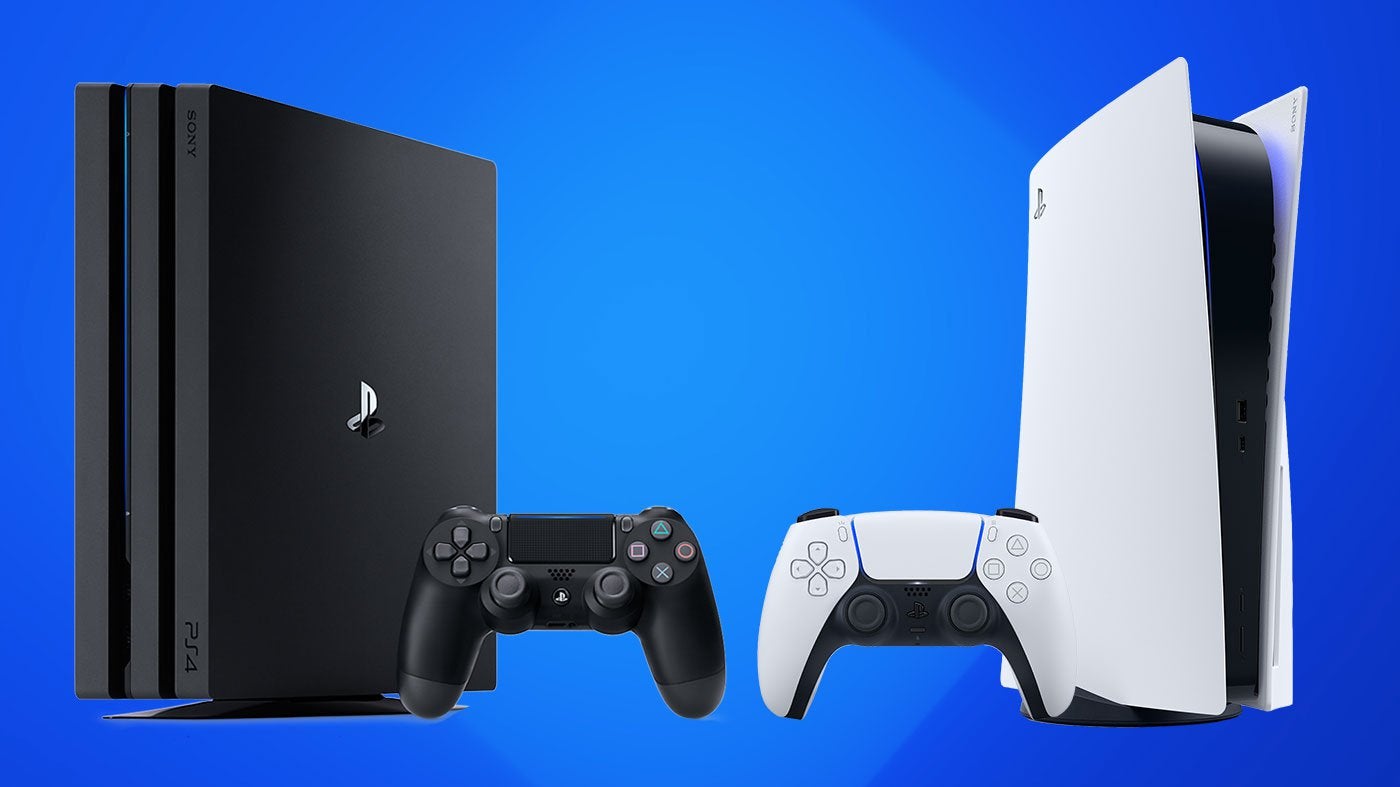 How Does PS4 Backwards Compatibility Work On The PS5? Sony Explains
By Alleef Ashaari|October 10, 2020|
Just one month to go until the PS5 launches and we finally receive clarification on how backwards compatibility will work for the next-gen console. The official PlayStation support website has detailed backwards compatibility for PS4 games on PS5, confirming that the "overwhelming majority" of PS4 games are playable on the...
Will The PS5 Feature Full Backwards Compatibility? Sony Aren't Sure Themselves
By Alleef Ashaari|March 21, 2020|
When Sony initially held its PS5 deep dive earlier this week, they were unclear on whether the PS5 will support full backwards compatibility for PS4 titles. In the presentation, it sounds like Marl Cerny originally said that almost all of the top 100 PS4 games will be playable on the PS5, which is vague and confusing. Sony has now updated its arti...