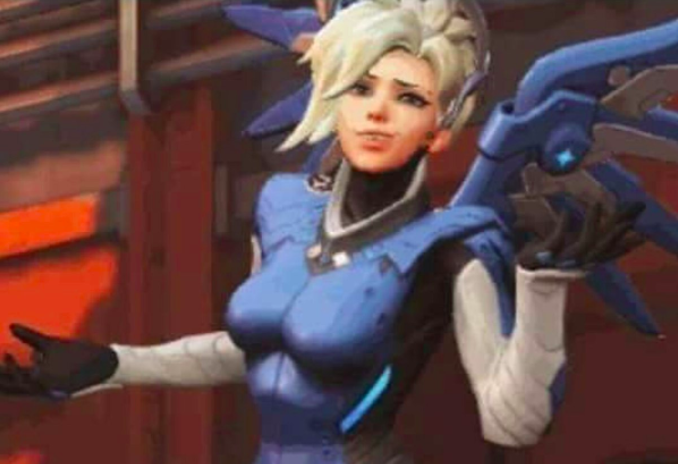 Overwatch: Mercy Gets Massive Nerf on PTR; Junkrat's Mine Dialled Down As Well
Heads up support players who cannot aim (we kid! we kid!) - Our favorite guardian angel, Mercy is getting a YUUUUGE nerf. These changes relates to her Valkyrie ultimate, where she's receiving downgrades everywhere from its total duration (15 seconds from original 20), speed boost reduction (decreased by 50%), and the omissions of bonus Resurrect an...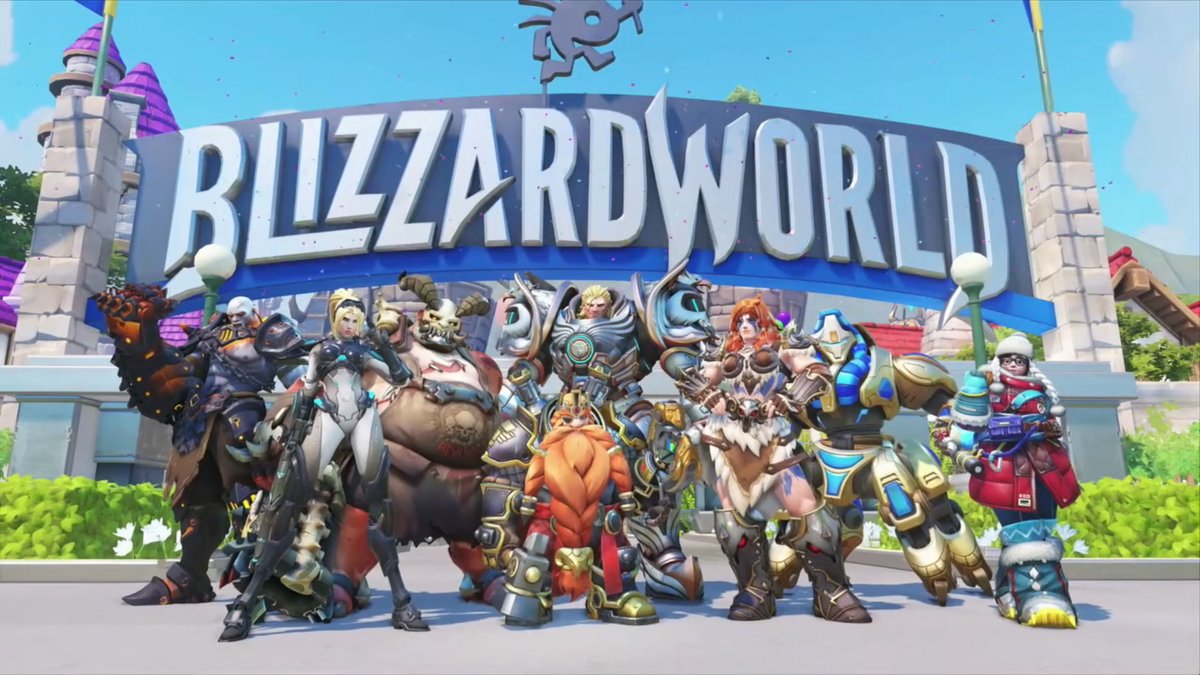 New Overwatch PTR Patch Goes Live – Shows off Blizzard World Map
By Kenn Leandre|November 21, 2017|
The latest Overwatch map which made its debut at the recent BlizzCon, Blizzard World is now available for all in the Public Test Region. Available only for PC to players who already own a copy of the game (except China), the PTRÂ will be hosted on the American server and can handle up to ten thousand players at a time. In case you are wondering, ...