New PUBG Map Taego Will Arrive Next Month
By Alleef Ashaari|June 17, 2021|
PUBG's new map is called Taego and it will arrive on PC on 7 July 2021, as well as consoles later on 15 July 2021. According to developer Krafton, testing for the new map will begin a week before those dates on each platform, on the game's test server. What's most interesting is that Taego will be the first map in PUBG that will allow pla...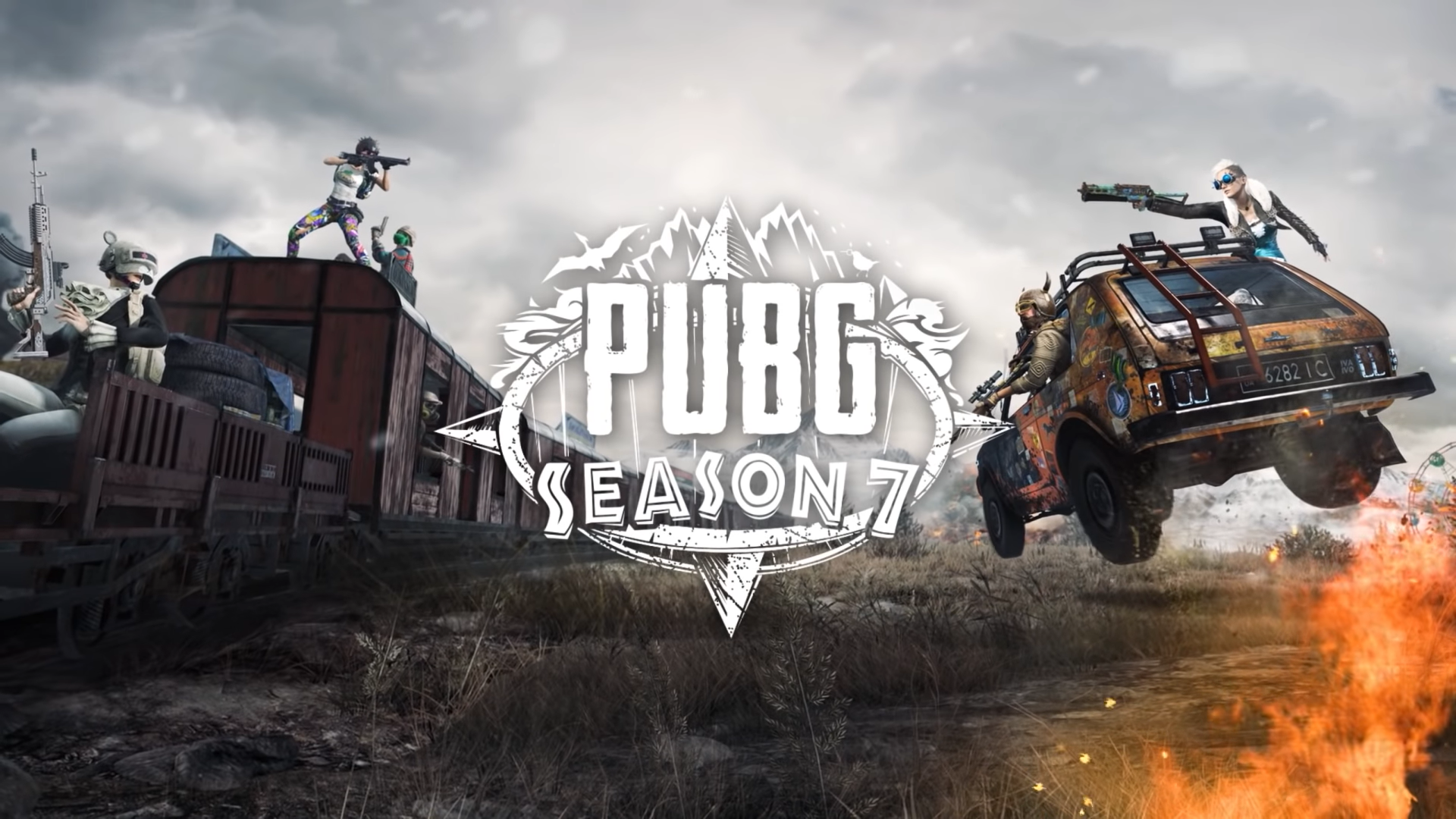 PUBG Ranked Mode Is Now Live On PC
By Alleef Ashaari|May 20, 2020|
Ranked mode has finally arrived in the battle royale game PUBG, where a maximum of 64 players can battle against each other in either solo, duo or trio modes. Ranked mode games will be randomly played on Erangel, Miramar, or Sanhok maps. In addition, there won't be any bots in PUBG Ranked mode. However, players need to ensure that they're not rank...