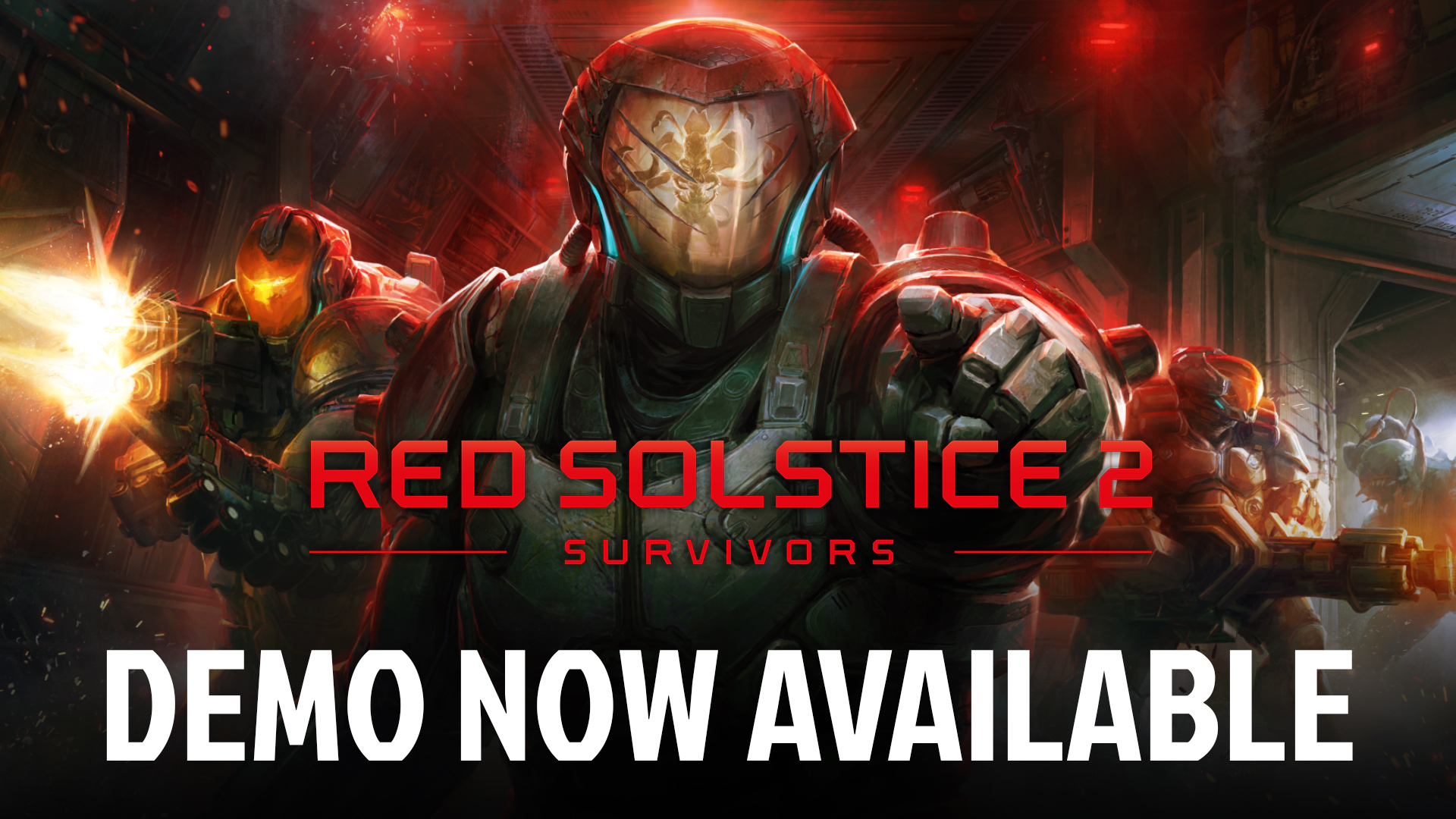 Red Solstice 2 Survivors Demo Is Now Available On Steam
By Alleef Ashaari|November 25, 2021|
The Red Solstice 2 Survivors demo is now available to download and play on Steam for a limited period of time. In the demo, you'll be able to play a section of the opening of the game and get a glimpse of what is waiting for you on Mars, as it includes all the latest updates and three single-player missions; "The Awakening", "Emer...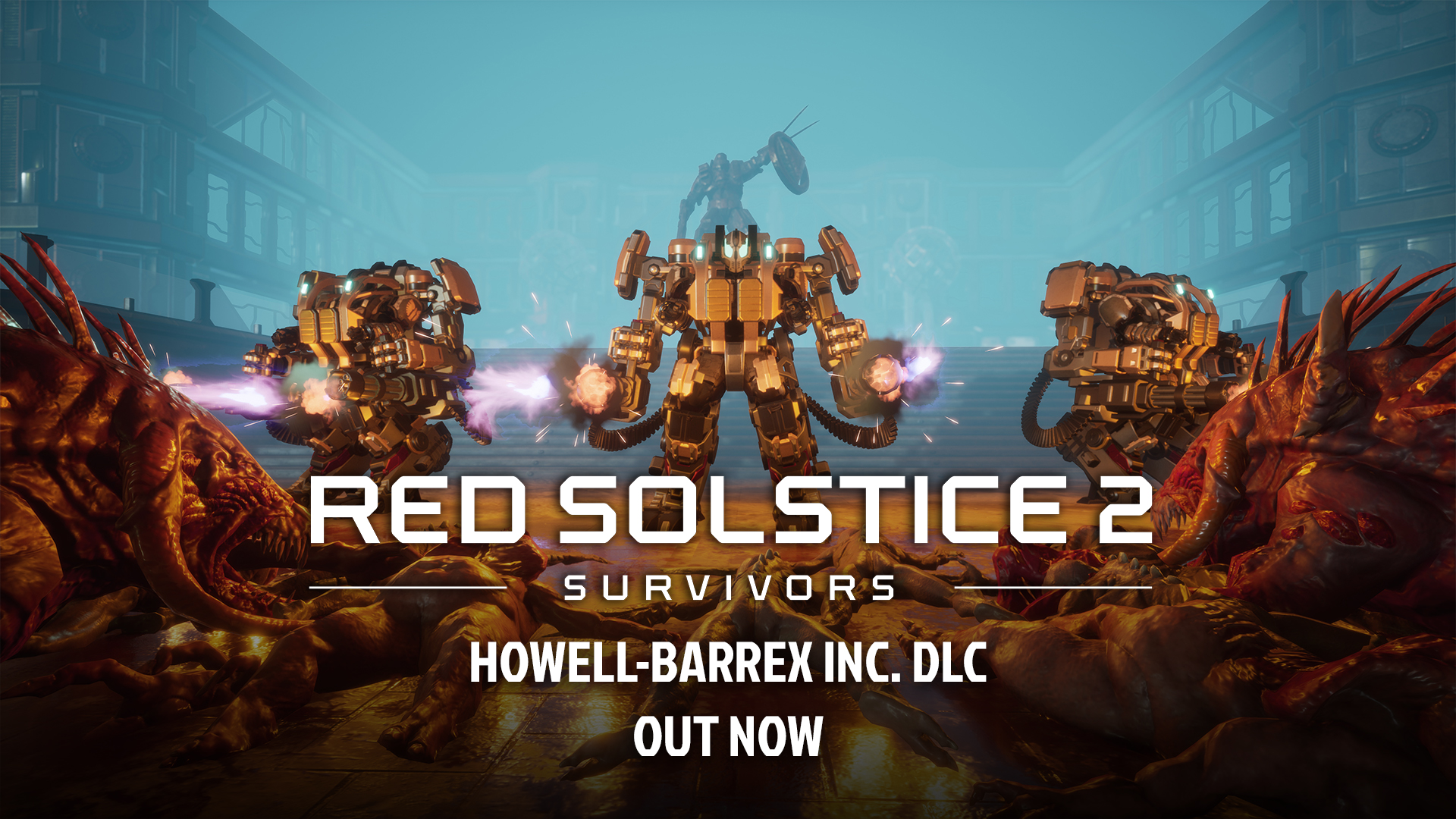 Red Solstice 2: Survivors Gets New DLC Today
Red Solstice 2: Survivors, a pretty awesome squad-based real-time tactical strategy RPG involving alien extermination and space marine management, is getting some DLC today. The new DLC is dubbed the Howell-Barrex Inc. and also comes with a Season Pass, introducing a new story campaign, pilotable destructive Exoskeletons to destroy aliens with, ...