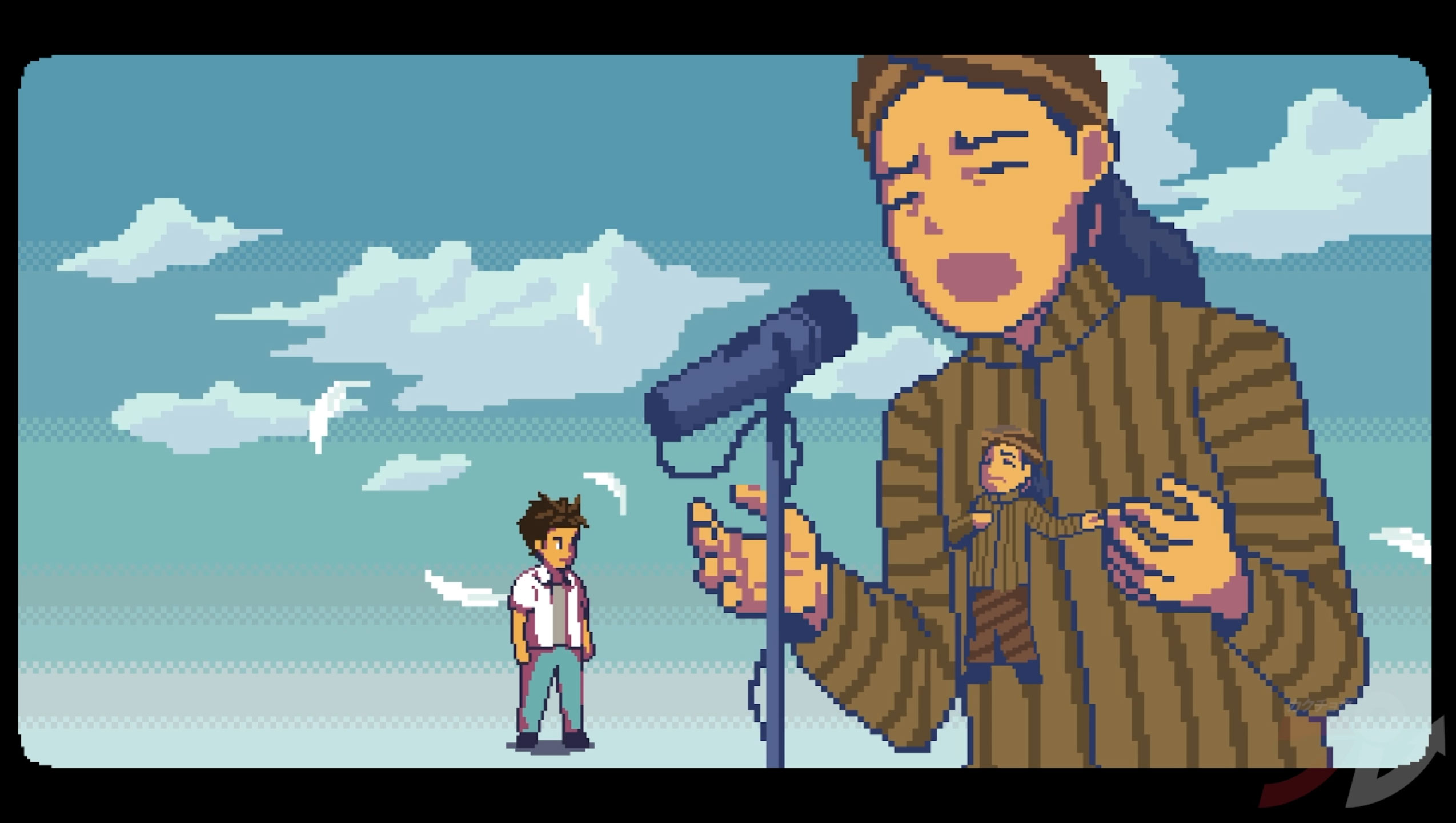 A Space For The Unbound: All The Indonesian & 90s Homages & References In The Game
The biggest indie game darling of the month, A Space For The Unbound, is set in rural 90s Indonesia. While the entire game is in English (and other localized languages), the game's setting is knee-deep and authentic in its country's culture and setting. As an Asian-based games media site, we do recognize a lot of the game's references and allusi...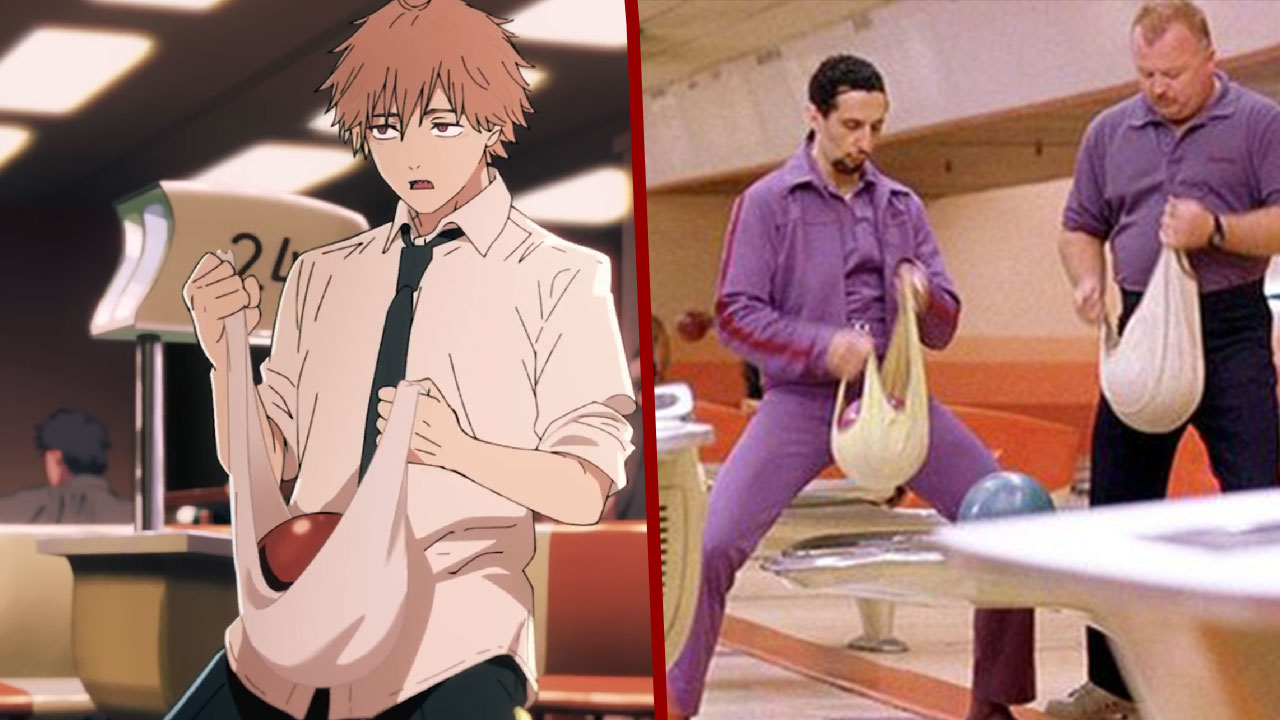 Chainsaw Man: All The Film References In The Anime's Opening
Chainsaw Man's anime adaptation is out now, with its first episode looking pretty solid and bloody. The manga's creator Tatsuki Fujimoto is clearly a fan of cinema if the show's sleek opening is of any indication. The fact that it's directed and storyboarded by Shingo Yamashita, known for his awesome works like the second OP for Ranking of Kings an...