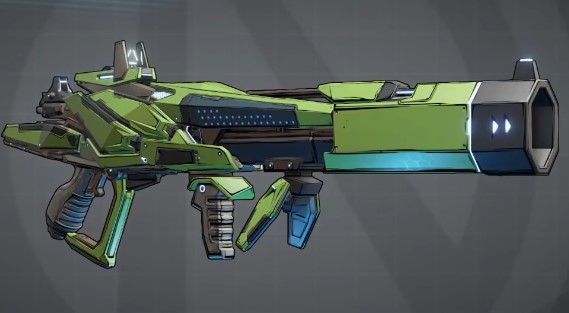 Borderlands 3's Latest April Hotfix Buffs Up Powerhouse Legendary Weapons Further
The developers at Gearbox are still keeping Borderlands 3 fresh with new hotfixes, with this 29th April update being a bit more prominent. Apart from changing the location of Maurice's Black Market vending machine again (more on that later this week), the devs have fixed a bug that drops the wrong Class Mod for the Beastmaster and Gunner in the ...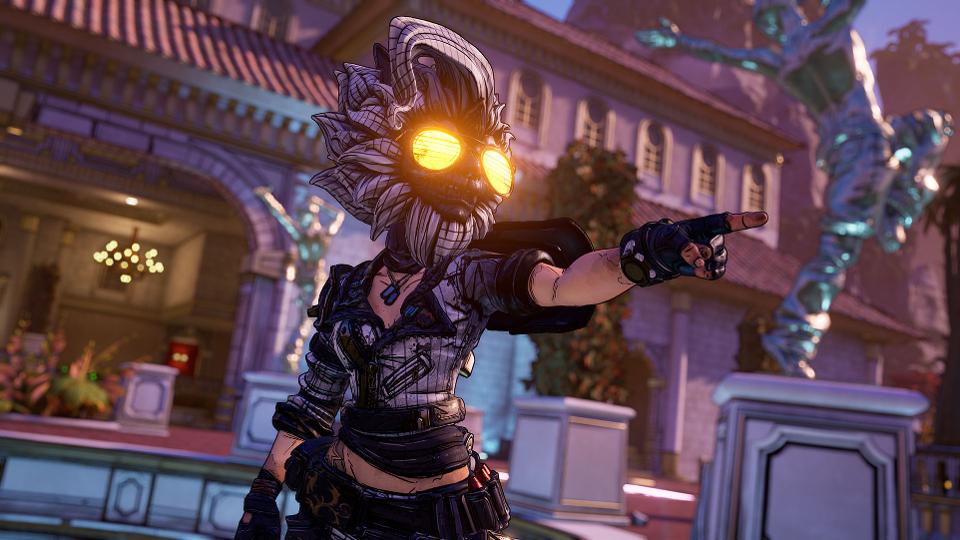 All The New Legendaries In Borderlands 3 Revenge Of The Cartels Mini-Event [Update]
Article originally published on 25th April. Borderlands 3's mini-event Revenge of the Cartels is out now until 4th June. Which means not just more Mayhem 2.0 modes or even more backpack/bank slots to purchase with your accumulated wealth, but also new Legendaries to farm. Here's a list of guns you should get from the Villa Ultraviolet mansion. Tr...