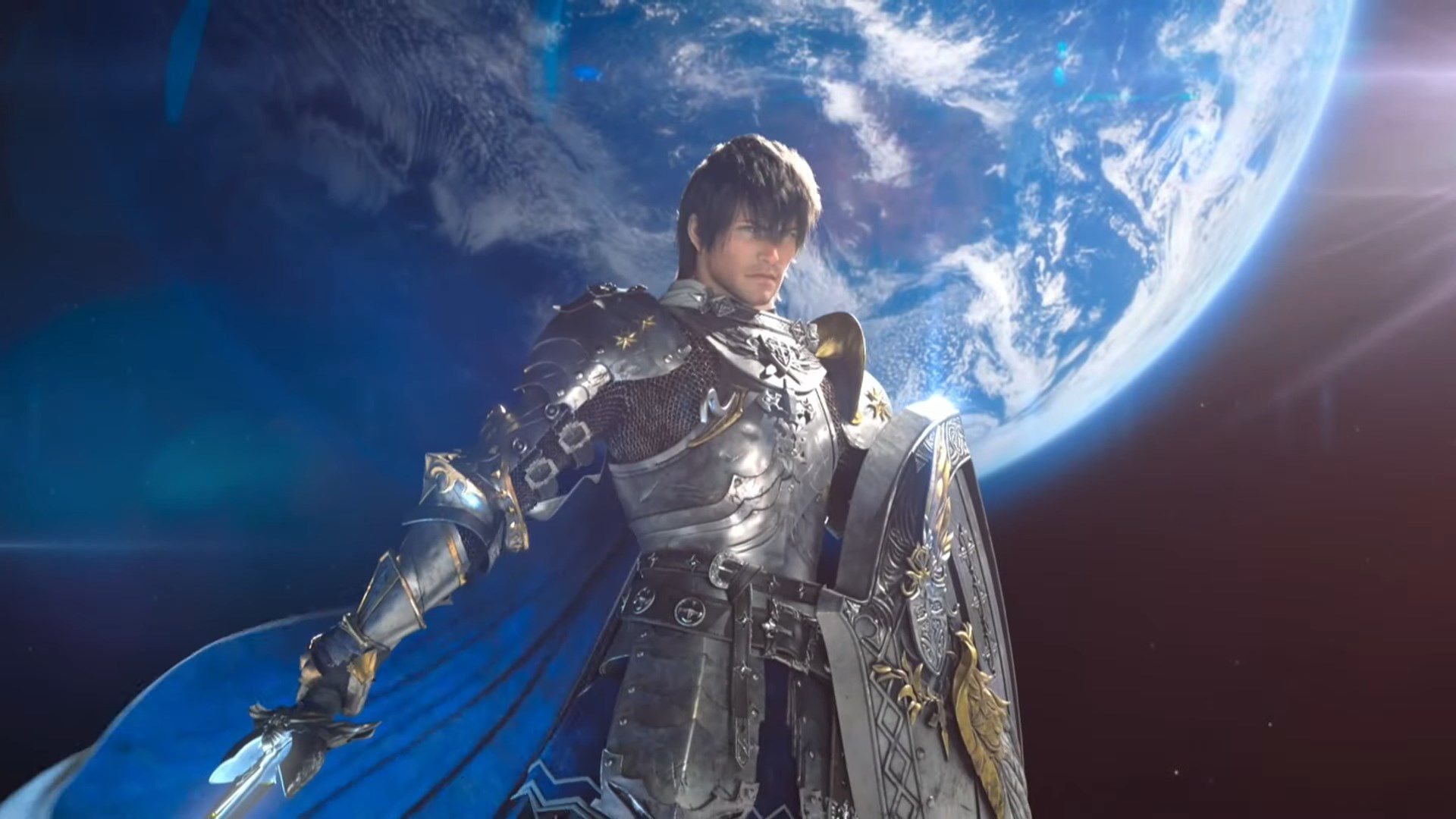 Final Fantasy XIV's Next Expansion Sends Players To The Moon
This story is still under development... Square Enix has announced the "final" expansion in the long-spanning Final Fantasy XIV online series. The expansion is called Endwalker (update 6.0) and it will conclude the Zodiark & Hydaelyn storyline. On the moon. No, really. Despite the finality being highlighted in the Final Fantasy XIV pre...
Valorant Shows Off Gameplay Glimpse Of Support Hero Sage
The Valorant Twitter page has released a small gameplay preview of one of its characters, the Chinese support hero Sage. https://twitter.com/PlayVALORANT/status/1243221256440369152?ref_src=twsrc%5Etfw%7Ctwcamp%5Etweetembed%7Ctwterm%5E1243221256440369152&ref_url=https%3A%2F%2Fwww.pcgamer.com%2Fvalorants-support-character-sage-showcased-in-a-new...