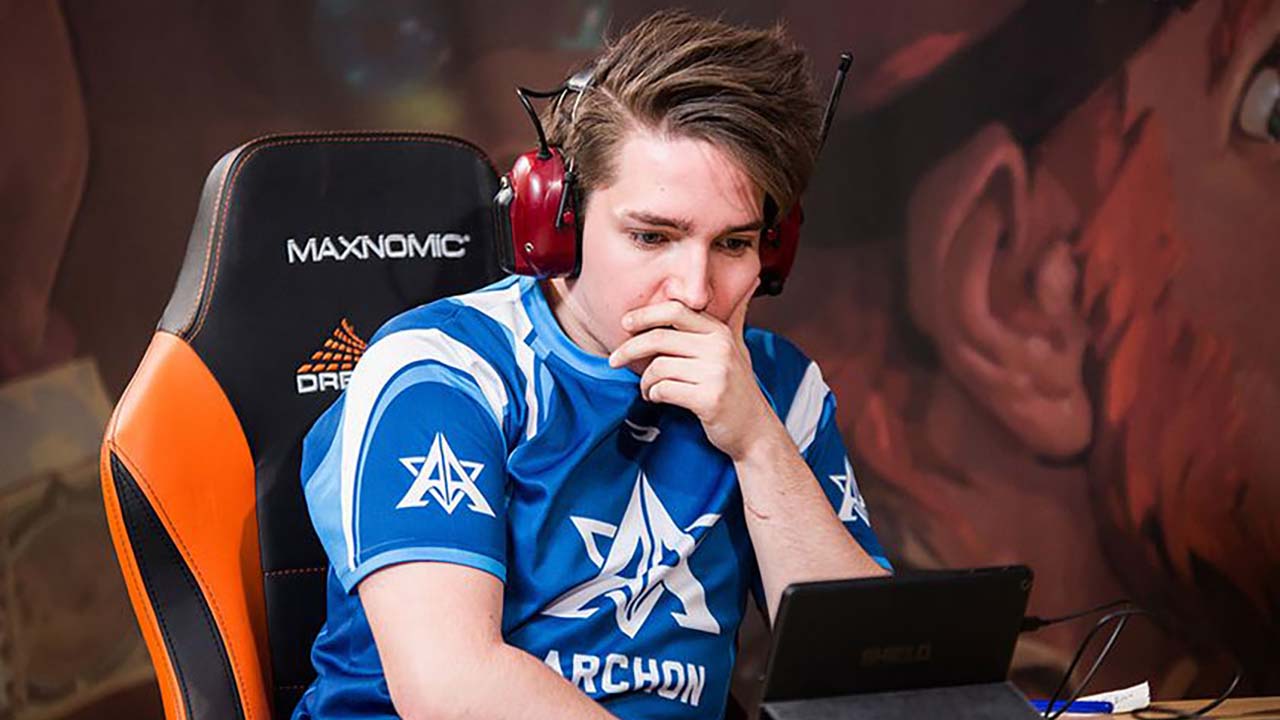 Hearthstone Pro Suspended For 2018 Sexual Assault Incident
Hearthstone pro, Jon "Orange" Westberg has been suspended for 1 year as Blizzard become aware of a sexual assault conviction in 2019. The public was first made aware of the suspension on 17 May 2022 via Twitter from Westberg himself. He announced that he was not noticed prior to the decision being made and that he'd appreciate the time to addres...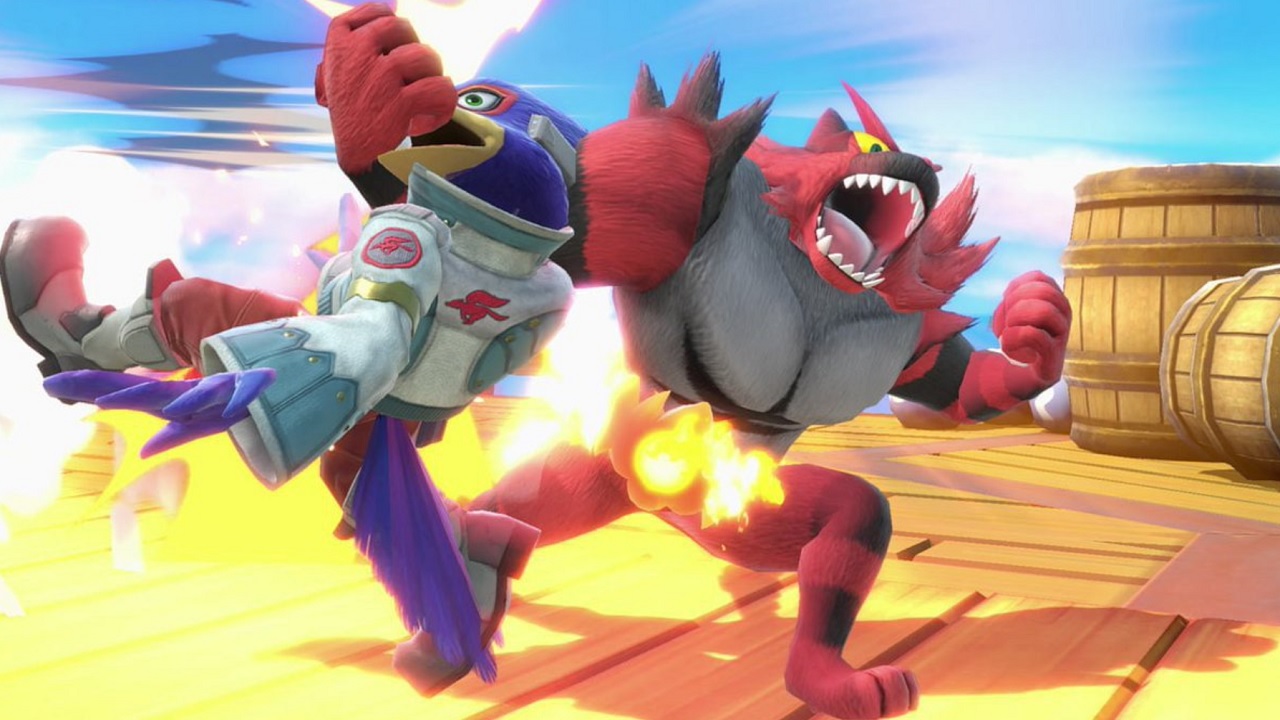 Super Smash Bros. Community Figure Sky Williams Accused Of Abuse Of Power & Unpaid Loans
The name Sky Williams may not be familiar to many outside of the Super Smash Bros. Ultimate community, but his associations in the esports circuit might be: D1, Keitaro, and ZeRo are renowned for SSBU highlight plays online and offline. The trio of fighting game esports players (among many others in the SSBU circuit) has stayed in one of the sever...