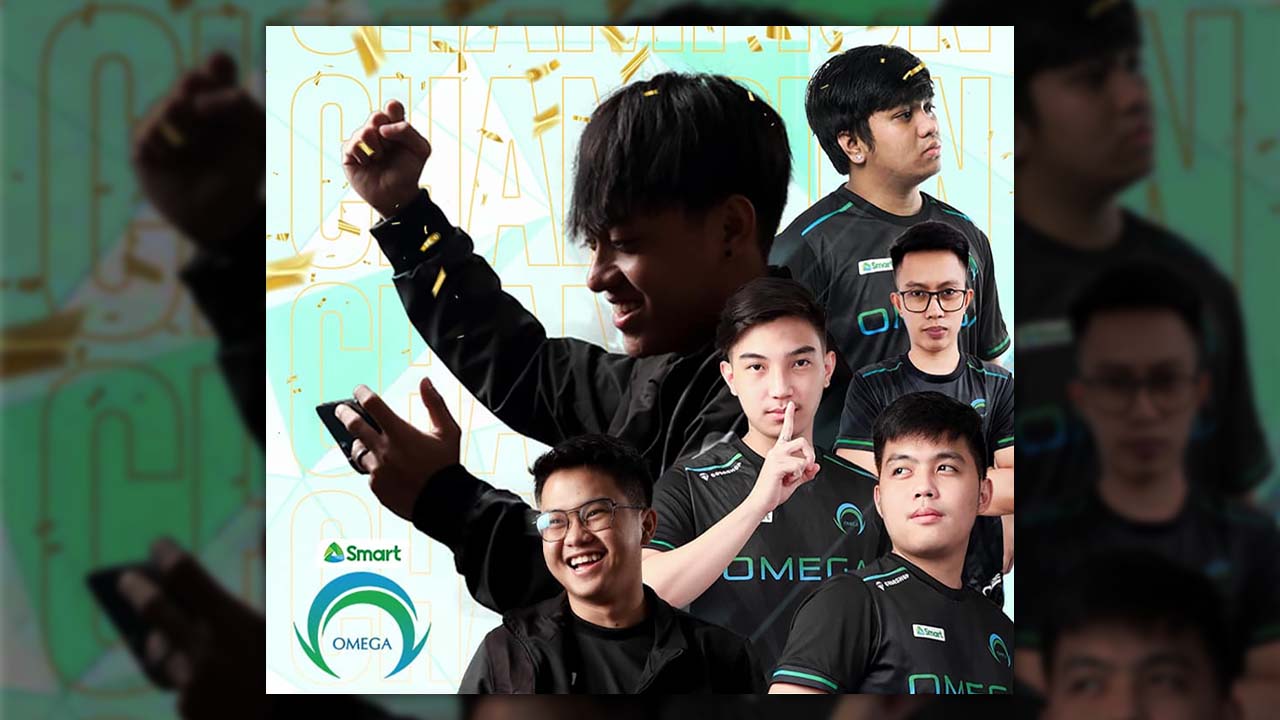 COD Mobile Garena Masters III – Omega Esports Keep Their Title
By Lewis Larcombe|August 15, 2022|
In a nail-biting Best-of-5 that went all the way to a Game 5 S&D held at Manila Marriott Hotel in Pasay City, Omega Esports prevailed and remain as the Kings of Garena. Omega Esports' consists of a seven-man roster in Kennedy "iDra" Mondoy, John Clarence "Jayzee" Riveria, Kenneth "KenDy" Pimentel, Jerrold "Woopiiee" Regay, Kevin "Kevs" Bagui...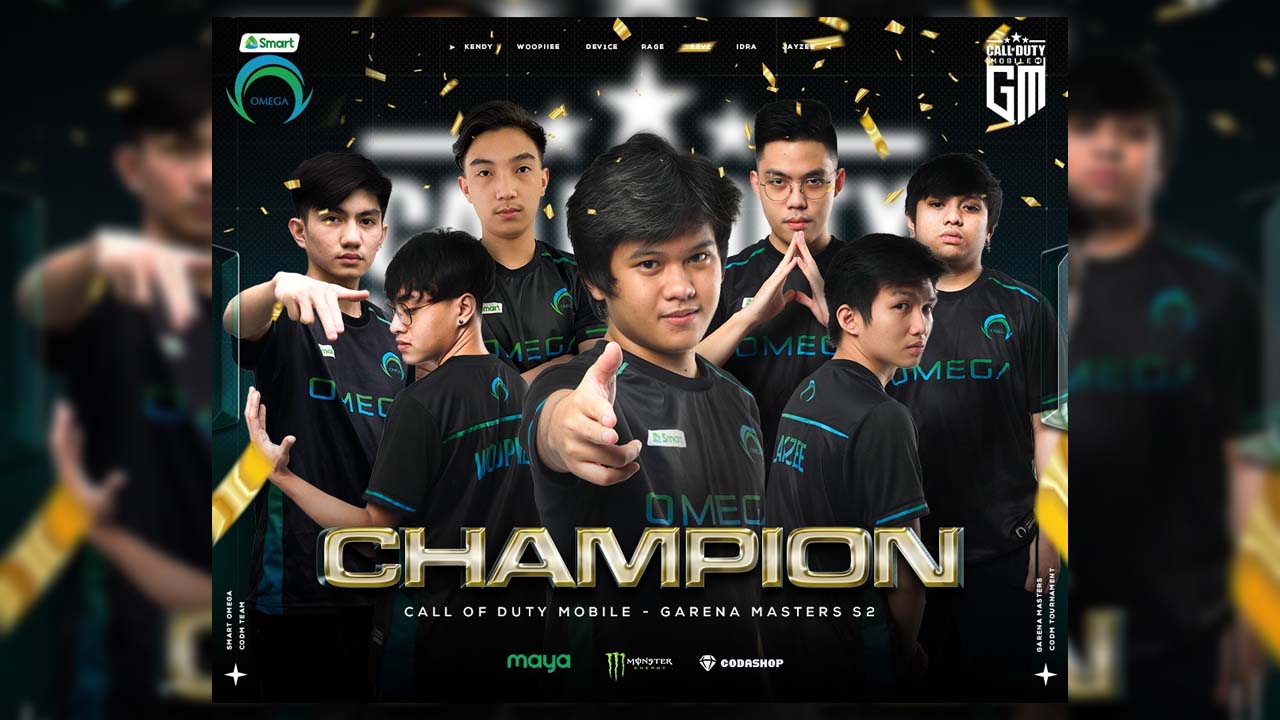 Call Of Duty Mobile: The Cinderella Story Of Smart Omega
By Lewis Larcombe|June 15, 2022|
Smart Omega takes back their crown as the Kings of Southeast Asia in Call of Duty Mobile's esports circuit, officially dethroning Blacklist Ultimate who were inches away from being a dynasty. With the second season of Call of Duty: Mobile's Garena Masters having concluded, I felt like giving you all a rundown of what went down, the storylines ...