Shin Megami Tensei 5 Will Punish You Hard, And You'll Love It
Platform: Nintendo Switch Genre: JRPG with demon summoning & hardcore difficulty Let me paint a picture of the Shin Megami Tensei 5 JRPG experience for you:Â You decide to pick up a harmless fetch quest. Just walk around and gather some items, it tells you - no big deal, right? You follow the questline and embark to different points on th...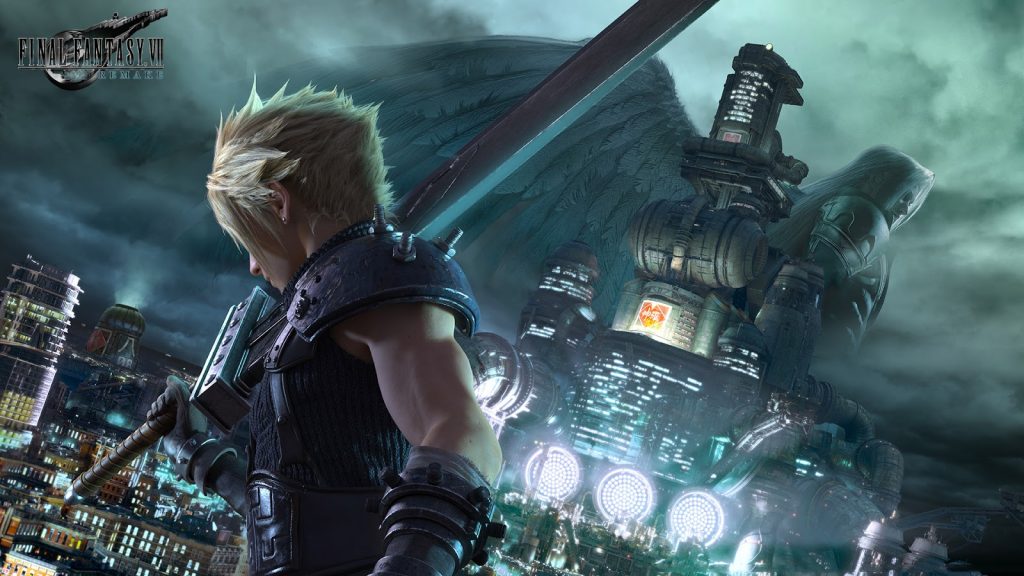 E3 2018: What's Missing So Far?
With E3 2018 done and gone a few weeks ago, we can all be assured that the rest of 2018 and the earlier parts of 2019, especially 22 February of next year, will be chock-filled with gaming titles aplenty. But what about the games that are MIA? Not to say that we aren't impressed with the diverse lineup of games we have, but we are curious about so...