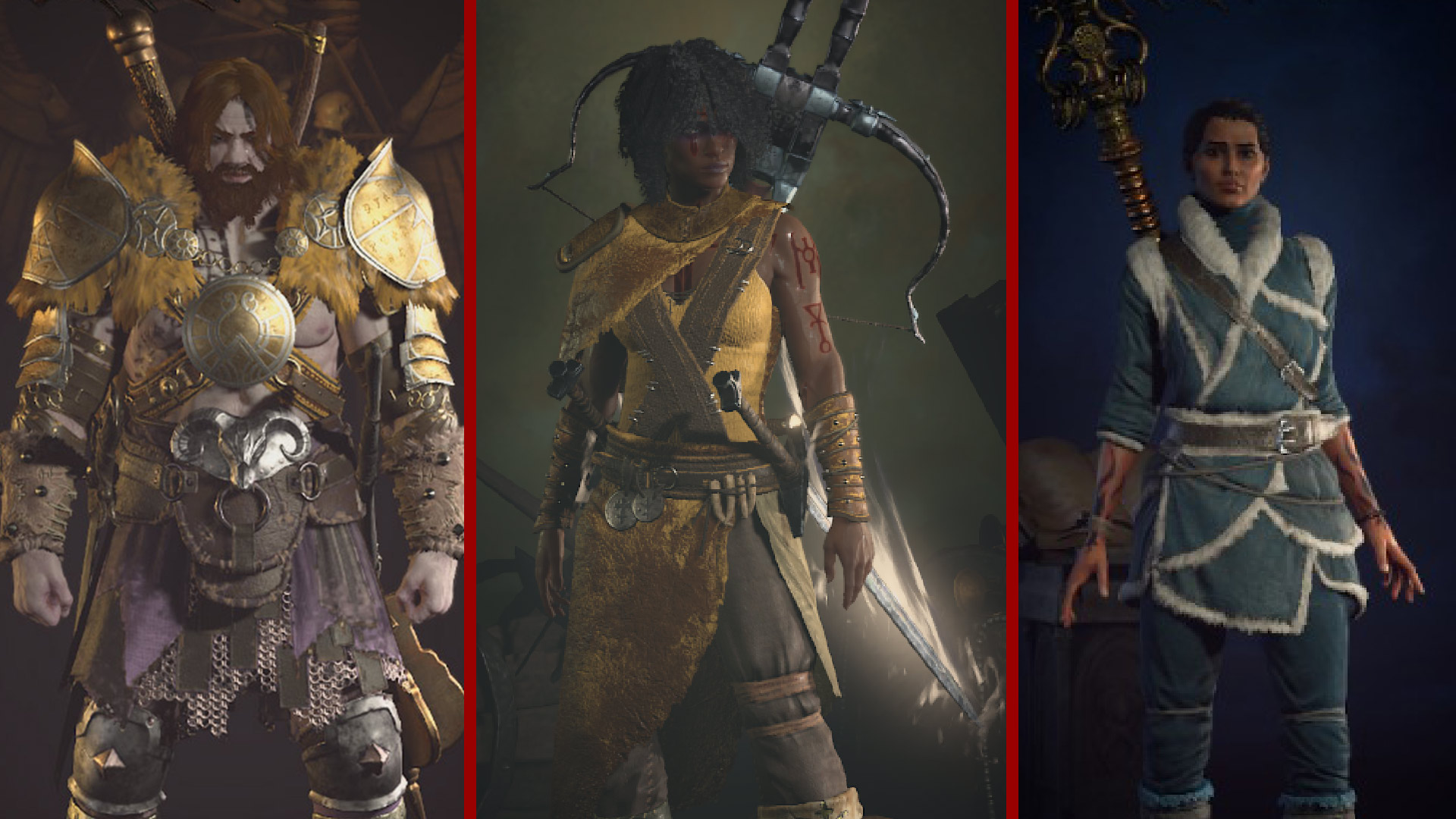 Diablo 4 Beta: All Legendary & Unique Weapons & Gear So Far
By Team KKP|March 18, 2023|
Just like any high-polished action RPG, Diablo 4 has its fair share of awesome loot and gear to acquire through luck and determination. But mostly RnG luck. The current Diablo 4 Early Access and Open Beta sessions happening this month of March 2023 offers players a plethora of rewards of Legendary proportions to get from questing and killing Eli...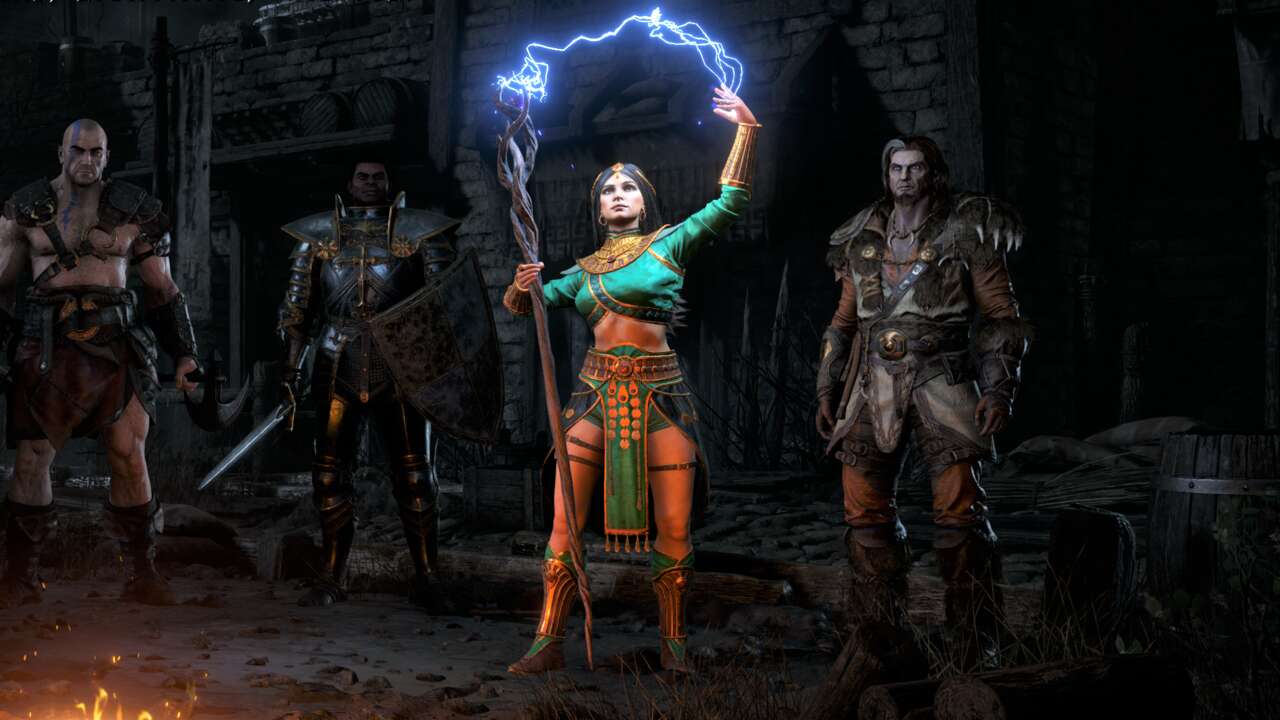 Diablo 2 Gets First Class Balance Changes After 11 Years
Diablo 2 is getting its first major update after 11 years. Technically it's for Diablo 2: Resurrected, but it's still a milestone nonetheless. The upcoming 2.4 patch will adjust every character for the sake of expanding build diversity and provide more opportunities to explore the unique capabilities of each class. "This is incredibly special, ...