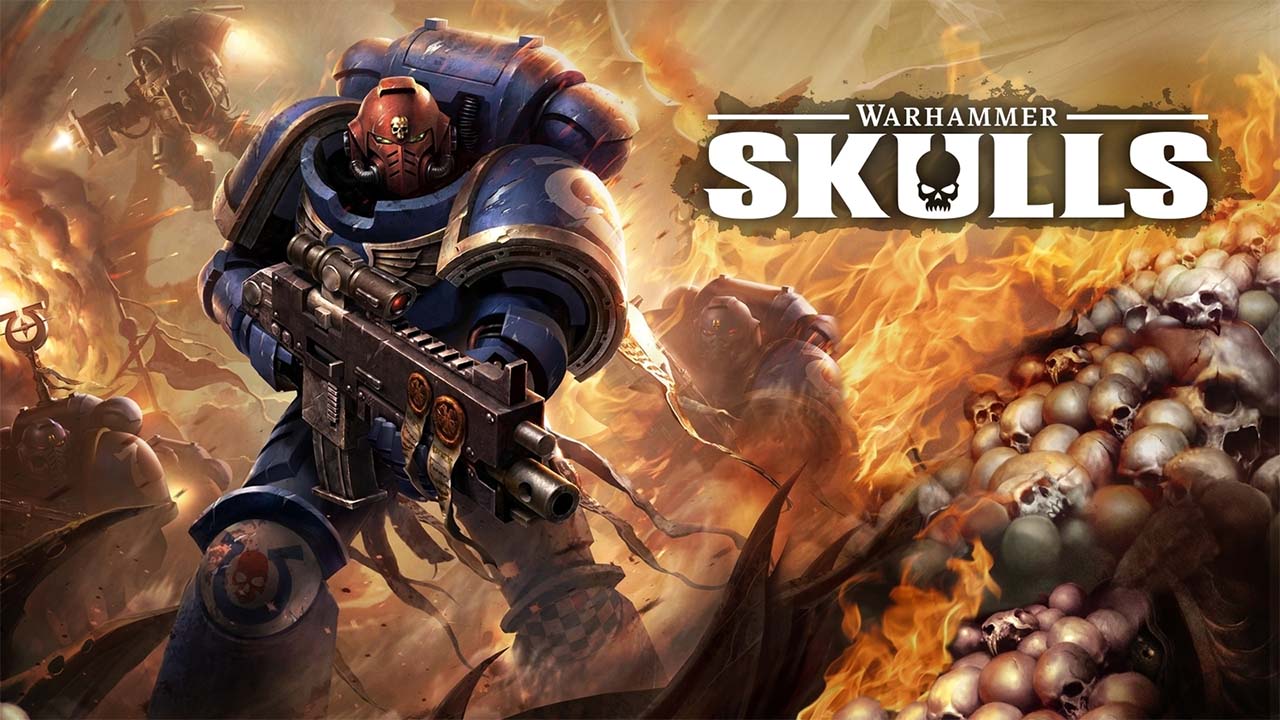 Everything Announced At Warhammer Skulls 2022
The Warhammer Skulls event has brought us new titles under the Warhammer name such as Warhammer 40,000: Boltgun, Warhammer 40,000: Inquisitor - Martyr and much more. For the second year in a row, Warhammer Skulls took place earlier this morning for us Southeast Asians in an E3-style blowout showcase. 13 main announcements were made from brand...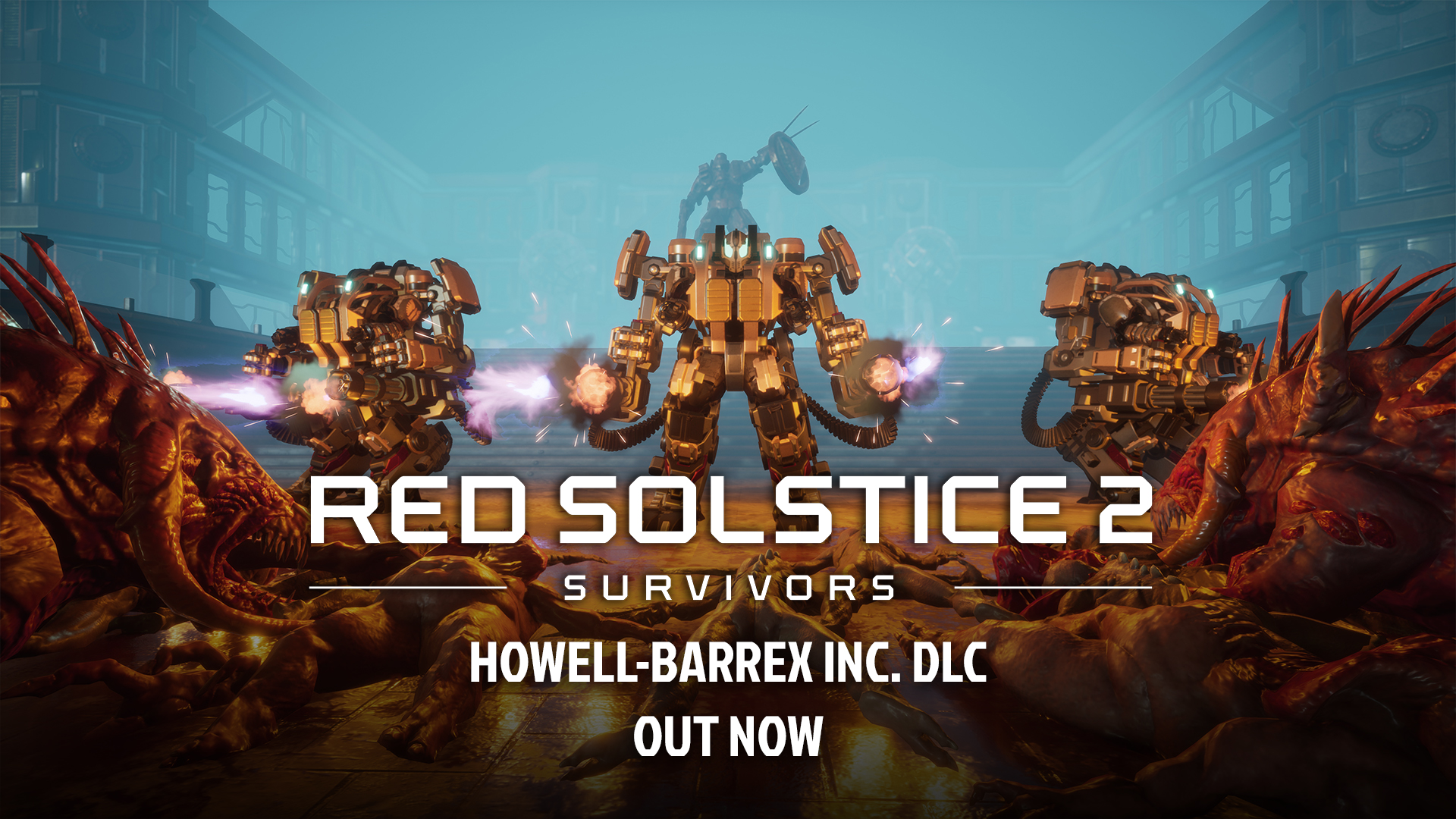 Red Solstice 2: Survivors Gets New DLC Today
Red Solstice 2: Survivors, a pretty awesome squad-based real-time tactical strategy RPG involving alien extermination and space marine management, is getting some DLC today. The new DLC is dubbed the Howell-Barrex Inc. and also comes with a Season Pass, introducing a new story campaign, pilotable destructive Exoskeletons to destroy aliens with, ...