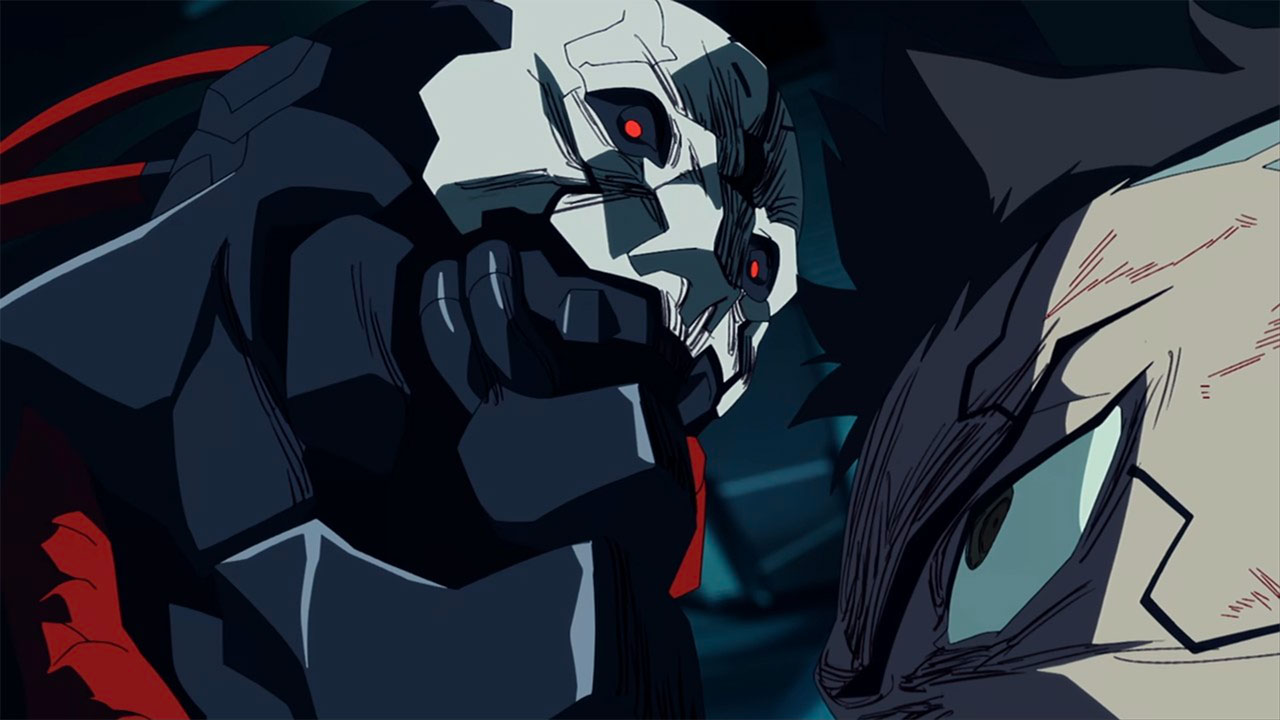 Cyberpunk 2077 Fans Aim To Take Revenge On The Final Boss, And It Involves Edgerunners
If you've been online on Twitter and Reddit, you notice a lot of posts about Cyberpunk 2077 and the hit anime series Cyberpunk Edgerunners. That's great and all, given the anime series from Studio Trigger has given resurgence to the PC and console RPG that came out in 2020. What's even crazier is that a huge number of people are gunning for one big...
*SPOILER ALERT* – What Next After Infinity War and Avengers 4?
By Kenn Leandre|April 27, 2018|
Hi! Before we begin, we would like to stress that this will be a spoiler-ridden post so if you are yet to watch Avengers: Infinity War, we strongly suggest you look away. This post was intended for those who have watched the movie and are looking for additional theories and thoughts following the ending of Infinity War. Want to share your two cents...