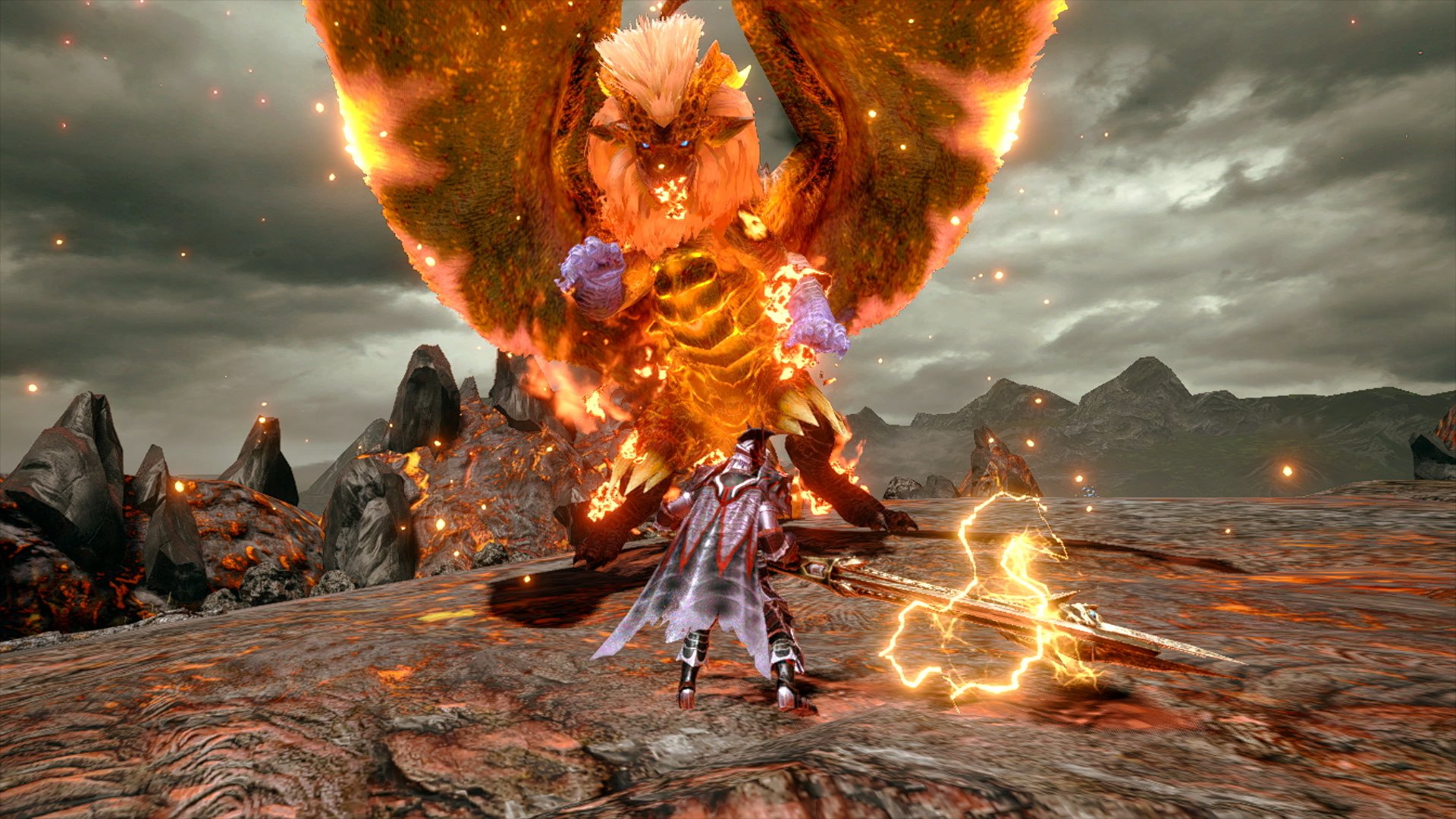 Monster Hunter Rise: Sunbreak Gets Title Update 4 This February
The latest Monster Hunter Rise update will be adding in a number of hyped-up beasts to kill as a group. Monster Hunter Rise: Sunbreak expansion Title Update 4 will be out on 7th February for PC and Nintendo Switch, according to a recent Capcom announcement. New monster additions include the ice dragon Velkhana and elder dragon Risen Crimson Glow...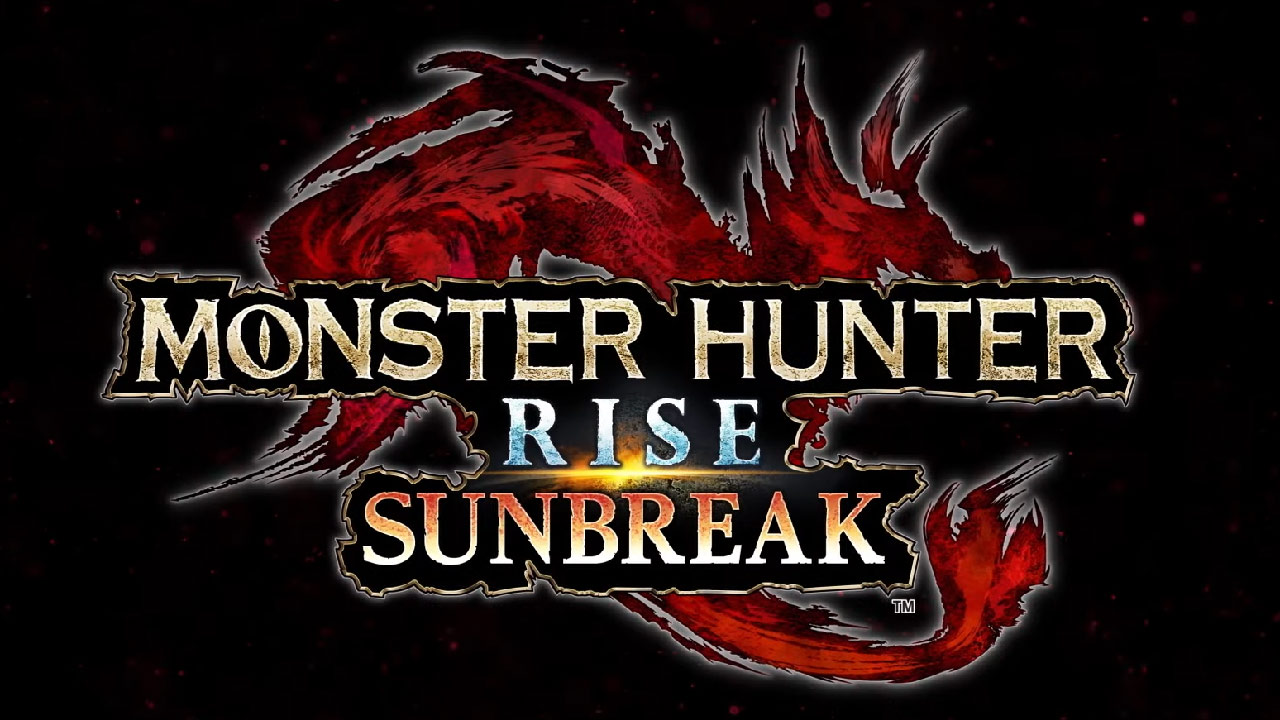 Monster Hunter Rise: Sunbreak – All The New Features & Monsters Announced So Far
The next major Monster Hunter Rise expansion, Sunbreak, is coming out in over a month. Capcom has announced a bunch of new features and updates for the DLC, so let's go over them quick. New Monsters Seregios will be in Sunbreak, making a return since its debut in Mosnter Hunter 4 Ultimate. Seregios fights players with its erratic behaviour, s...