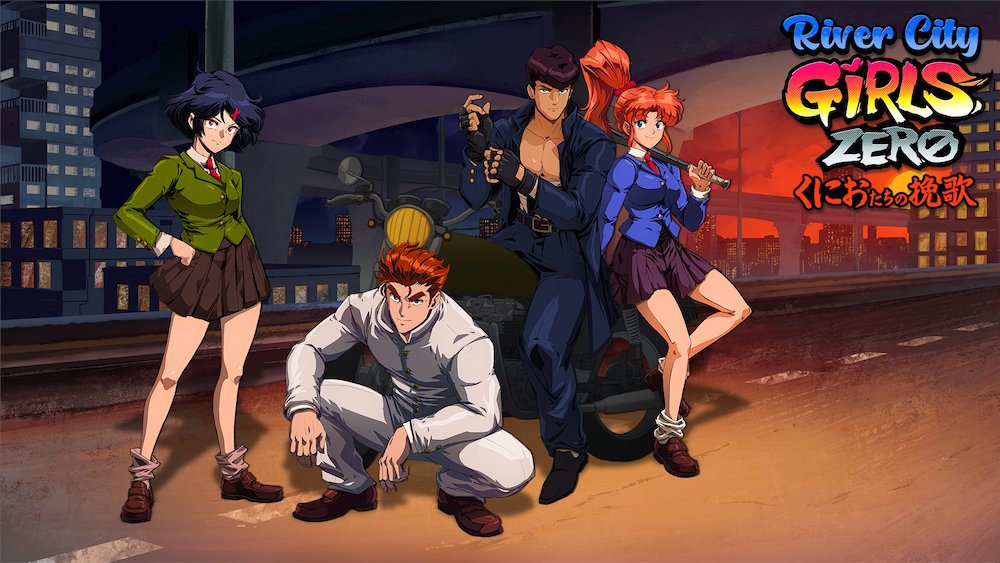 River City Girls Zero Delayed To Early 2022
Publisher Arc System Works and developer WayForward are delaying its upcoming port of Shin Nekketsu Kouha: Kunio-tachi no Banka -or River City Girls Zero- to next year. Originally scheduled for late 2021, both companies said they will release the game in early 2022 so that they have more time to "achieve the most accurate port and best experienc...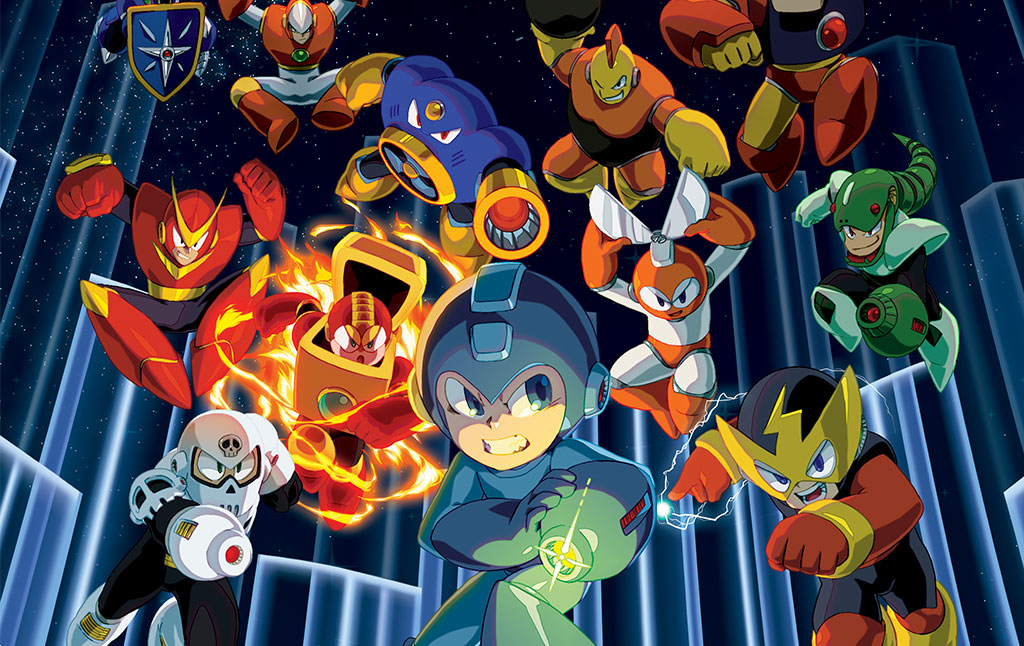 Ranking The Original Mega Man Games From The Mega Highs To Mega Lows
By Team KKP|October 2, 2018|
What else is there to say about Mega Man (or Rock Man if you're from Japan)? He is Capcom's original mascot with the run-and-gun fun and also innovates with the boss weapon-stealing powerup. While the X and Zero games superceded and improved upon the weapon-stealing formula, you can't forget your 8-bit roots. But which Mega Man game is the best? W...