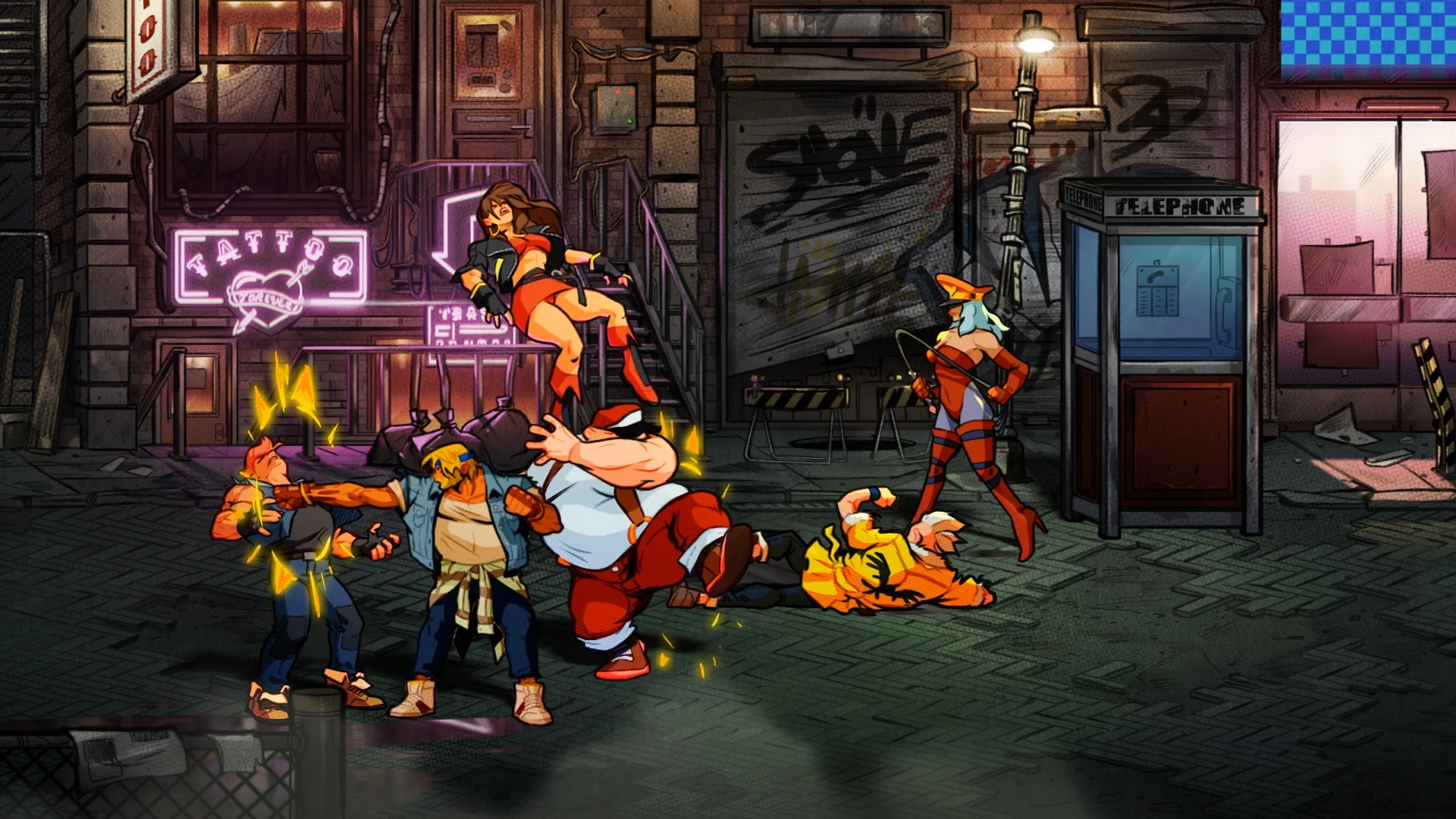 Here's A Sneak Listen At Streets Of Rage 4's Soundtrack
It's been a month or less since we've heard any developments from the upcoming sequel to Sega's Streets of Rage/Bare Knuckle from Dotemu, Lizardcube, and Guard Crush Games. So it's only apt that the latest from the trio of publishers and developers is focused on the heart and soul of the series: the music. The game's main composer is none other th...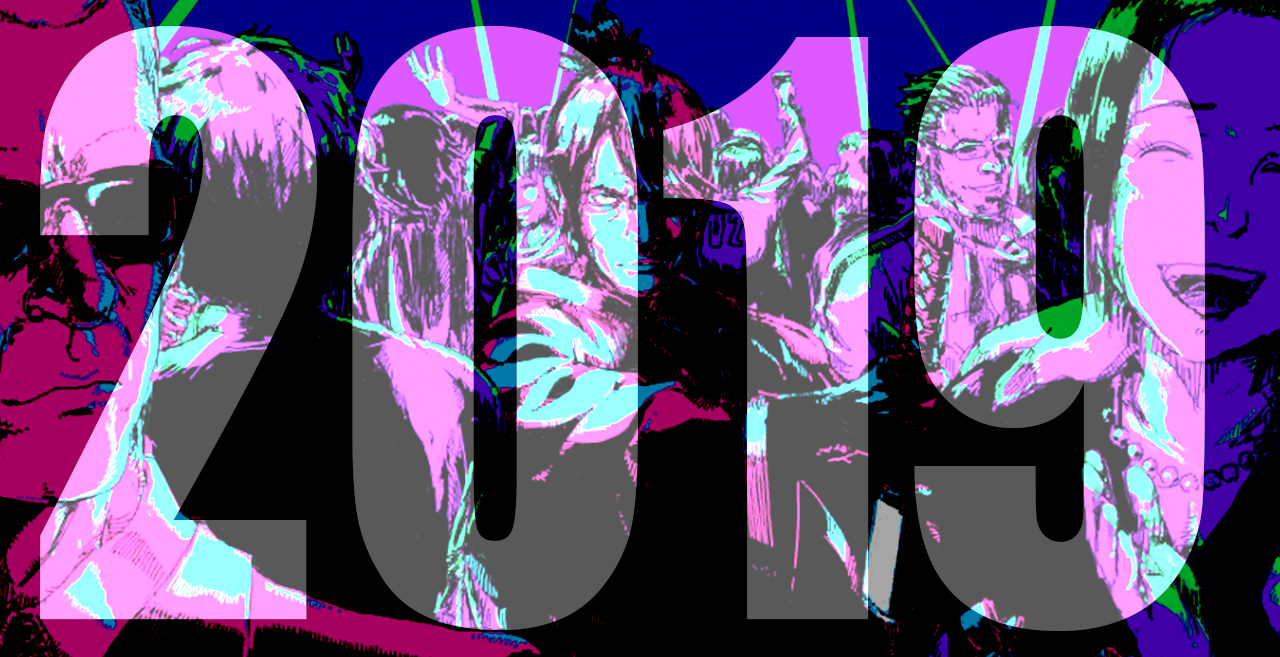 Kakuchopurei's Best Of 2019: Katana Zero
By Burhanudin Zamri|January 1, 2020|
Any game that starts with a pitch that goes "You play as a samurai..." is already enough to convince a lot of folks. Katana Zero takes that pitch and slaps on a bunch of other really cool video game ideas. The premise is simple and cool. You play as a samurai assassin called The Dragon. It all starts out with you doing what you do best but the s...