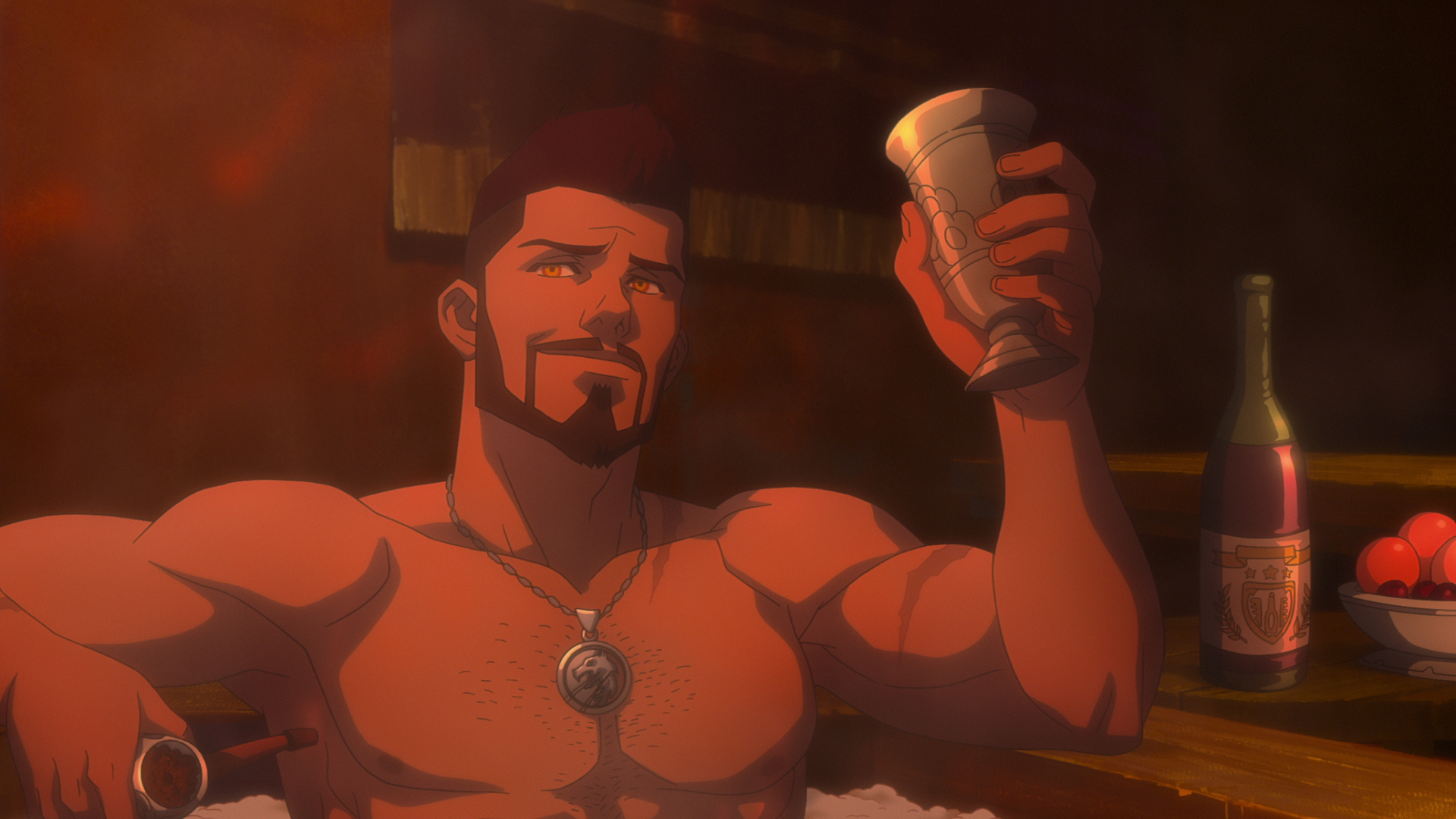 The Witcher: Nightmare Of The Wolf Is Essential Viewing Before Season 2
The Witcher is now officially a mega multimedia franchise of its own. CD Projekt Red's The Witcher games kickstarted it all, but it was Netflix's The Witcher series starring Henry Cavill that pushed it into the mainstream. While we're still waiting for a second season to premiere in December 2021, Netflix has released this animated movie that essen...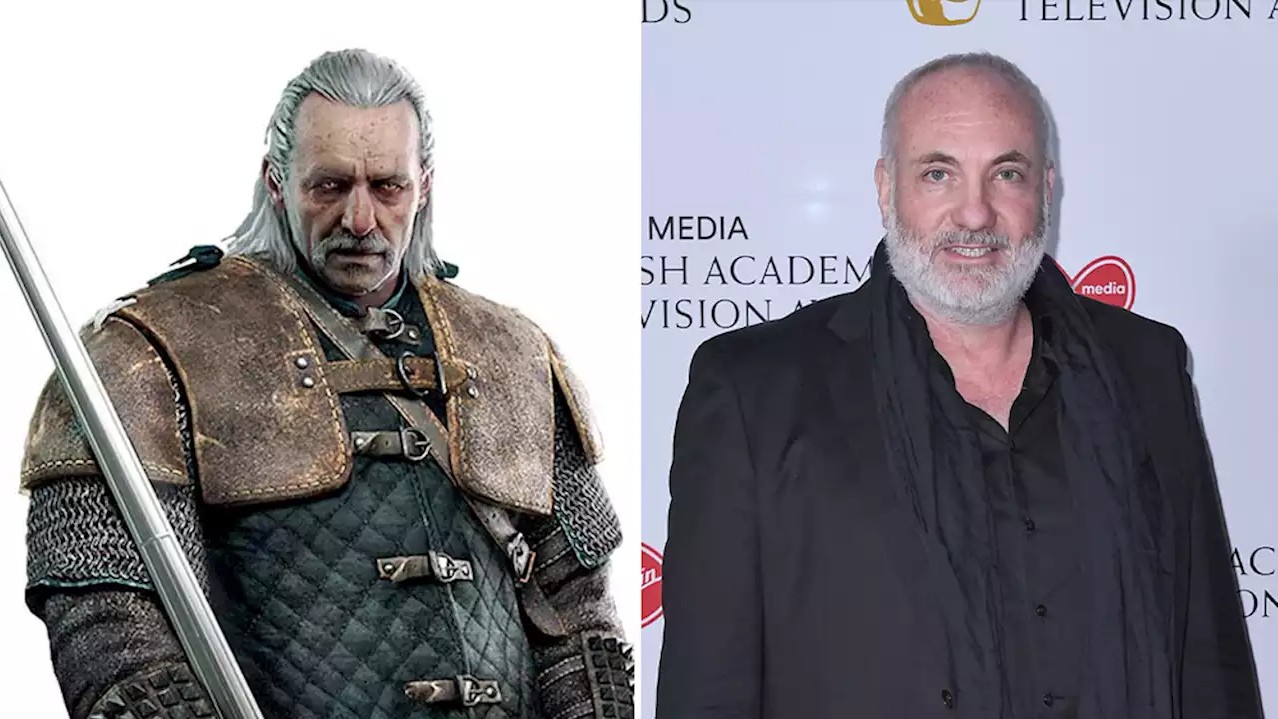 The Witcher Gets Its Vesemir & It's Not Mark Hamill
Fans have long lobbied for legendary actor Mark Hamill (of Star Wars and Joker's voice fame) to be cast as Vesemir, old man Witcher and mentor to The Witcher protagonist Geralt Of Rivia. Last weekend, Netflix shocked the world when it announced that they have cast an actor in the role of Vesemir, but it's not Mark Hamill. It's Danish actor ...